1. This week at our HQ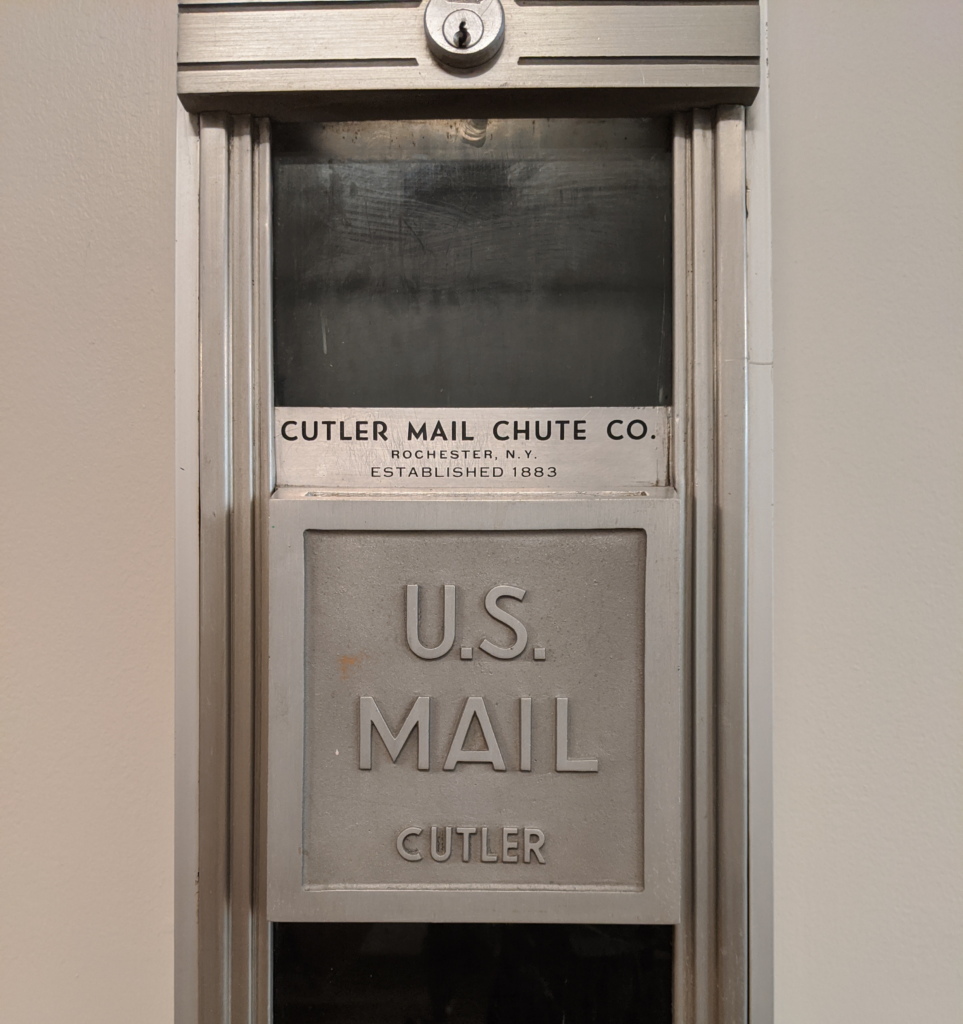 Not everything here is shiny and new…we are in love with the vintage mail chute! And yes, it's in service.
We nerded out and learned some fun facts:
The first of many mail chute patents by James Goold Cutler was filed in 1883, and had maintained a complete monopoly on the product.
Mail chutes were first used in railways and public buildings, then became a staple in other skyscrapers.
They can clog. When one in NY's McGraw Hill building did in the 80's, 23 sacks of mail backed up before it was detected and cleared!
Changes in fire codes since the 90s pretty much mean that we aren't likely going to see any new mail chutes installed, ever.
Many buildings are sealing theirs–including NY's Chrysler and Waldorf Astoria.
---
2. #weknowphilly
This week we shared our Top 5 roundup of what makes Mt Airy such a great place to live.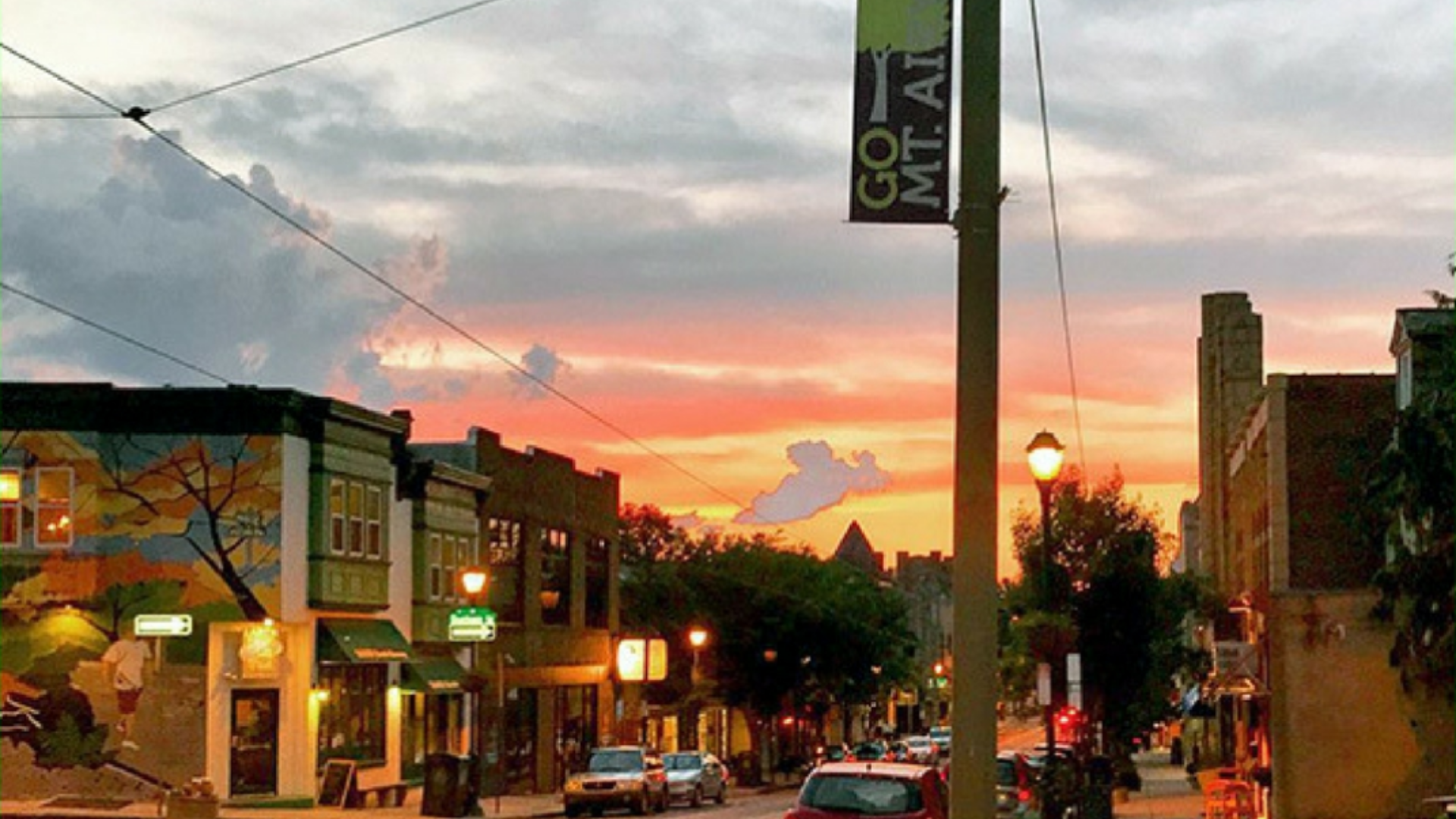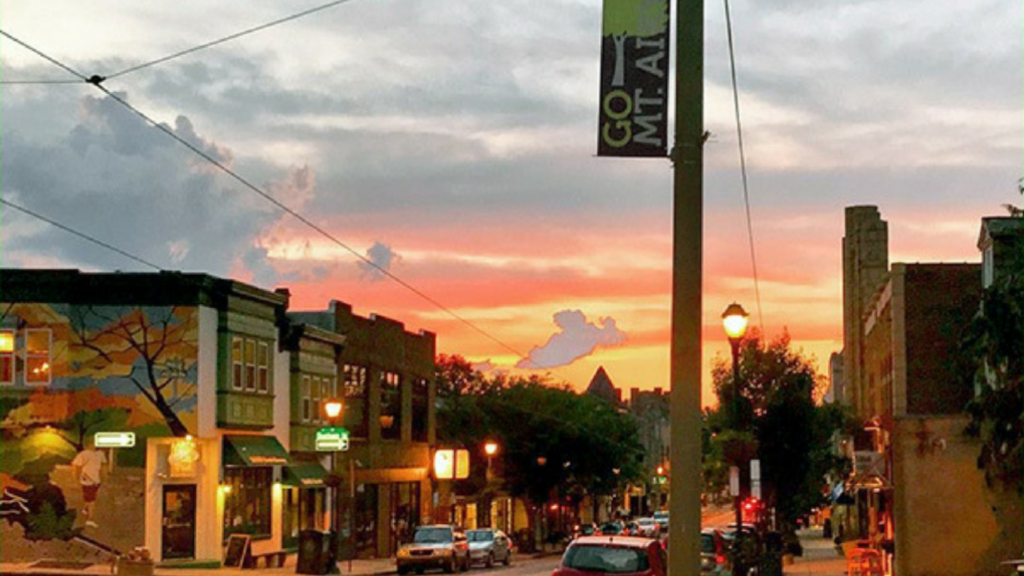 ---
3. Bought/sold/listed
LISTED
5109 Webster St: One of our favorite builders has done it again with this beautifully renovated home just off Baltimore Ave.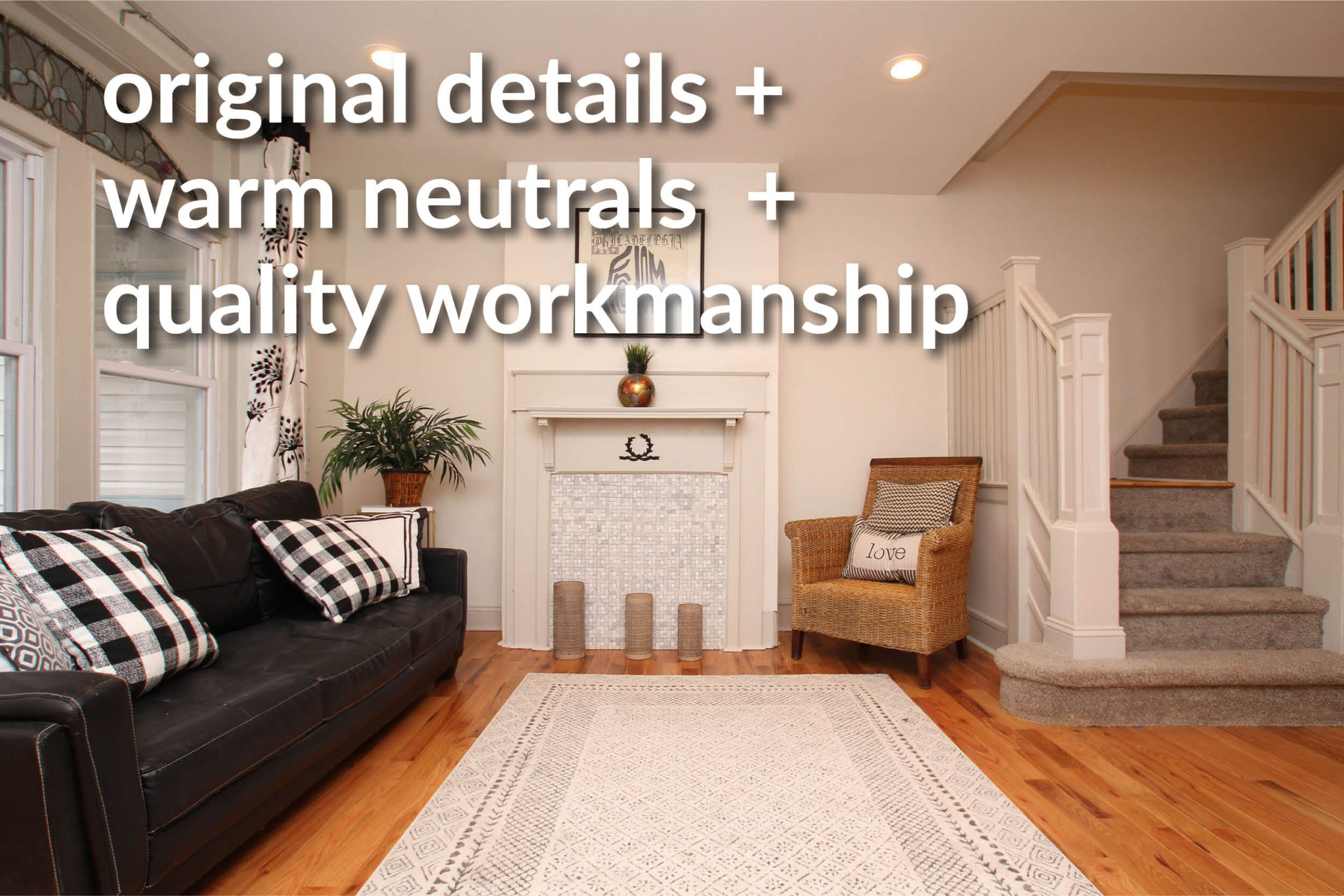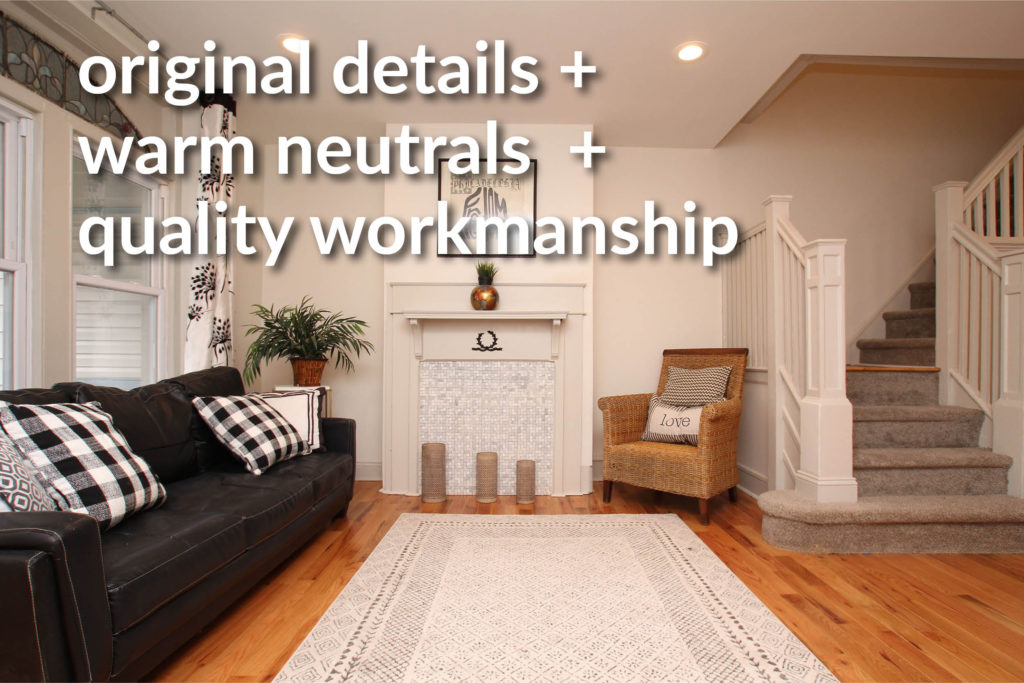 SOLD
In just five days, Jen's Lansdowne listing went under agreement: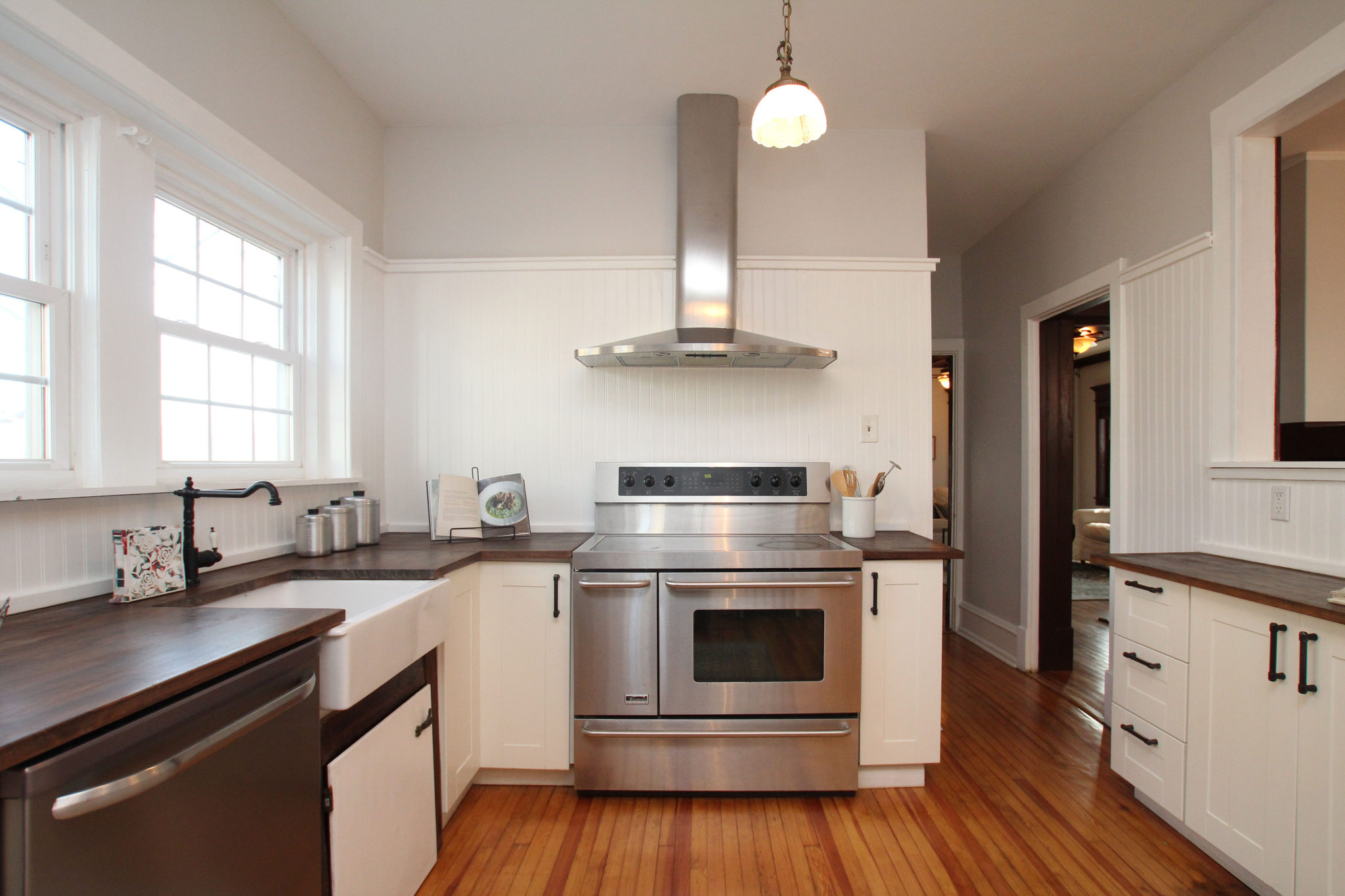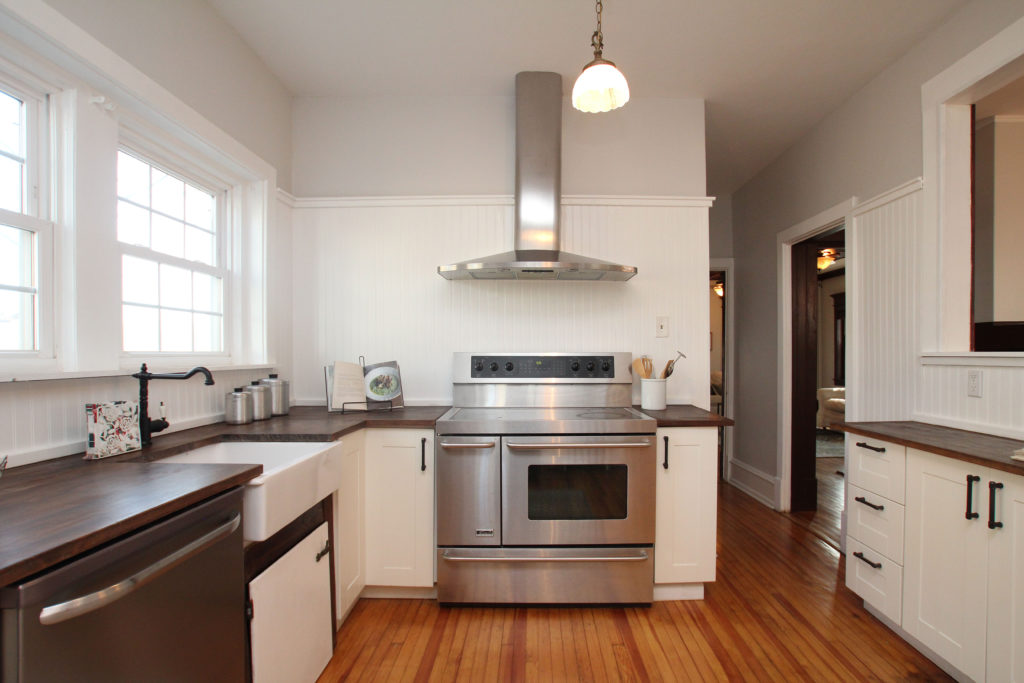 As did this Cobbs Creek renovation with great tile and lighting choices: