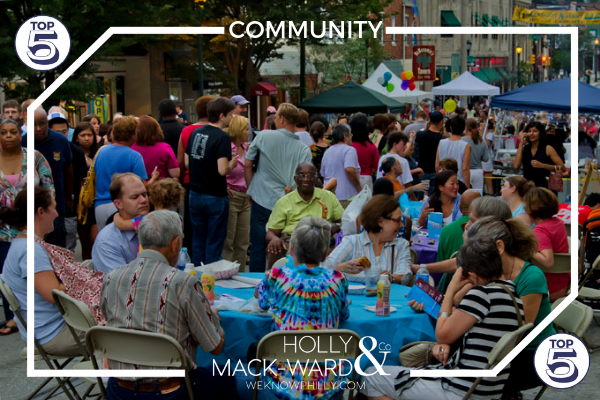 Mt. Airy has a long history of being a tight-knit community of people who come together to bring their shared visions for the world they want to live in to reality. Whether your passion is a social cause, improving/creating community public spaces, throwing a festival or opening a co-op, you're sure to find others ready to roll up their sleeves alongside you in Mt. Airy.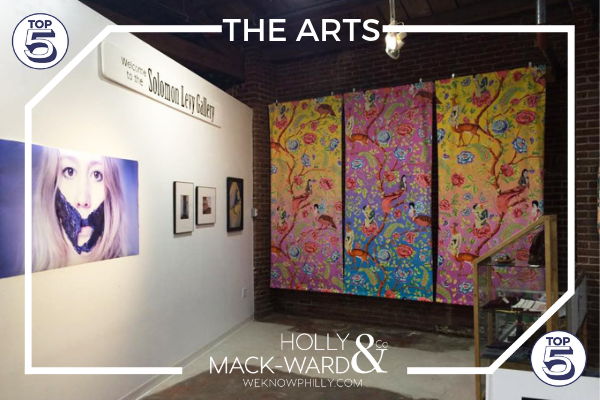 Mt. Airy is a creative playground. There are arts incubators, galleries, classes, performing arts venues and outlets for just about anyone from professional artists to dabblers to those happy enough to enjoy others' work.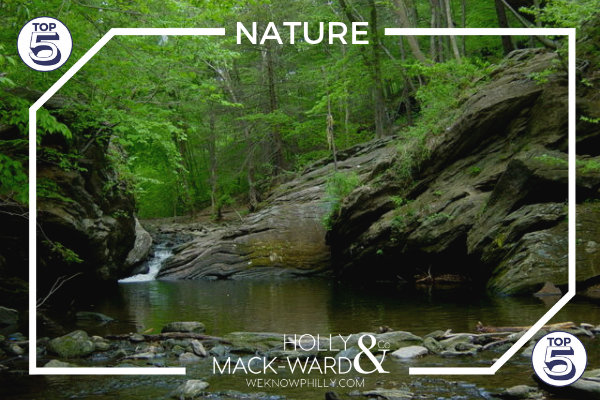 If your happy place is green, you'll find no shortage of chances to get into nature super-close to your house in Mt. Airy. The massive Wissahickon Valley Park offers 50-plus miles of trails for hiking, biking and even horseback riding as well as opportunities to fish, bird-watch or just take a break from the daily grind.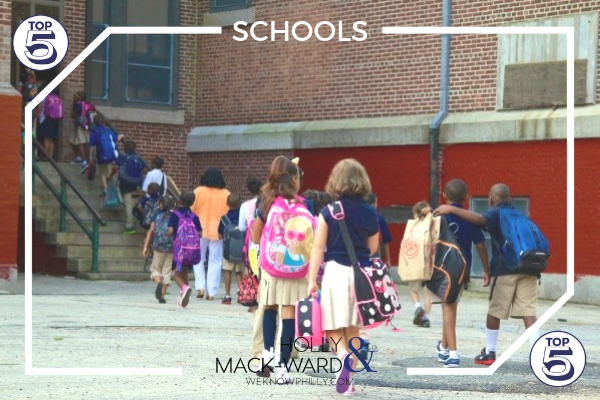 Mt. Airy's six public schools include some of the most sought-after catchments and are supported by the Mt. Airy Schools Coalition, which facilitates strategic investment to support public schools. There are also several highly regarded private schools if you're into more specific educational philosophies.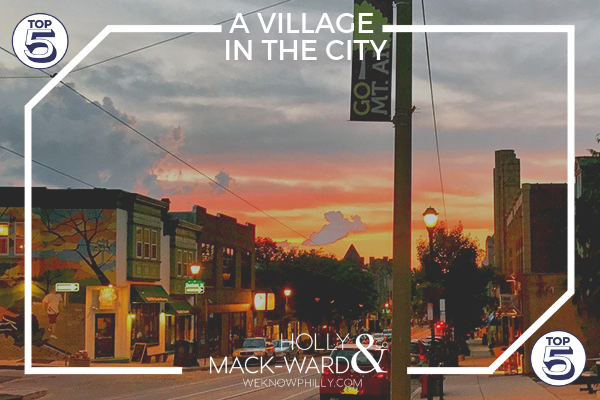 Mt. Airy has all the charm of a thriving small town. Bucolic residential streets meet Germantown Ave, which, with all its cafes and shops and community hot spots, serves as "Main St." But if you've really got an itch for the pace of the city—or work there—Center City is easily and fairly quickly accessible by SEPTA, car or even bike, as it's just eight miles away.
Ready to make the move? Check out what's currently on the market: