Come check out two new listings at their first open houses this weekend.
SATURDAY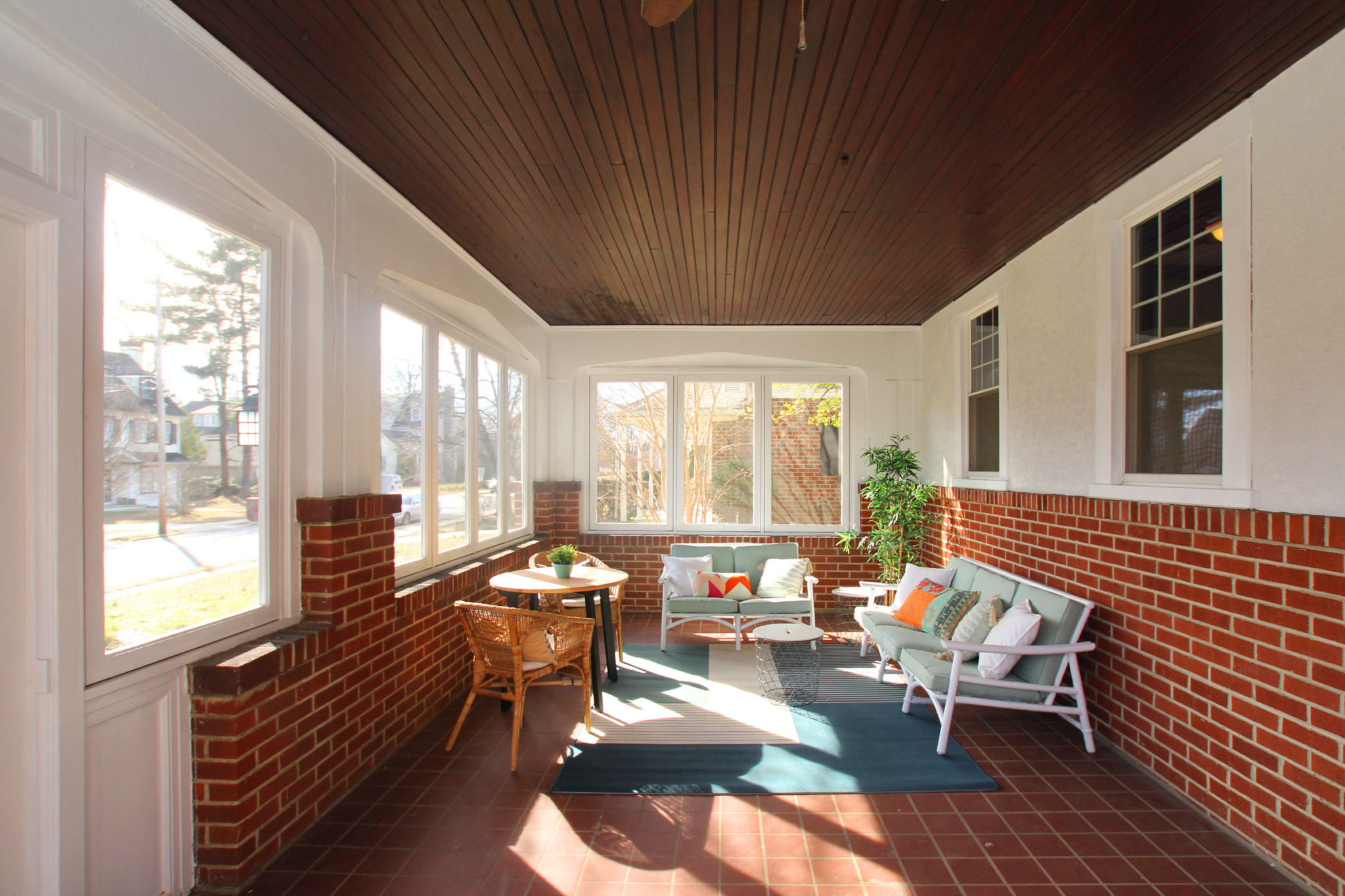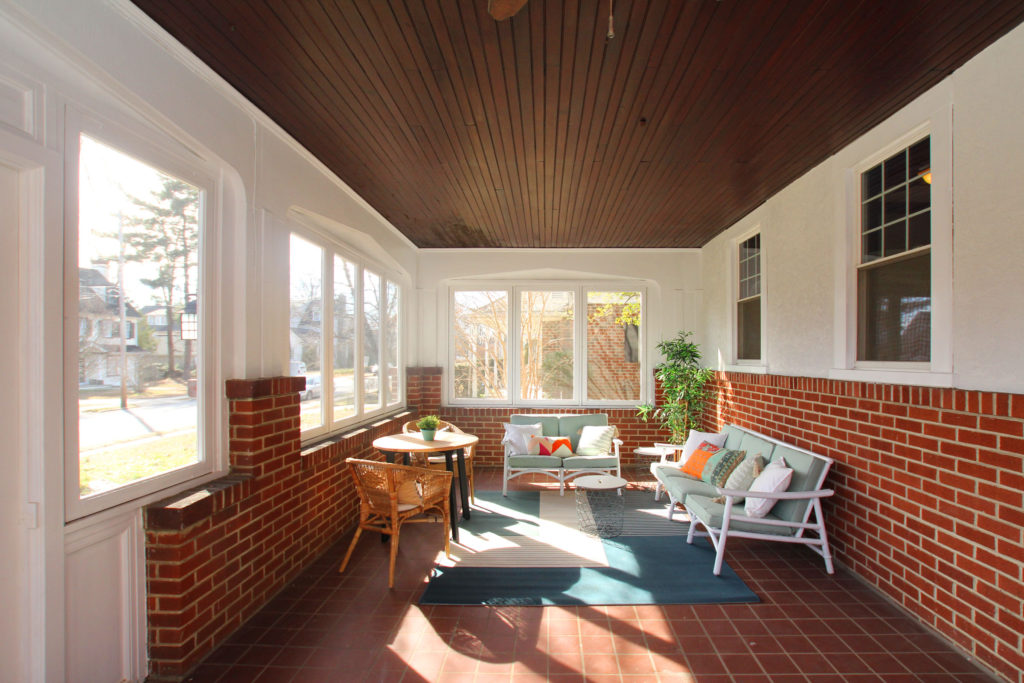 WHERE
Lansdowne
9 E Plumstead Ave
WHEN
Saturday, Feb 8th
12:00-2:00
WHAT IT IS
5BD/3.5BA – 2.445 SQ FT – $275,000
The epitome of graceful charm, this home is full of original details and warm wood accents thoughtfully paired with farmhouse-chic upgrades.
CAN'T MISS FEATURE: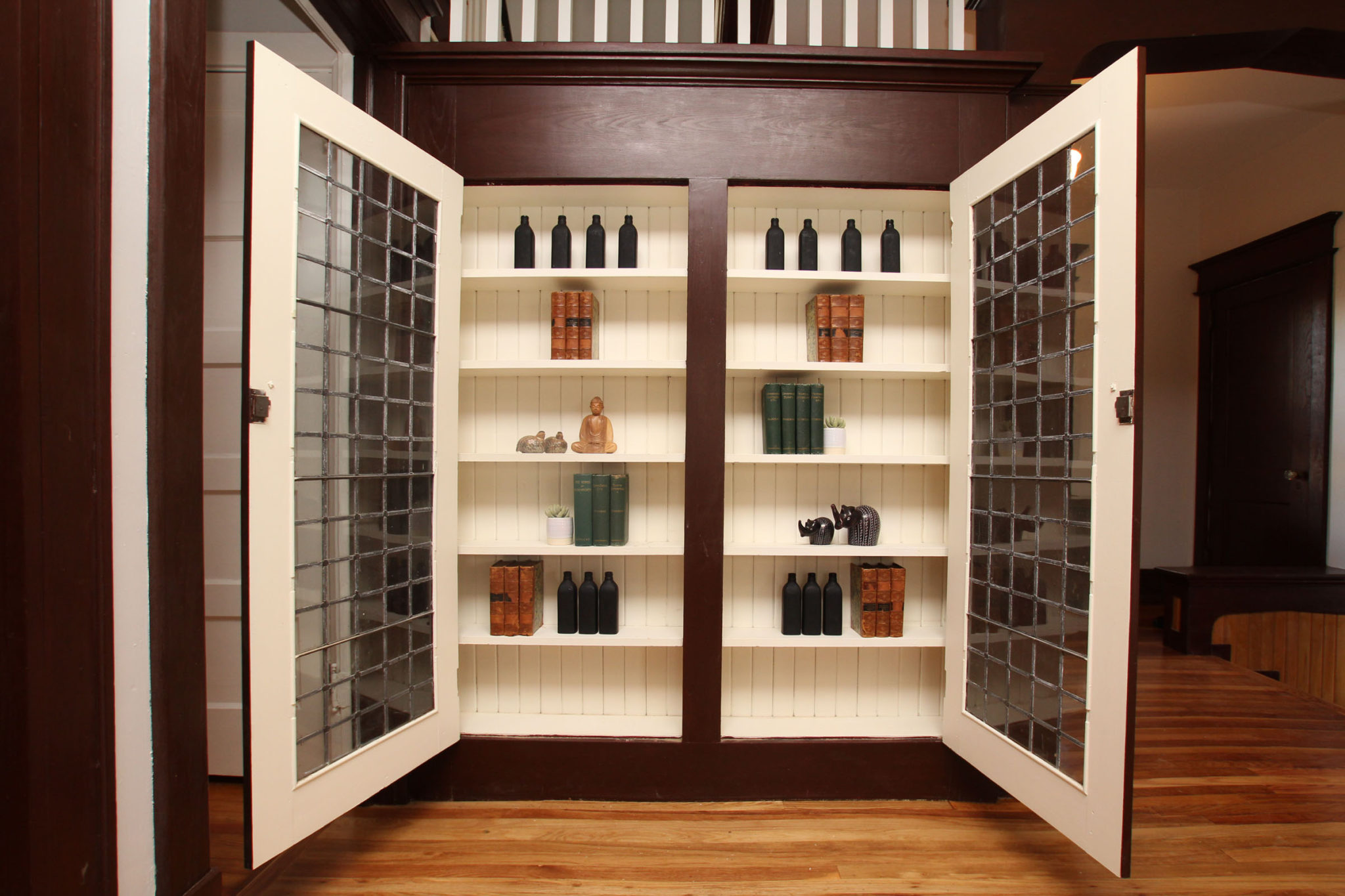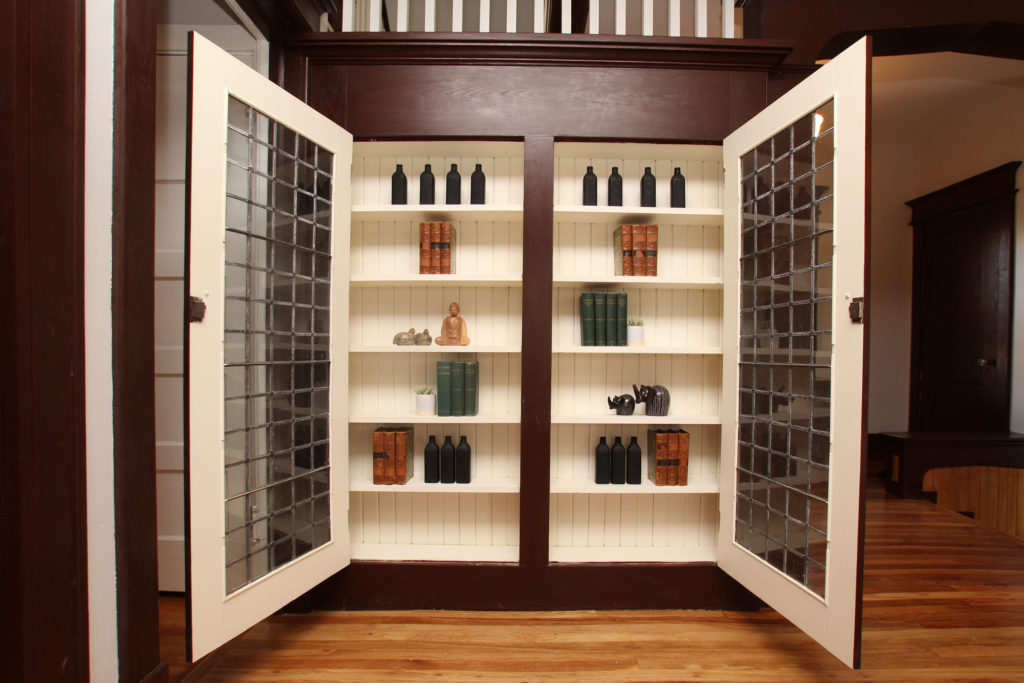 ---
SUNDAY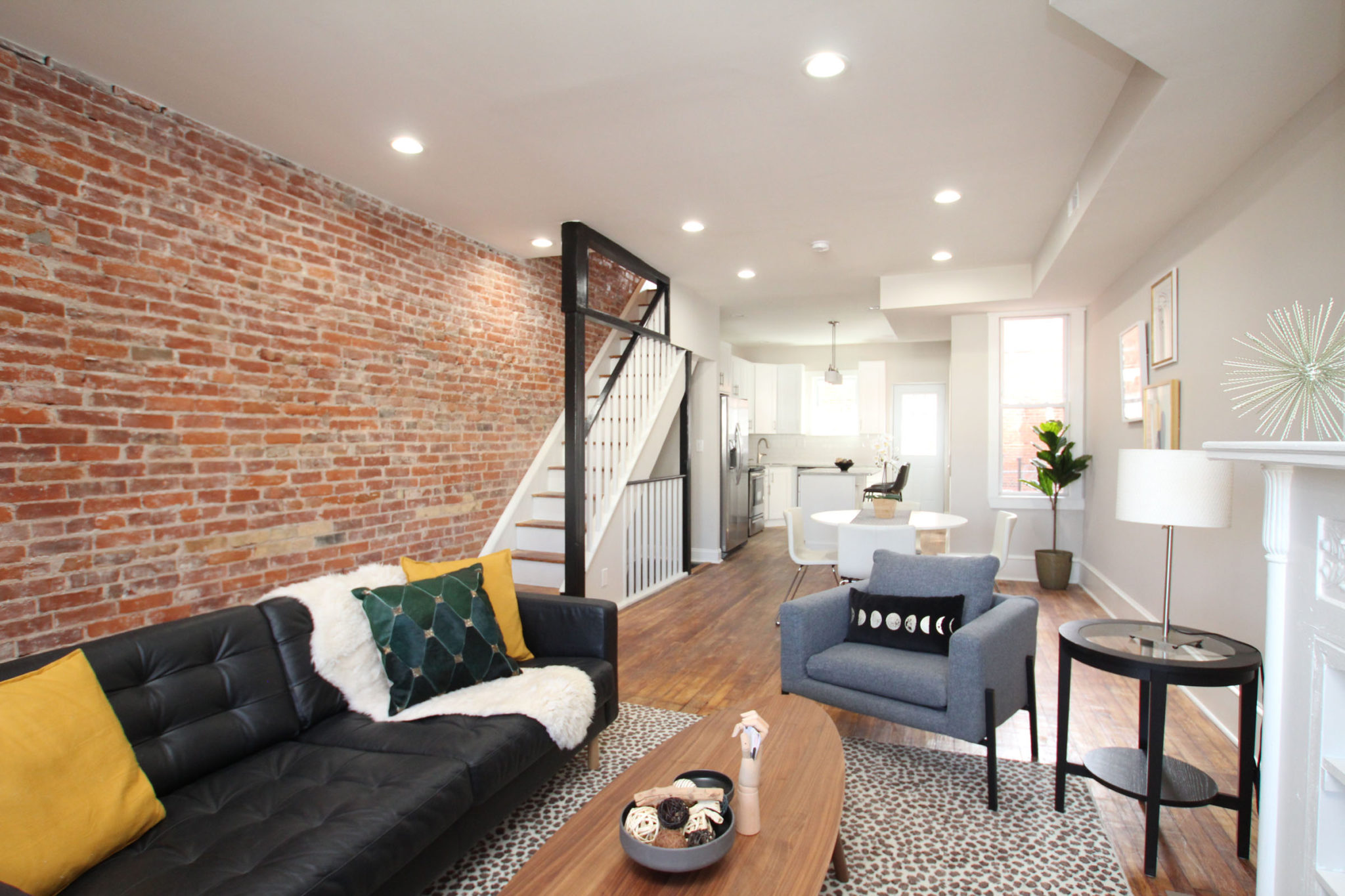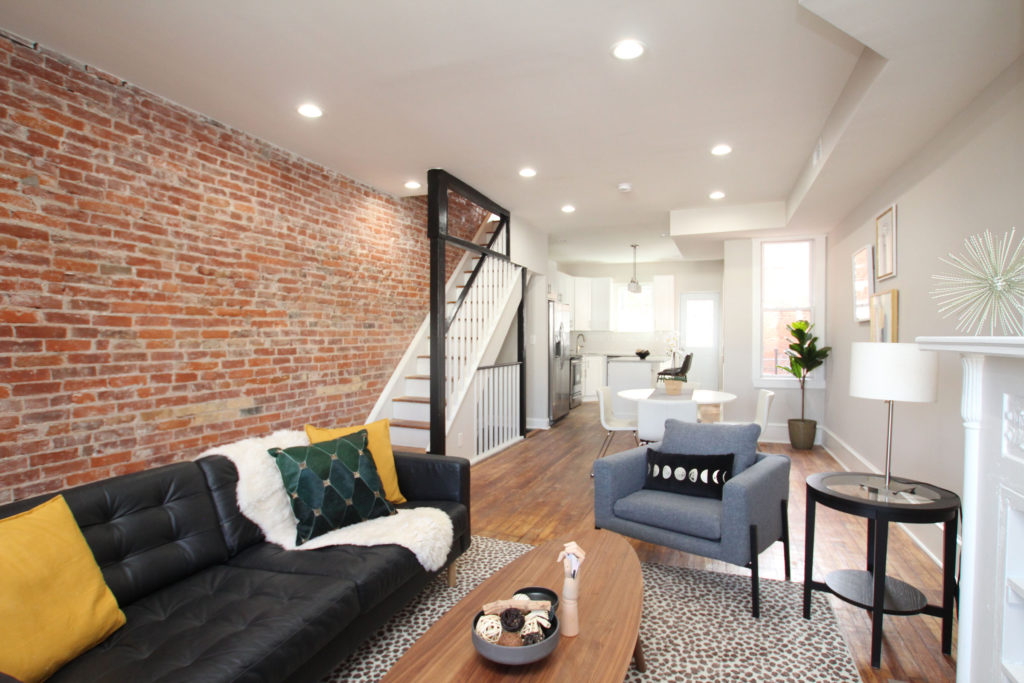 WHERE
Cedar Park
722 S 50th St
WHEN
Sunday, Feb 9th
1:00-3:00
WHAT IT IS
Eco-friendly customization and thoughtful design make this West Philly home a real standout. Grid-tied solar panels on the roof combined with weatherization upgrades throughout provide a nice cozy home with a monthly electric bill less than the cost of breakfast.
CAN'T MISS FEATURE: