We've got a brand new listing to tour in West Philly, and back-to-back opens in Fitler Square for you this weekend:
SATURDAY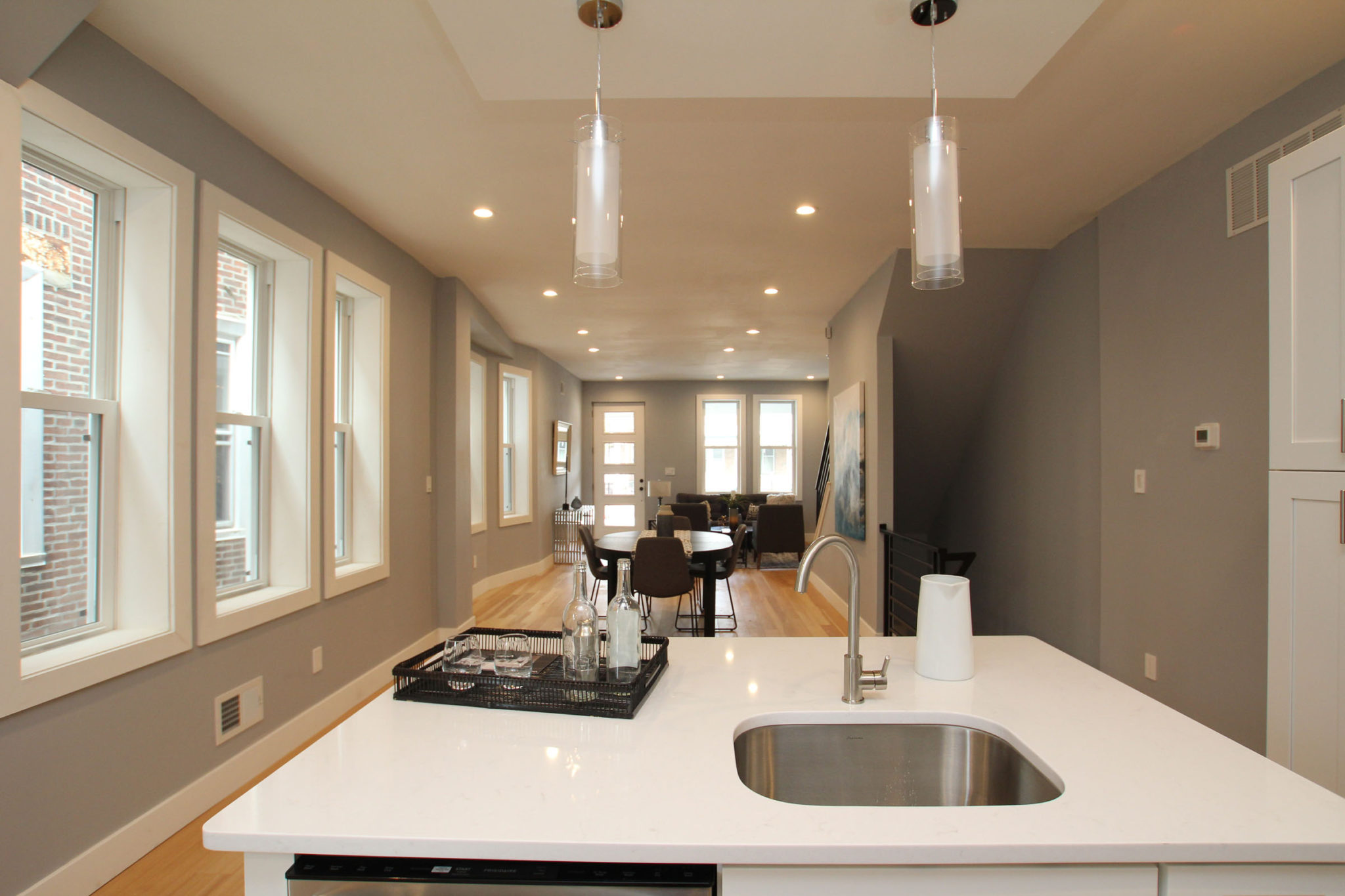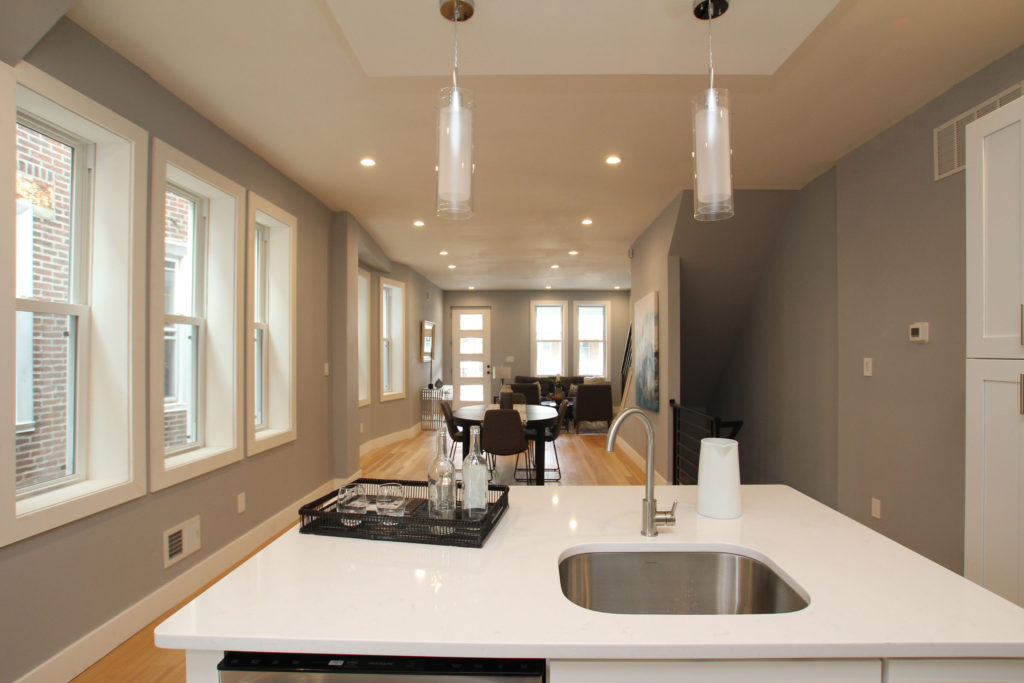 WHERE
Kingsessing
1232 S 53rd St
WHEN
Saturday, March 7
11:00 – 1:00
WHAT IT IS
3bds/3bas – 1,470 sq ft + finished basement – $325,000
Missing neither a bell nor a whistle, this porchfront twin shows how to renovate right. It's a wish list come to life; pale gray walls are paired with blond hickory hardwood floors, matte black hardware and super stylish tile selections, along with all-new everything from top to bottom.
CAN'T MISS FEATURE:
That master suite!!!
SATURDAY AND SUNDAY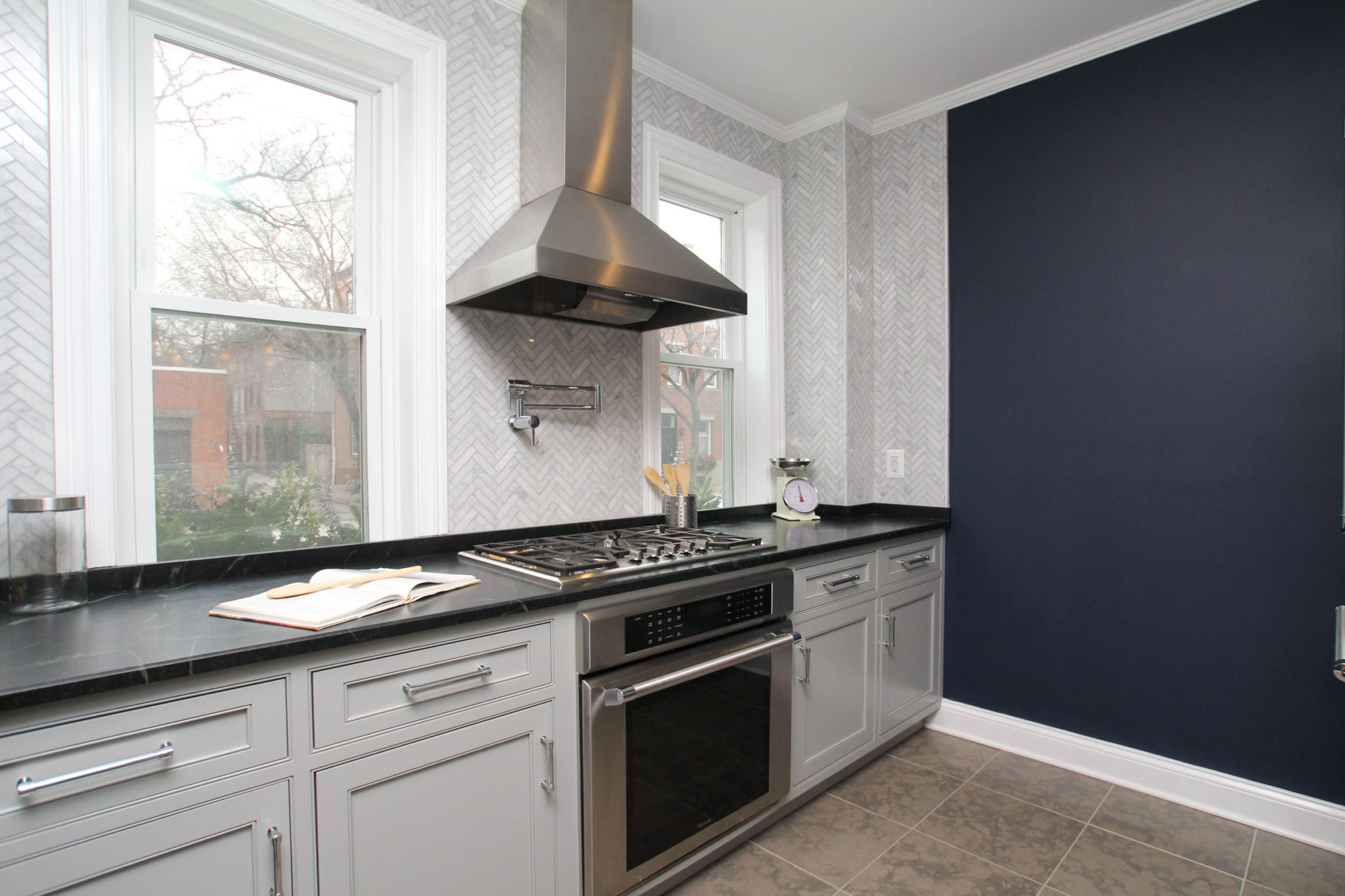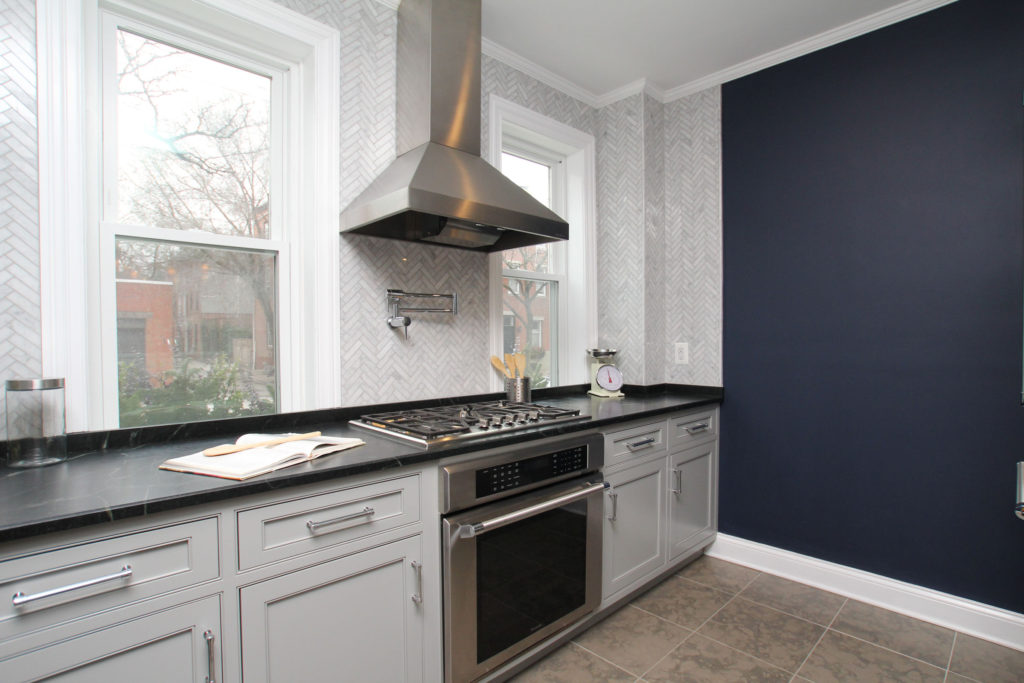 WHEN
Saturday, March 7 – 11:00-1:00
Sunday, March 8 – 12:00-2:00
WHERE
Fitler Square
506 S 22nd St
WHAT
3bds/2ba – 1,506 sq ft
Behind a traditional exterior lies a beautifully maintained home where every design detail was carefully curated and every customization was executed with the utmost attention to both form and function.
CAN'T MISS FEATURE:
Oof, so hard to pick but we're going to go with the custom library ladder on the first floor.