THE LOOK
Wagner Urban Development homes layer modern finishes and salvaged original materials to create a warm, East-meets-West-coast vibe in homes that never fail to stun.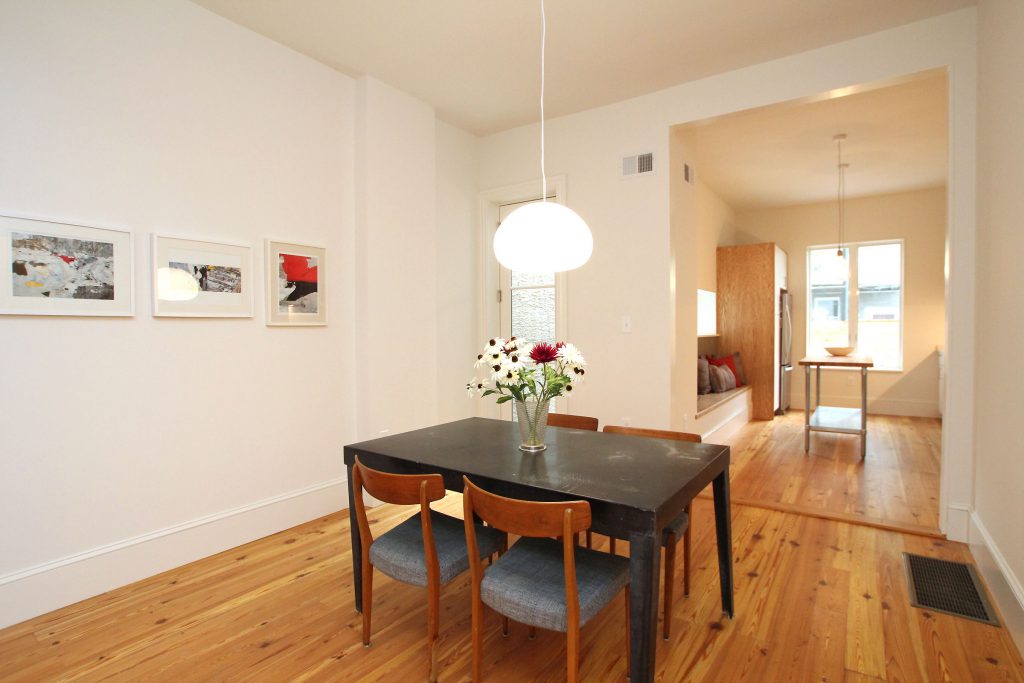 IT'S A MATCH IF…
…you want a modern but not stark space, and appreciate the finer things without being flashy. You've probably got an eclectic mix of furniture but gravitate most toward Scandinavian and mid-century modern pieces. If you're not technically an artist you definitely have a creative spirit, and you want your home to reflect that.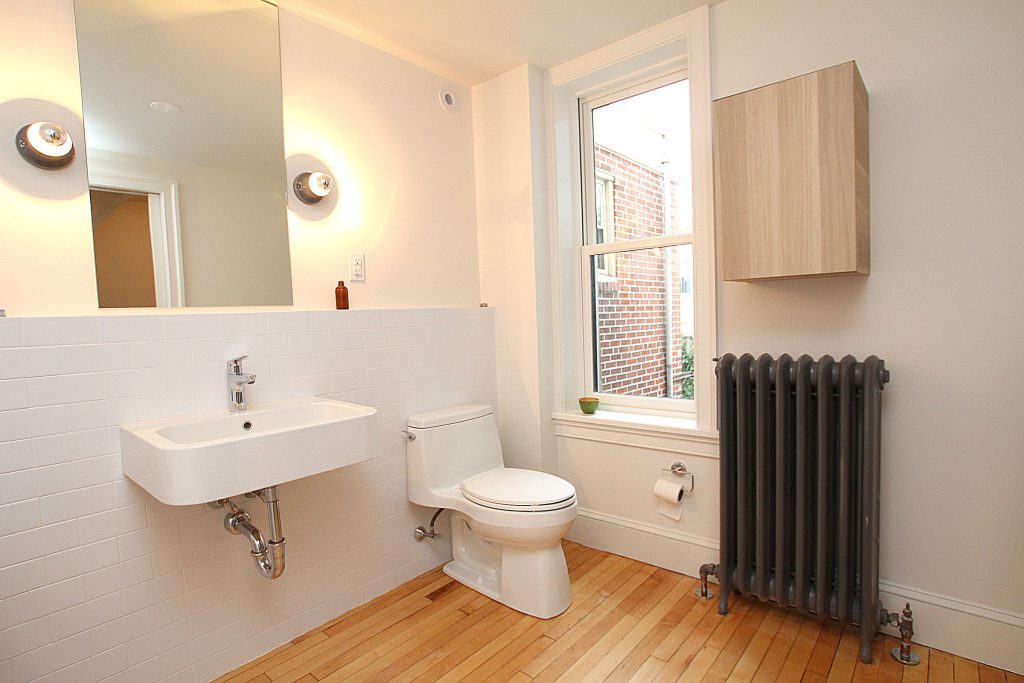 WHAT THEY'RE ABOUT
In our words: Responsible development.
In their own words: More than just a developer of residential properties, Wagner Urban Development has a strong commitment to revitalizing neighborhoods and being an integral part of the community. They understand the complexities of buildings and the importance of integrating new design and renovations into the harmony of an existing neighborhood. They are committed to delivering high quality and visually compelling living spaces that improve the urban fabric.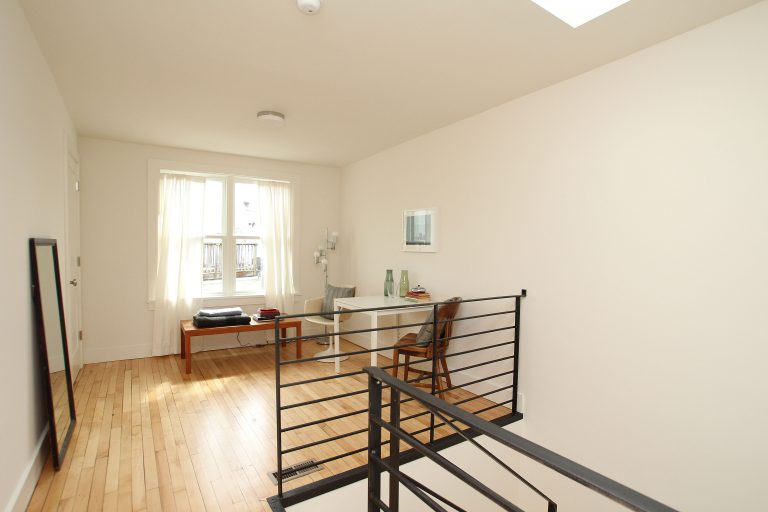 @weknowphilly LOVE
Wagner Urban Development first came onto our radar in 2008, relatively early in Holly's career. The 4600 block of Chester Ave is full of absolutely gorgeous grand old Victorians. When one underwent renovations, she swooned as the copper facade elements were carefully restored and replaced. After seeing the inside at an open house, Holly was super-impressed by the work.
Fast forward to 2015—Stephen was aware of Holly's market share and reputation in West Philly and called upon her to sell another Cedar Park beauty. That listing went well, and the rest is history! We've been happy to help Stephen grow his personal rental portfolio as well as working with him to buy and sell seven other renovations throughout the city.
WANT THE INSIDE SCOOP ON WAGNER URBAN DEVELOPMENT HOMES?
Sign up to get notified when the next project is in the works.