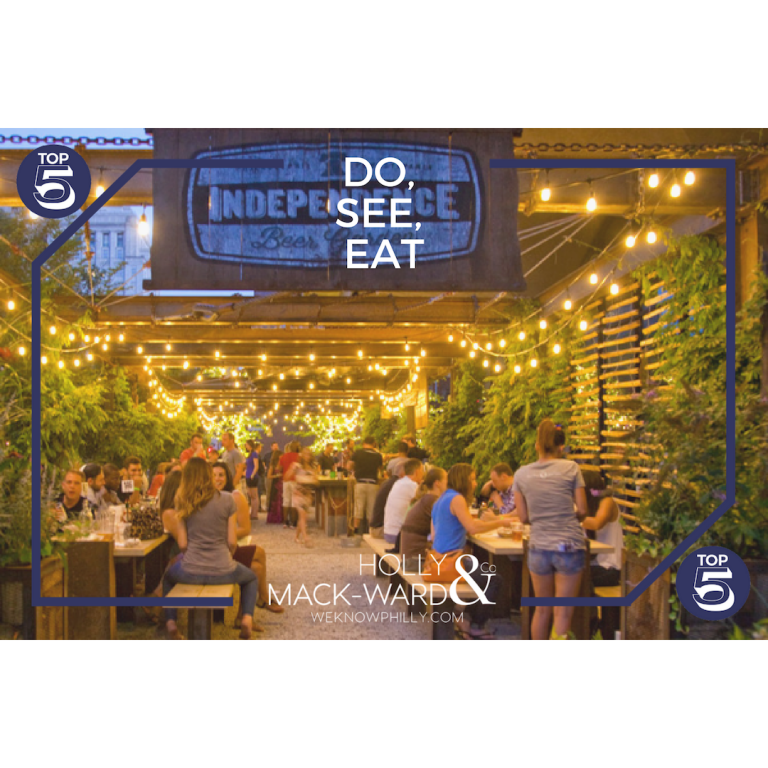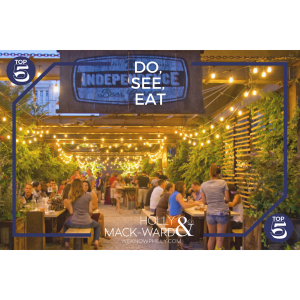 You'll never be bored or have to trek to Rittenhouse Square for, well, anything. There are 243 shops and boutiques (virtually none of them are chains, btw), and the 80-plus restaurants and bars make up a scene that regularly scores national recognition (again, not a chain in sight here—if you want an Applebees, head elsewhere). Want some culture? Hit the streets on a First Friday, visit one of the 34 art galleries any day of the week or catch a performance at the Arden Theatre.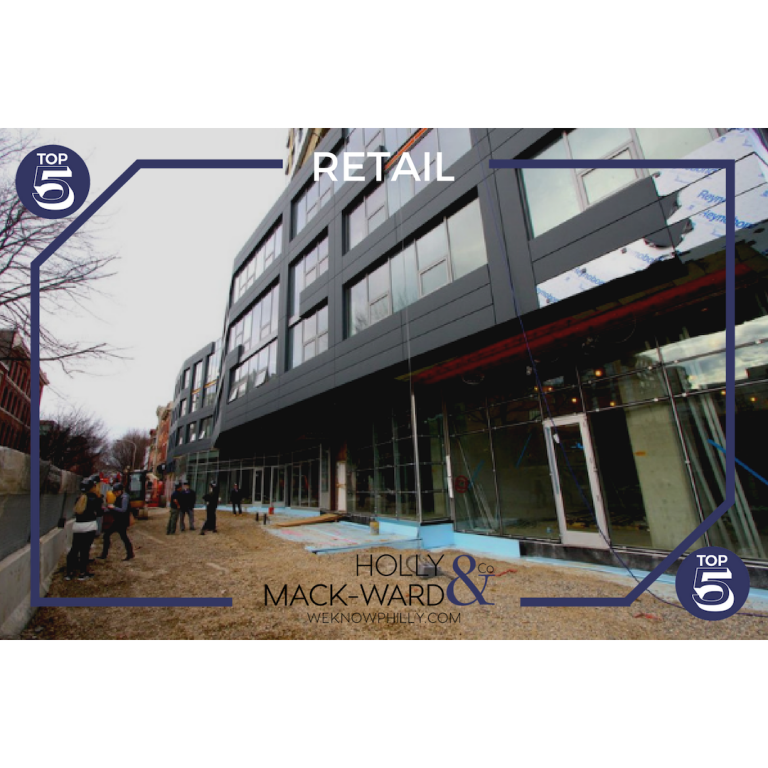 The luxury rental market is booming, with new buildings going up left and right, bringing with them an influx of new retail and dining. One project alone, The Bridge on Race, will bring United by Blue, Tuna Bar restaurant, and Moxie Blue salon this summer.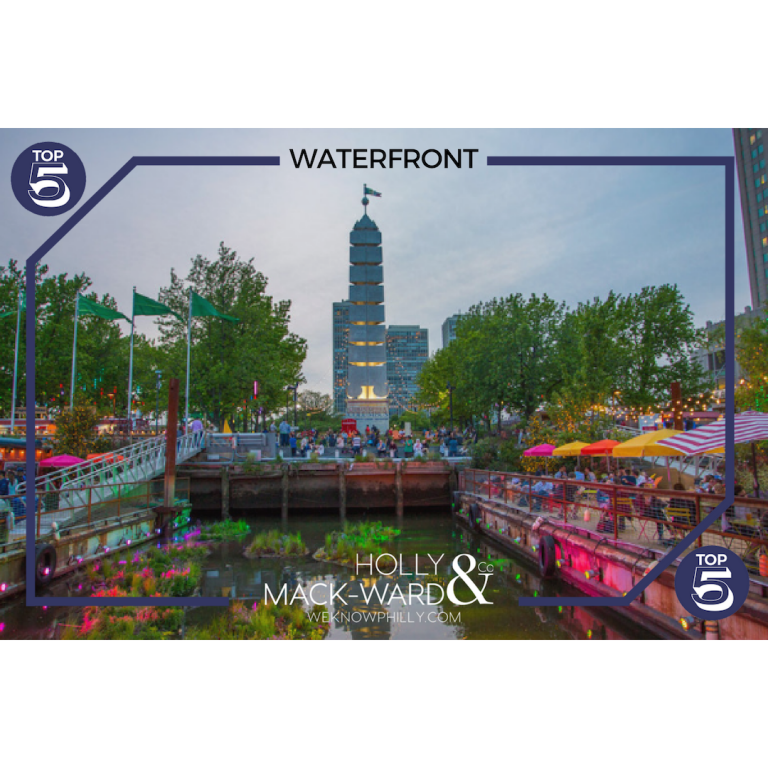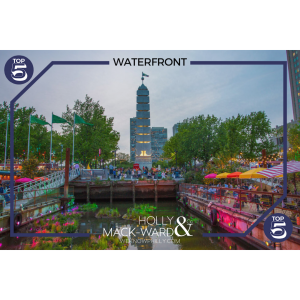 Spruce Street Harbor Park, Morgan's Pier and Race Street Pier BRING IT all summer long, offering a great range of things to do on the waterfront. Whether you want to laze in a hammock, do some outdoor yoga, get your day drink on or dance under the stars, one of the waterfront parks will definitely do the trick.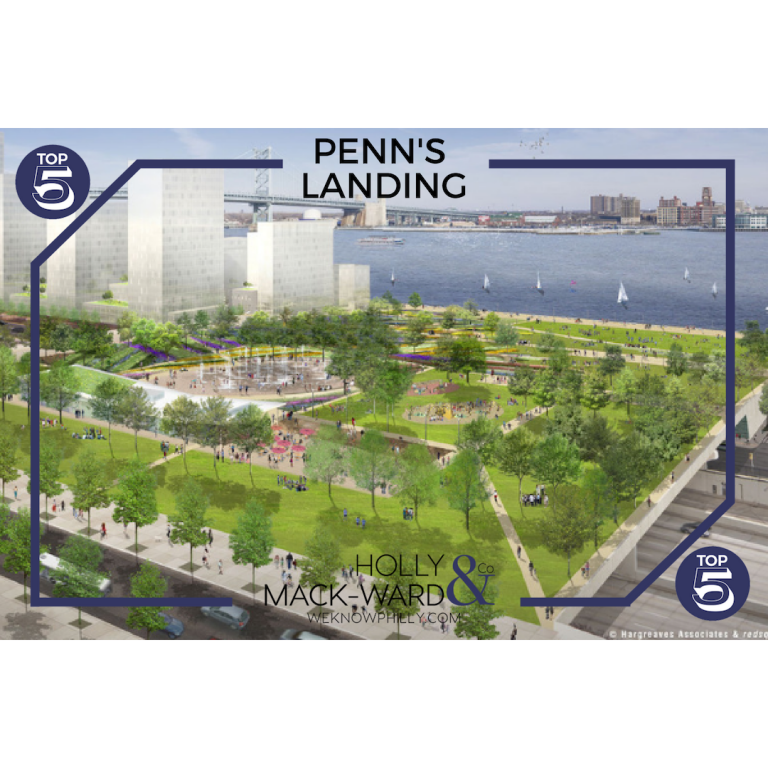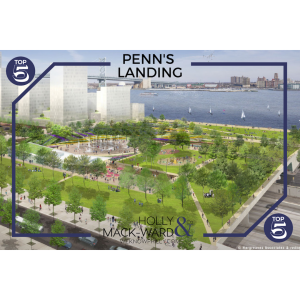 The existing Penn's Landing already offers seasonal festivals and year-round attractions. But what's planned (and nearly fully funded) is a game-changer for the entire city: a cap over I-95 and Columbus Boulevard creating 11 acres of green public space, a 50-foot-wide walkway along the river and 75,000 square feet of retail and dining.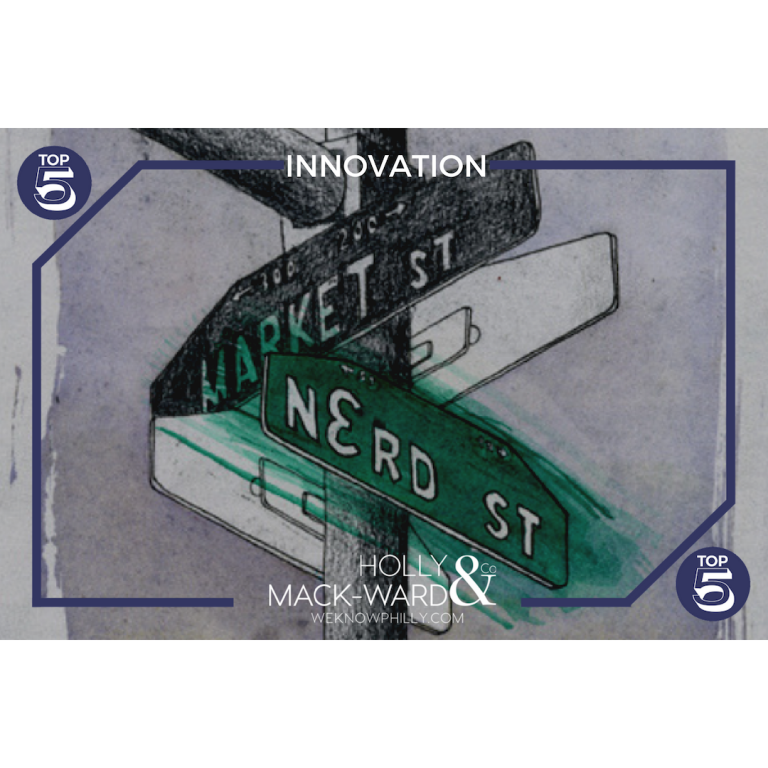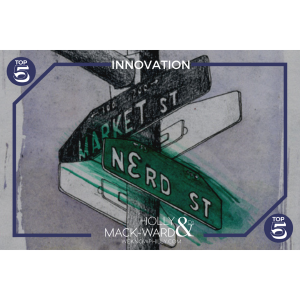 Thick with tech and web-centric office and co-working spaces, Old City's N3rd St is the city's hub of technology and innovation on all fronts. Not just for traditional nerds, the N3rd community is all about fostering collaboration among people who are passionate about what they do, whether it's art, food, sustainability, fashion or virtually anything else.
Ready to make the move? Check out homes for sale in Old City: