File under "Awww": Philly.com featured our awesome client with an awesome home in an awesome neighborhood and his love for, well, everything made our day.
On the market: A starter home in Philly's Graduate Hospital area for $372,000
Shannon Rooney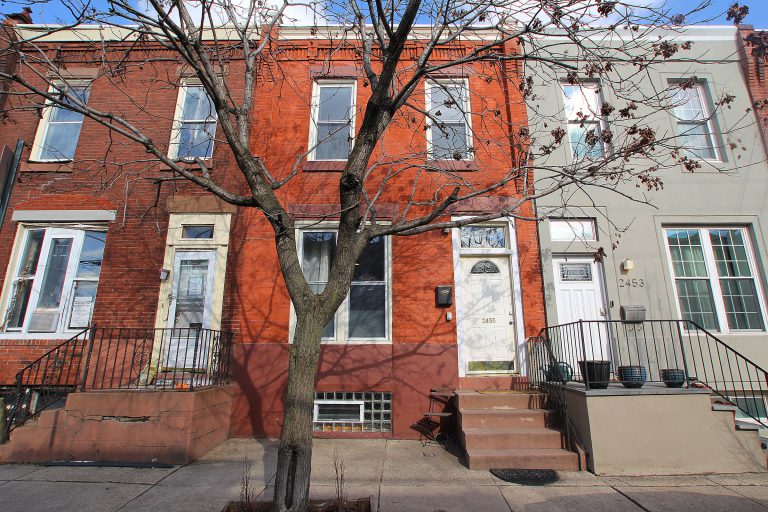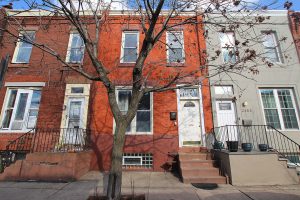 Henry Cohn-Geltner was renting a place with his best friend when he and his mother decided she would help him buy a house he could make his own.
"Charlie was living with me when I was renting, and he graciously moved with me to help make the house a home," Cohn-Geltner said.
When Cohn-Geltner bought the property in spring 2011, he was drawn to the house's original features and sight lines, which gave the property the feel of an open floor plan, he said. He loved the exposed brick wall spanning the length of the first floor.
"I immediately felt like I was at home the moment I stepped through the front door," he said.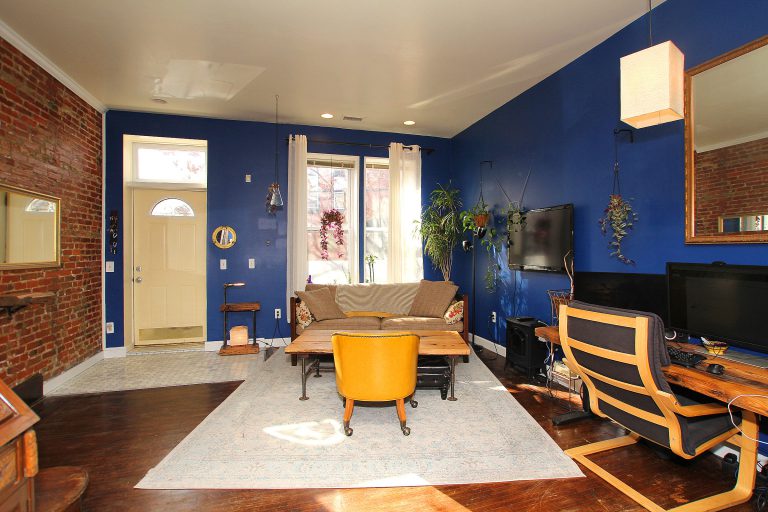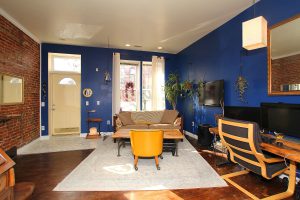 Cohn-Geltner said he and his roommate did a moderate amount of work to update the property after moving in.
"The second floor was covered in an atrocious red carpet from front to back," he said. "Charlie and I immediately ripped out that flooring and installed hardwood."
He also worked to enclose a hallway closet within the master bedroom and installed a new roof.
His favorite part of the home is the living room because of its high ceilings and room for entertaining. "It is a great space to host gatherings with friends and family and curl up on the couch and watch a movie," he said.
Although Cohn-Geltner has made plenty of good memories in the home, he said, he recently decided to list the property for sale. He expects buyers will enjoy many of the same things he did about living in the burgeoning Graduate Hospital neighborhood.
"The Graduate Hospital area is a hidden gem," he said.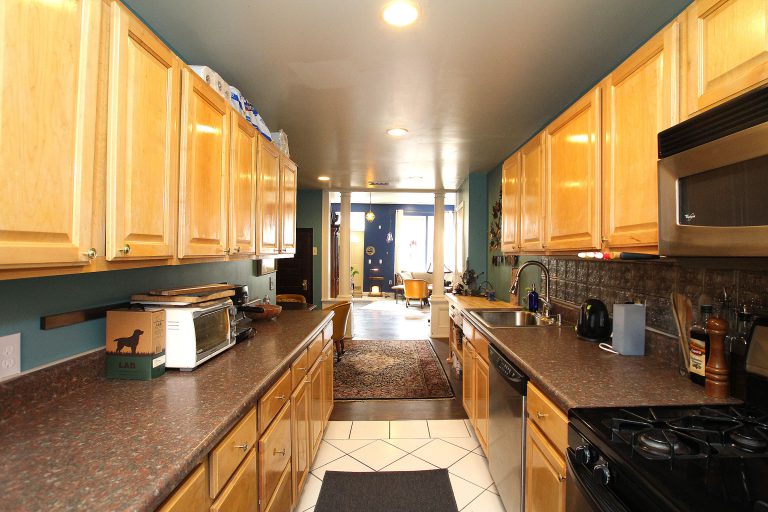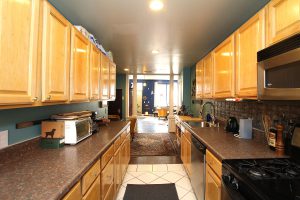 As an example, he recalled that two months after moving in, Hurricane Irene struck, and he discovered dripping wet basement walls. Venturing out into the storm, he found that a drainpipe had detached from his house's gutter.
"In a panic, Charlie and I decided that we were going to try to reattach the drainpipe, but we didn't have a ladder," he said.
Not only did a neighbor offer to lend them one, he came outside to help them do the job. "That tells you about the people in the Graduate Hospital community," he said.
Cohn-Geltner said he didn't expect to leave his Philadelphia home so soon after buying it.
"I never purchased the home with the intention that it would be an investment," he said. "I really thought I might live there for a long time."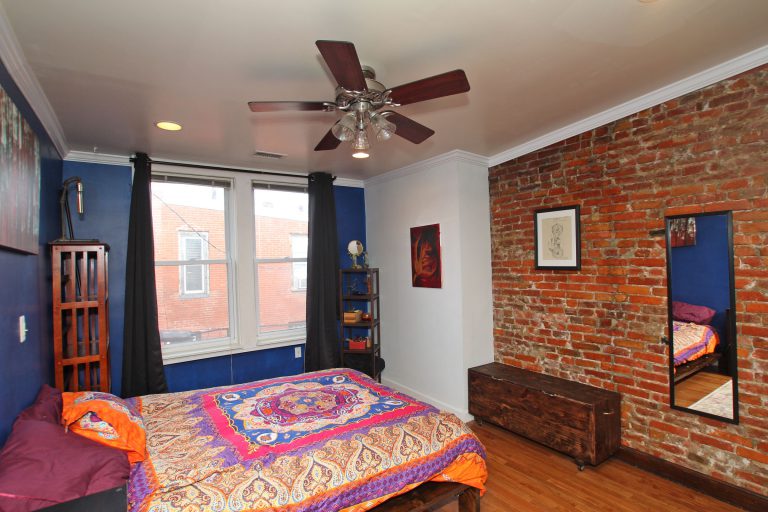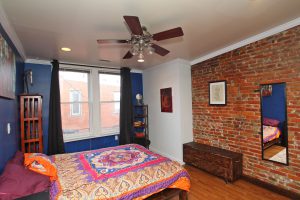 Romance intervened when he visited his now-partner in San Diego.
"I came out to California for a visit, and six years later, we haven't left," he said. "Carpenter Street helped me learn how to make a home, and now it is going to give Mary and me the opportunity to make a home together here in San Diego."
The home is listed with Holly Mack-Ward at Coldwell Banker Preferred for $372,000.