1. This week at our HQ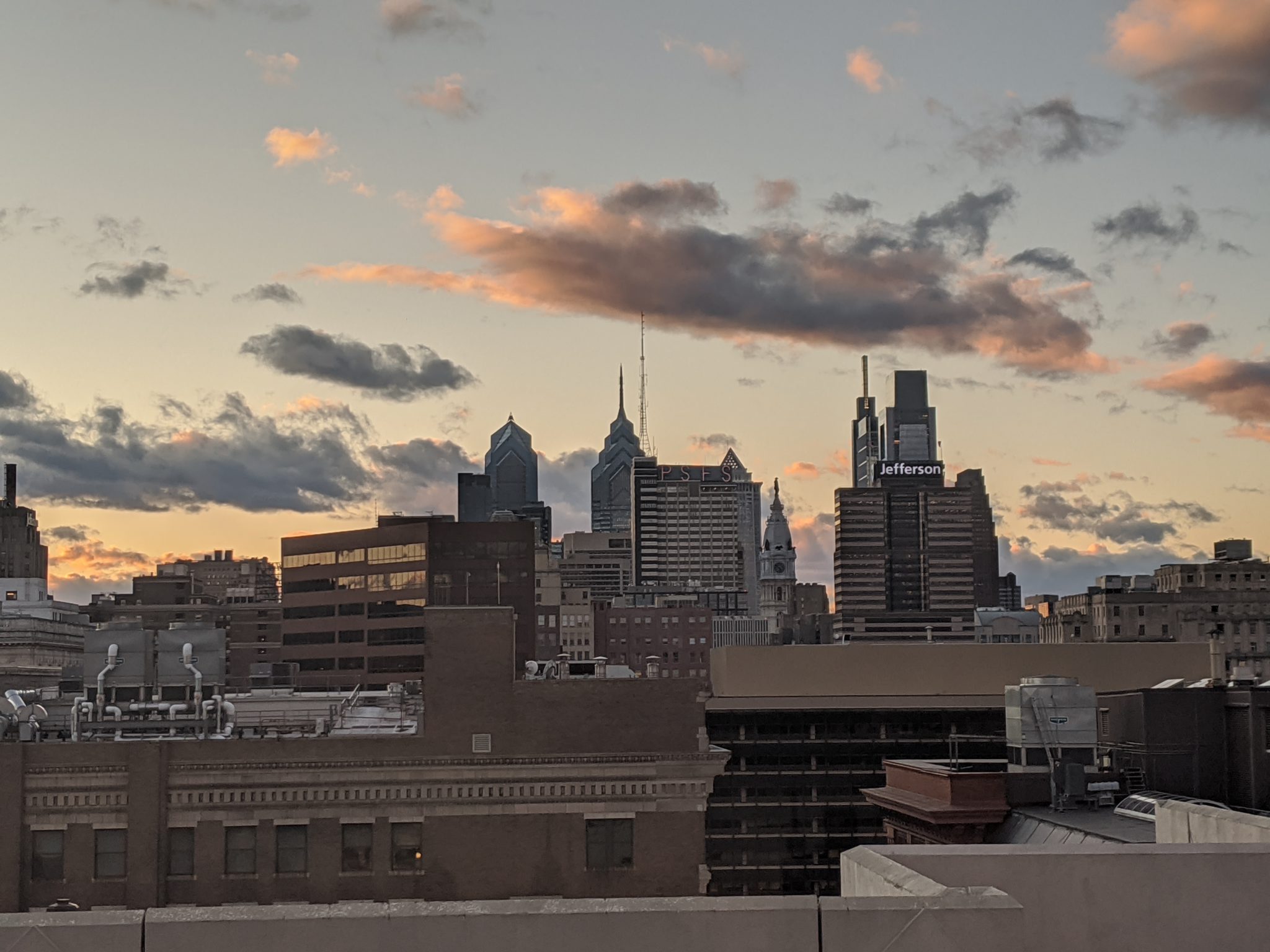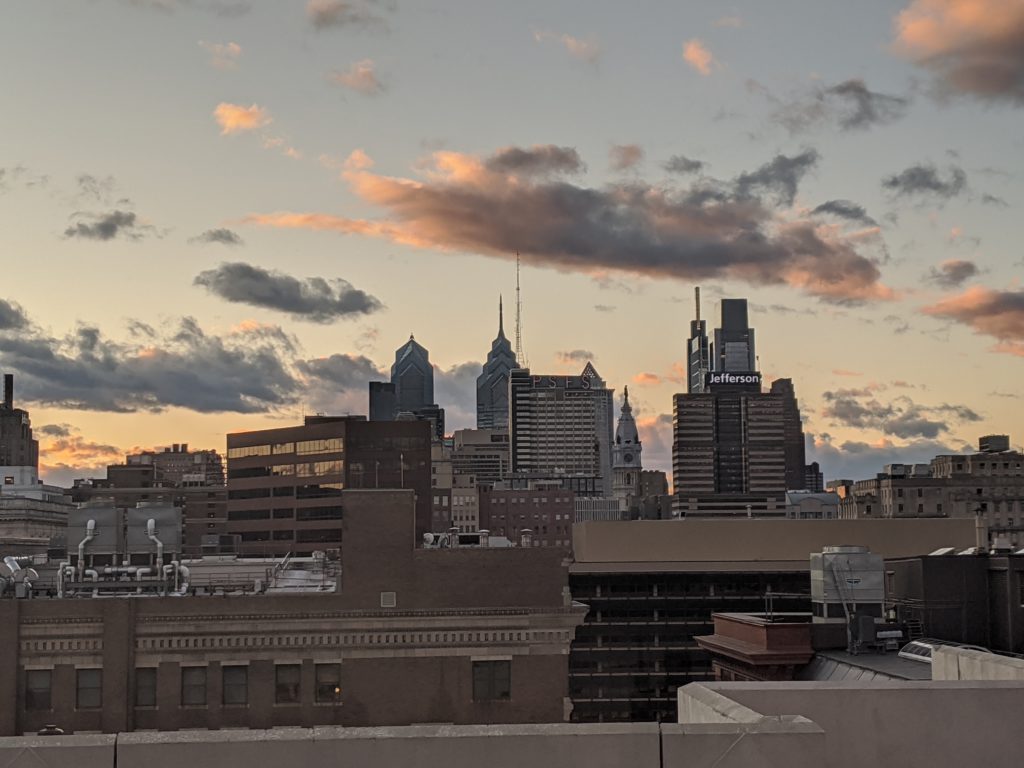 Call us #blessed—this is the view from our desks. We've been in the new office for a month and still get giddy to come in every morning.
2. #weknowphillyfam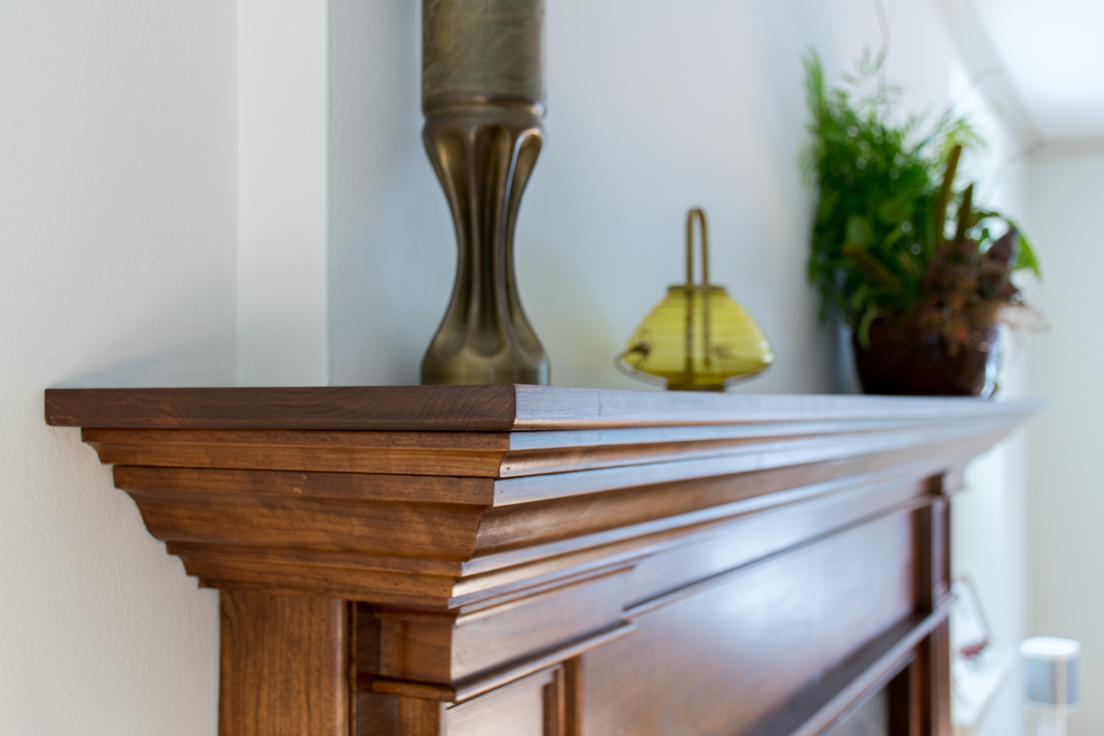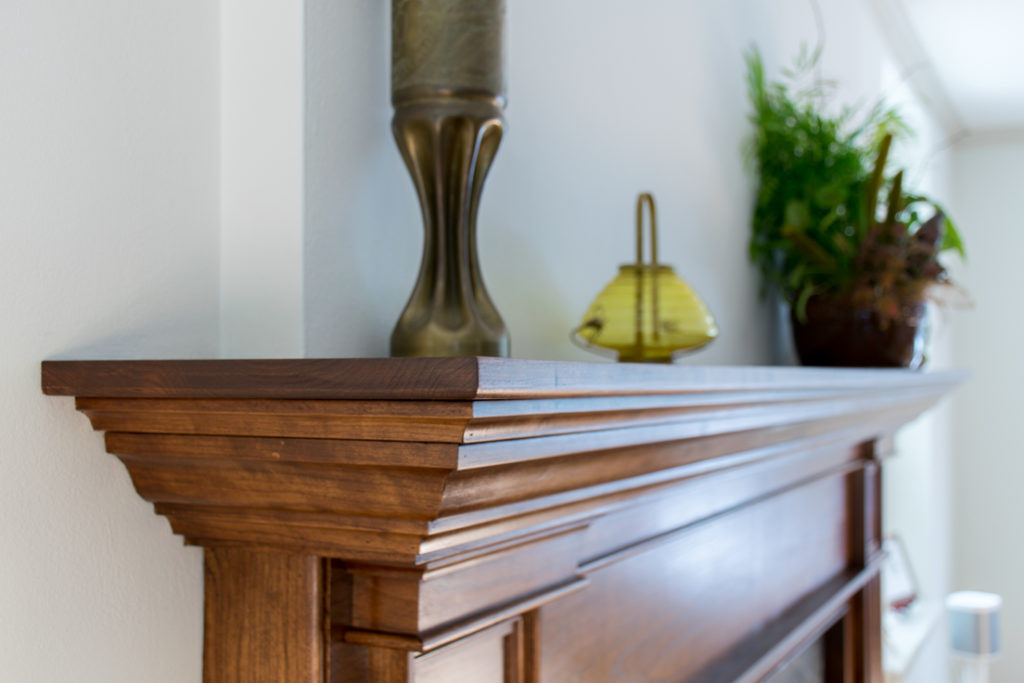 This week's #weknowphillyfam feature was a two-fer: since we've worked with Hivemind Construction as both their clients and REALTORS, they also have earned the coveted #workwiththebest hashtag. Their work is positively droolworthy and we highly recommend them for your most bespoke construction/carpentry/fabrication needs.
3. Bought/sold/listed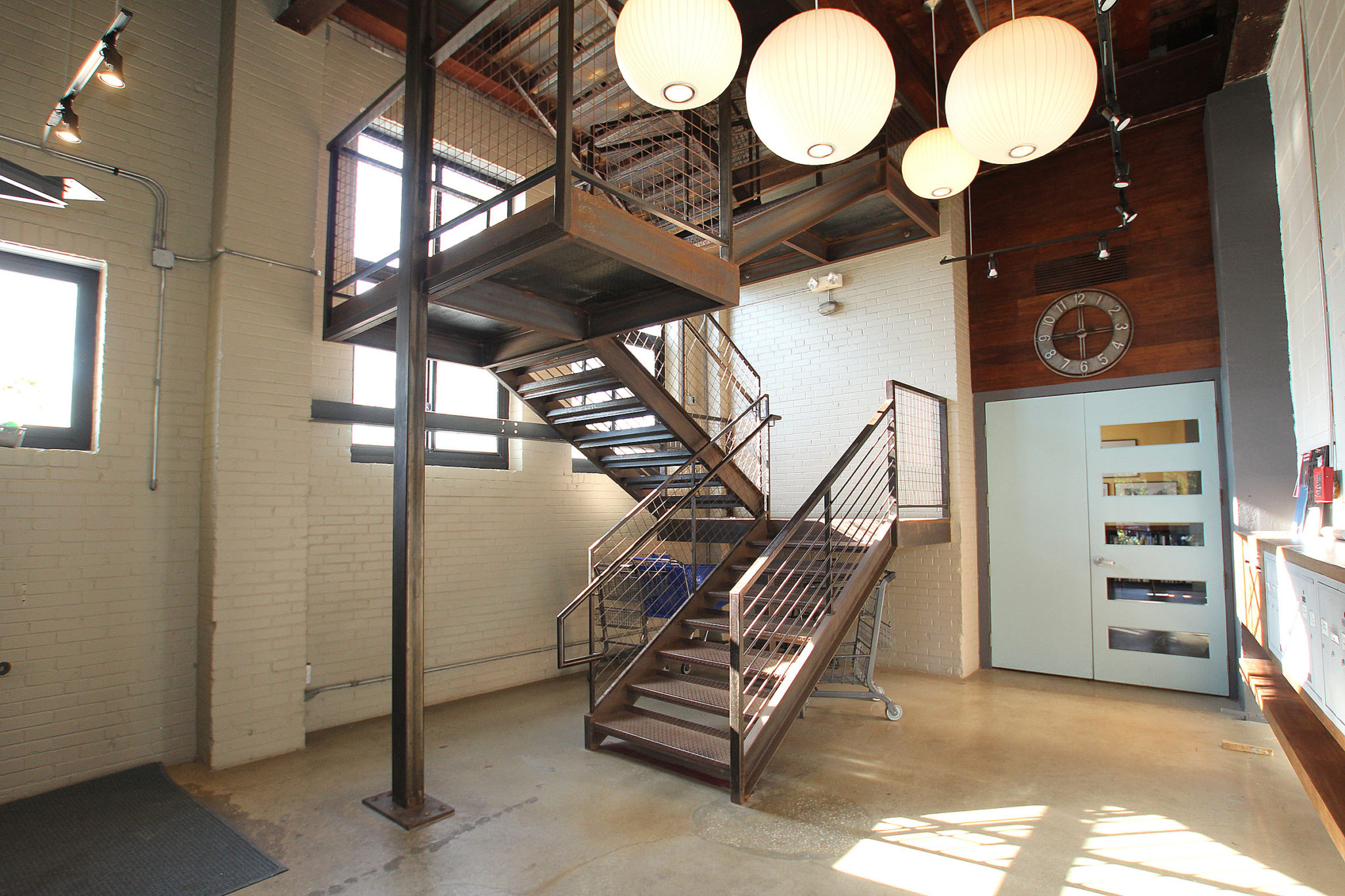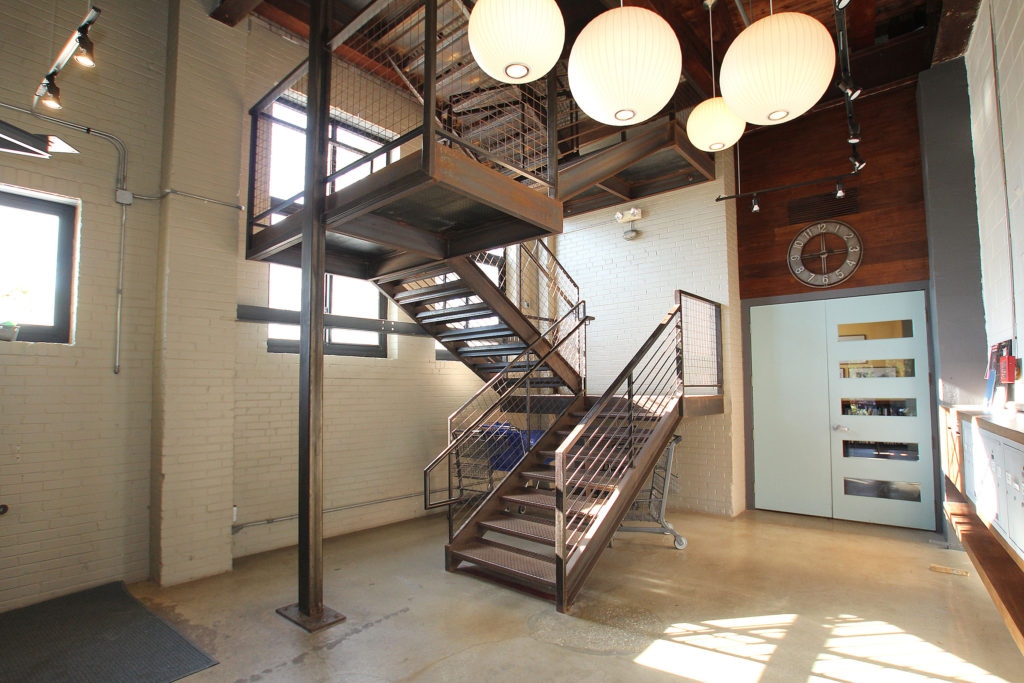 SOLD: Our sellers handed over keys to the new owners of a great one-bedroom at Overbrook Station Lofts.
We looooooooove this building. Overbrook Stations Lofts is an innovative community in Overbrook Farms, which was recently designated a historic district. Surrounded by impressive mansions, this unassuming warehouse conversion is a cluster of loft-style condos and townhomes with an onsite organic community garden, dog run and library.