1. This week at our HQ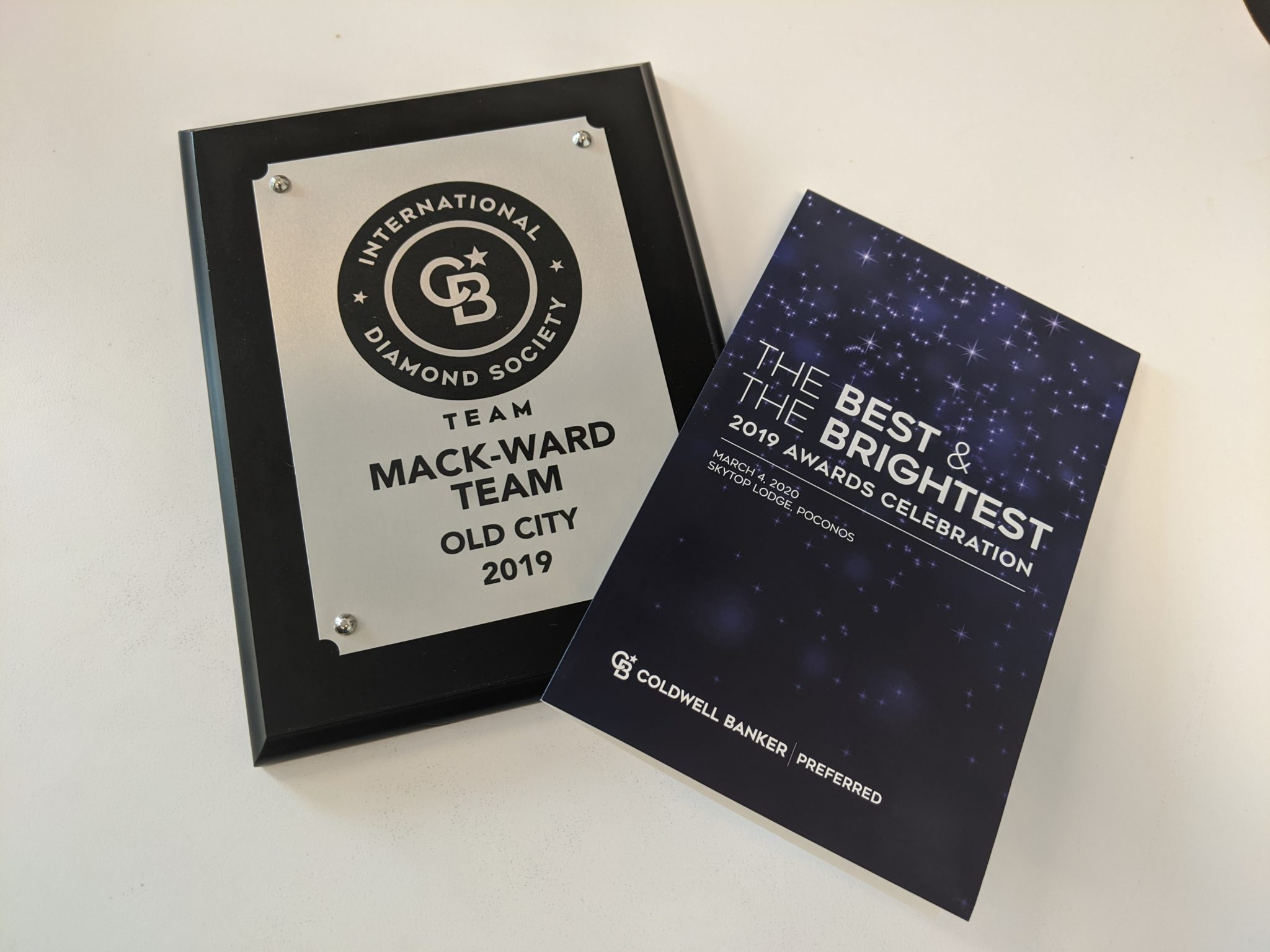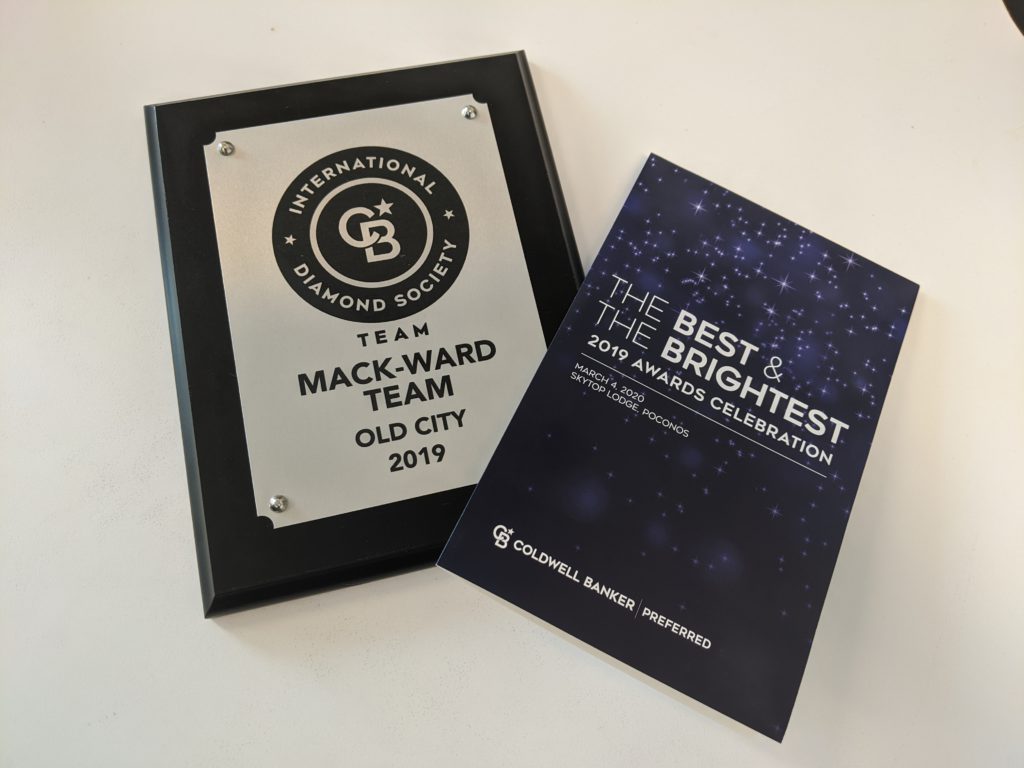 Holly brought back our plaque from the Coldwell Banker Preferred awards ceremony, where we were proud to be named the #2 large team company wide, in both units and volume. Considering that the #1 team has double the number of people we do, we're perfectly happy with the placement!
---
2. On our reading list
With the promise of spring in the air, we were happy to check out Grid Mag's article Growing Up: Vertical Gardening.
---
3. Bought/sold/listed
LISTED
West Mt Airy: 135 W Sharpnack St
This fully occupied, and recently gut renovated, triplex is a great addition–or start–to any investor's portfolio.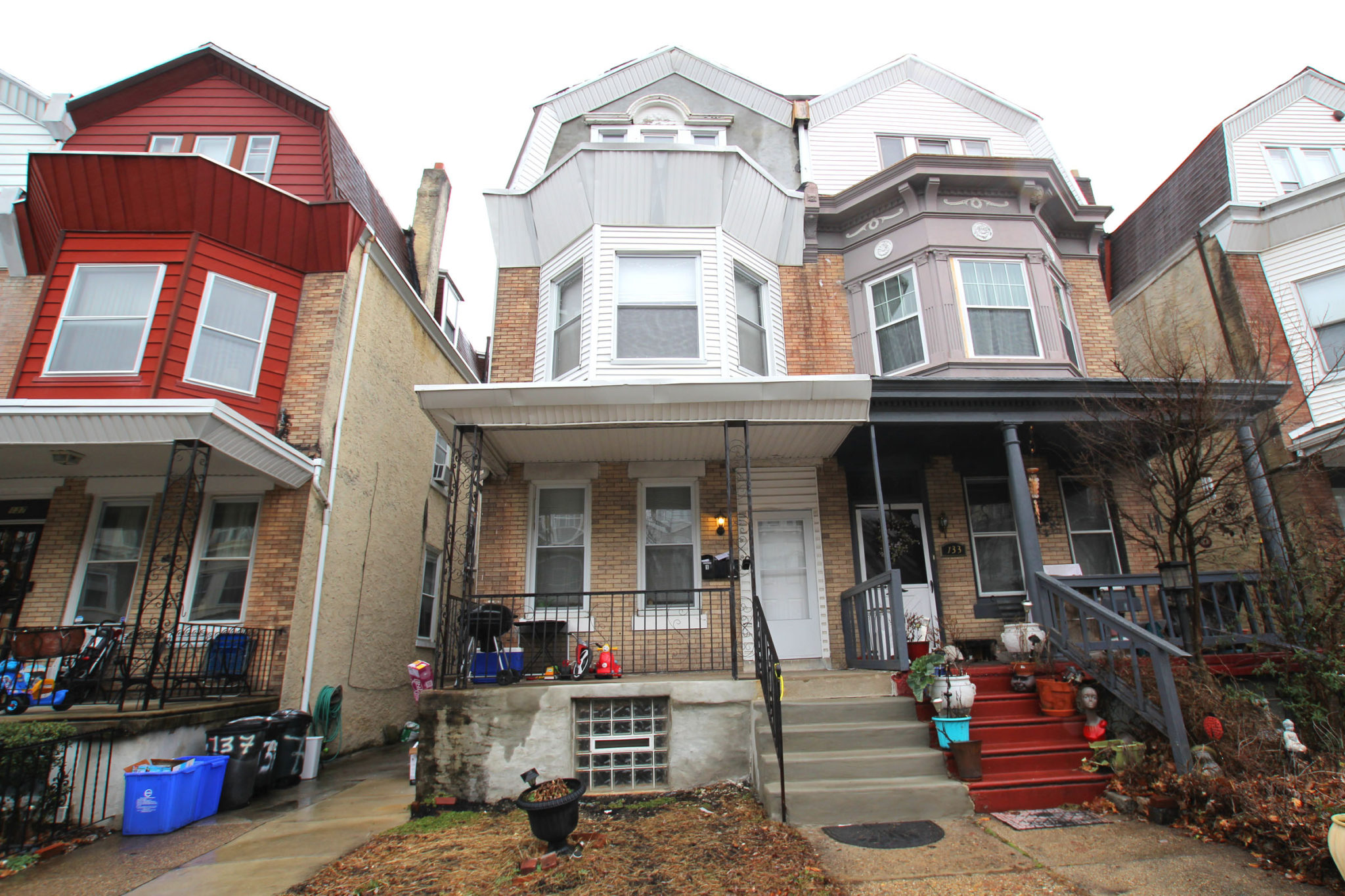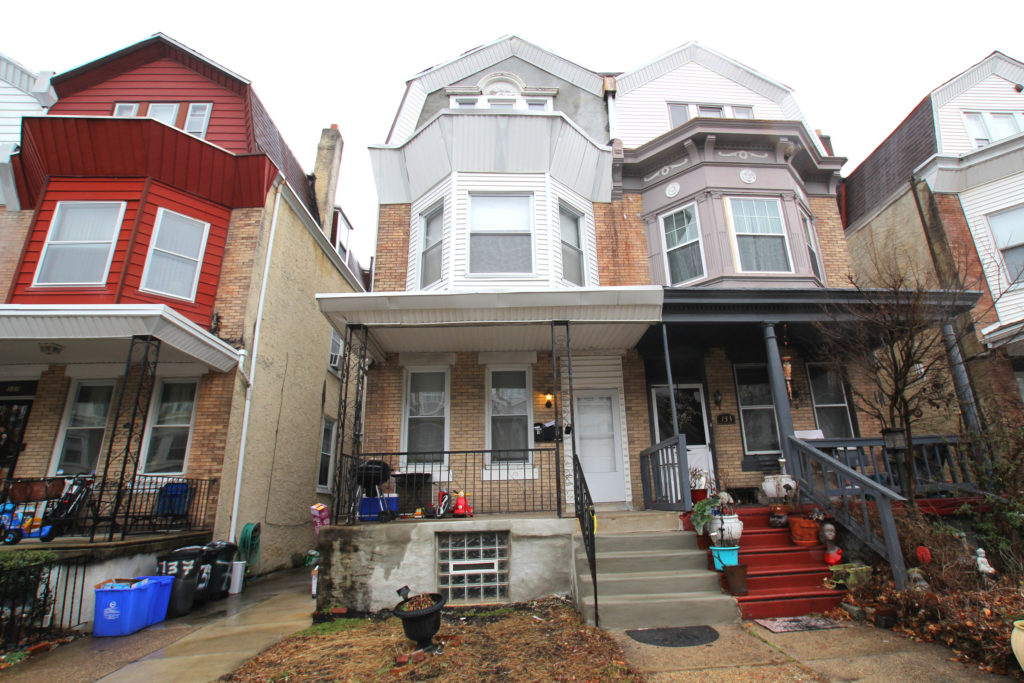 Kingsessing: 1232 S 53rd St
Missing neither a bell nor a whistle, this porchfront twin shows how to renovate right. It's a wish list come to life; pale gray walls are paired with blond hickory hardwood floors, matte black hardware and super stylish tile selections, along with all-new everything from top to bottom.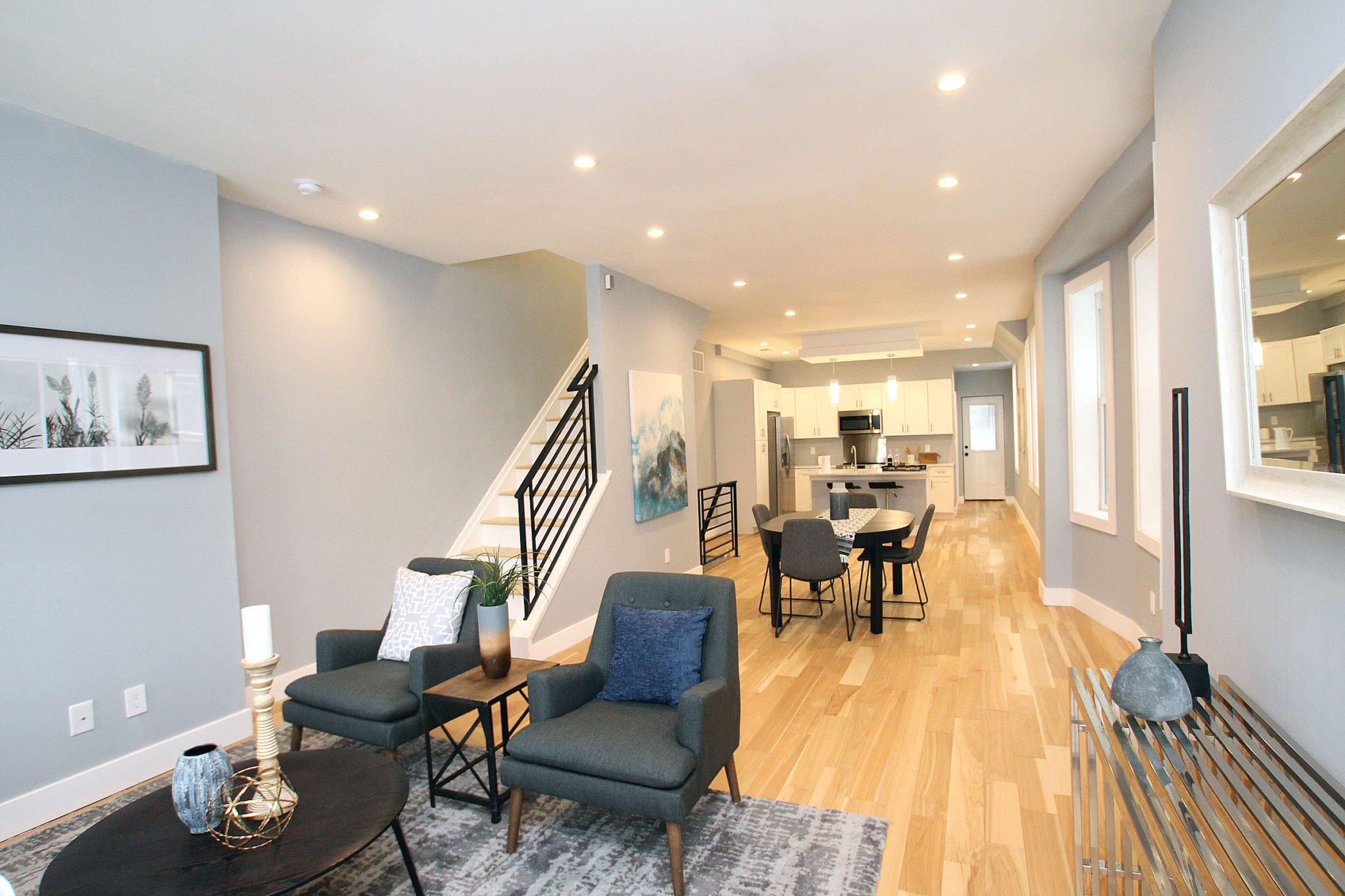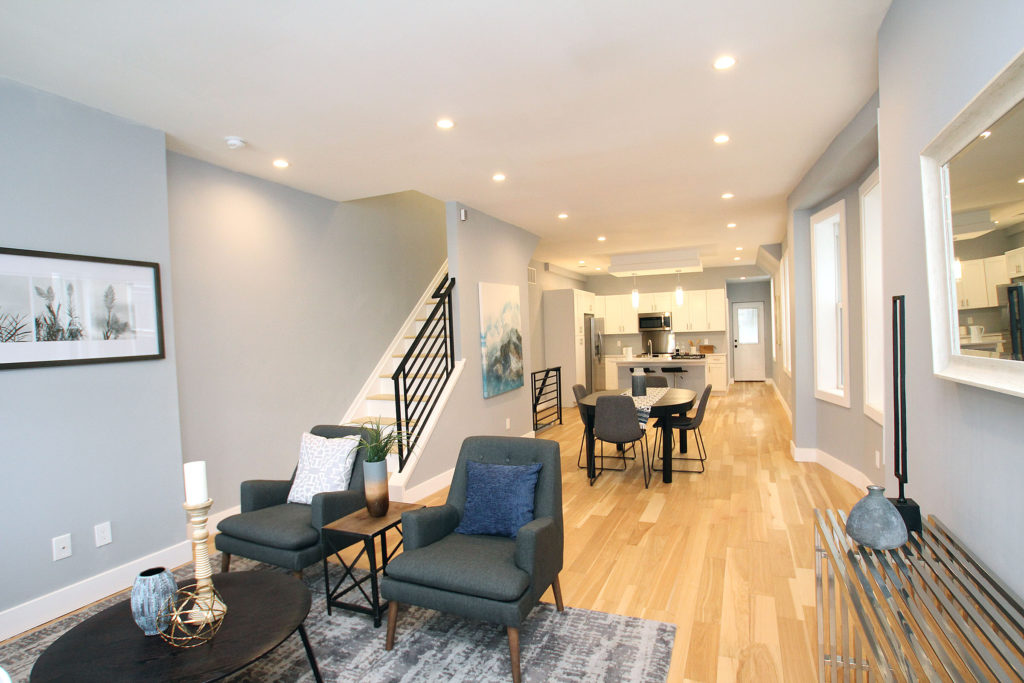 Overbrook Farms: 2024 Upland Way #310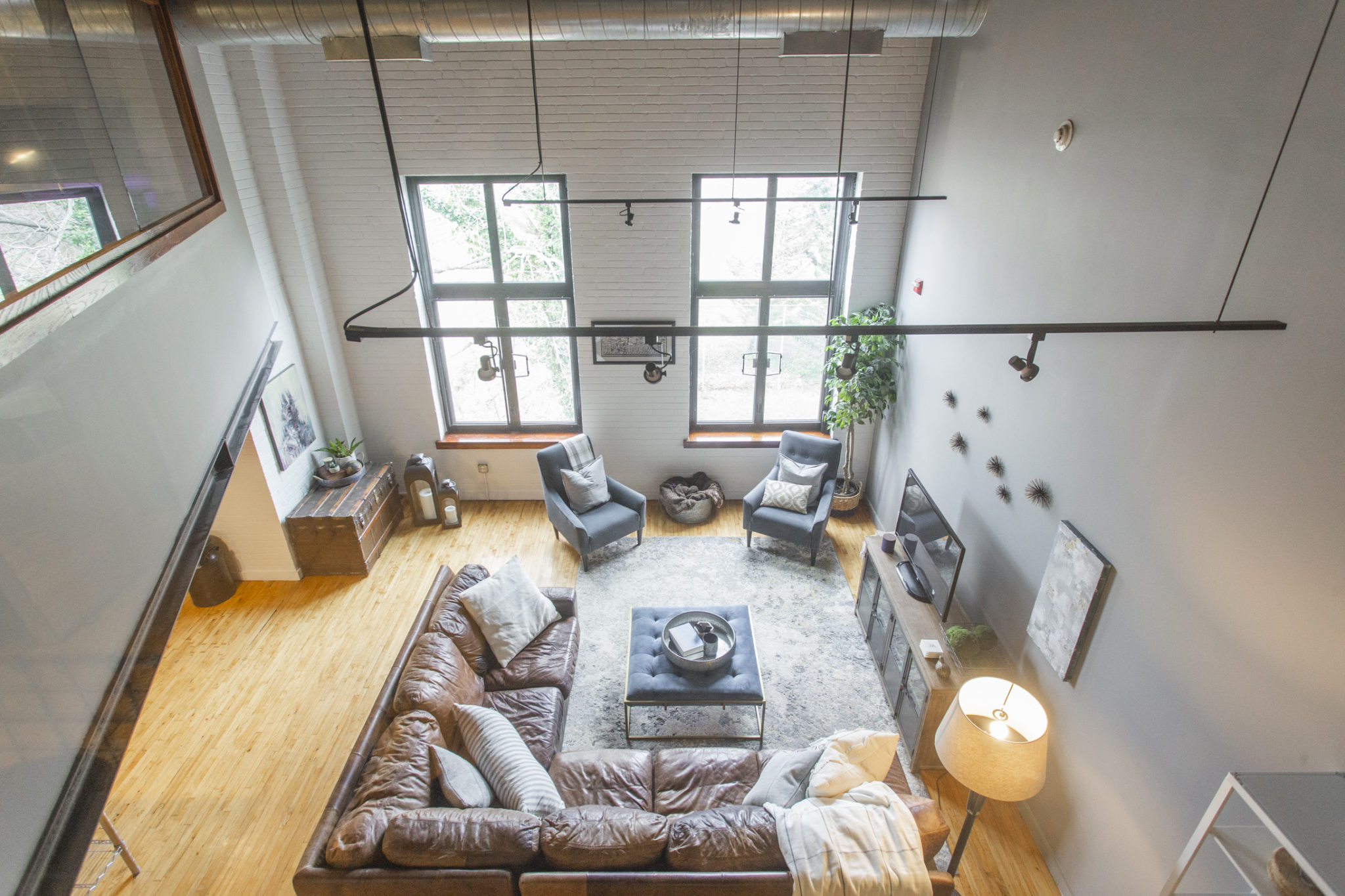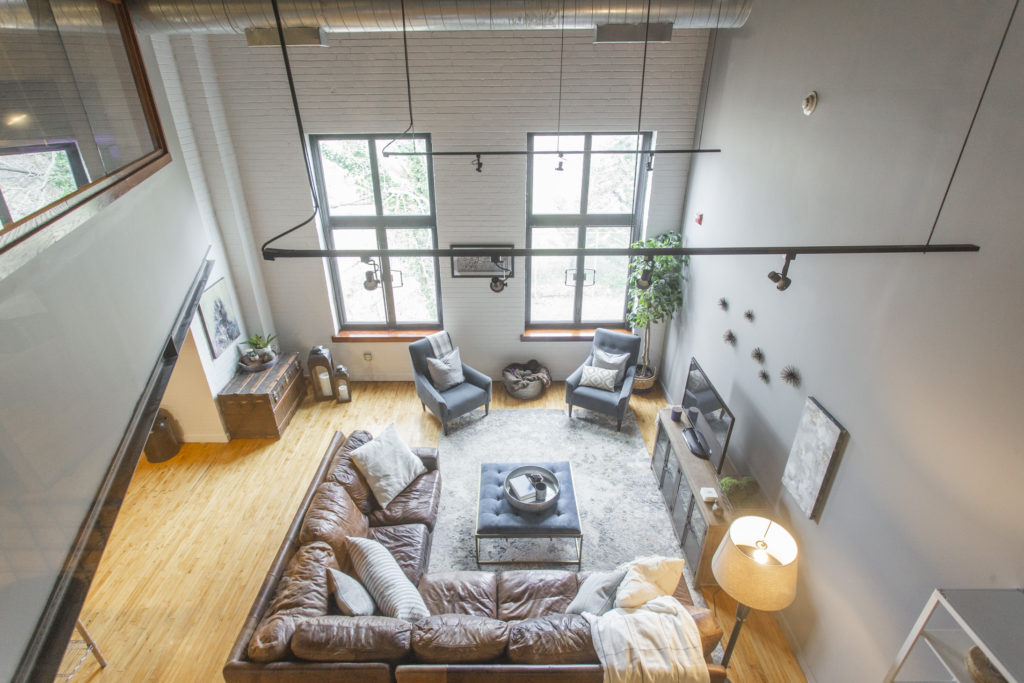 At 1,500 square feet with the lofted master retreat, this stunning condo brings a city sensibility to a suburban setting. Part of an innovative community convenient to St. Joe's, the Main Line and Manayunk, this converted warehouse with great indoor and outdoor communal space is also just a block from Regional Rail.
SOLD
You know you're doing something right when word of mouth stretches all the way to California, and that's just what happened here. Our seller was able to stay put in Santa Barbara while we handled settlement of his first investment property.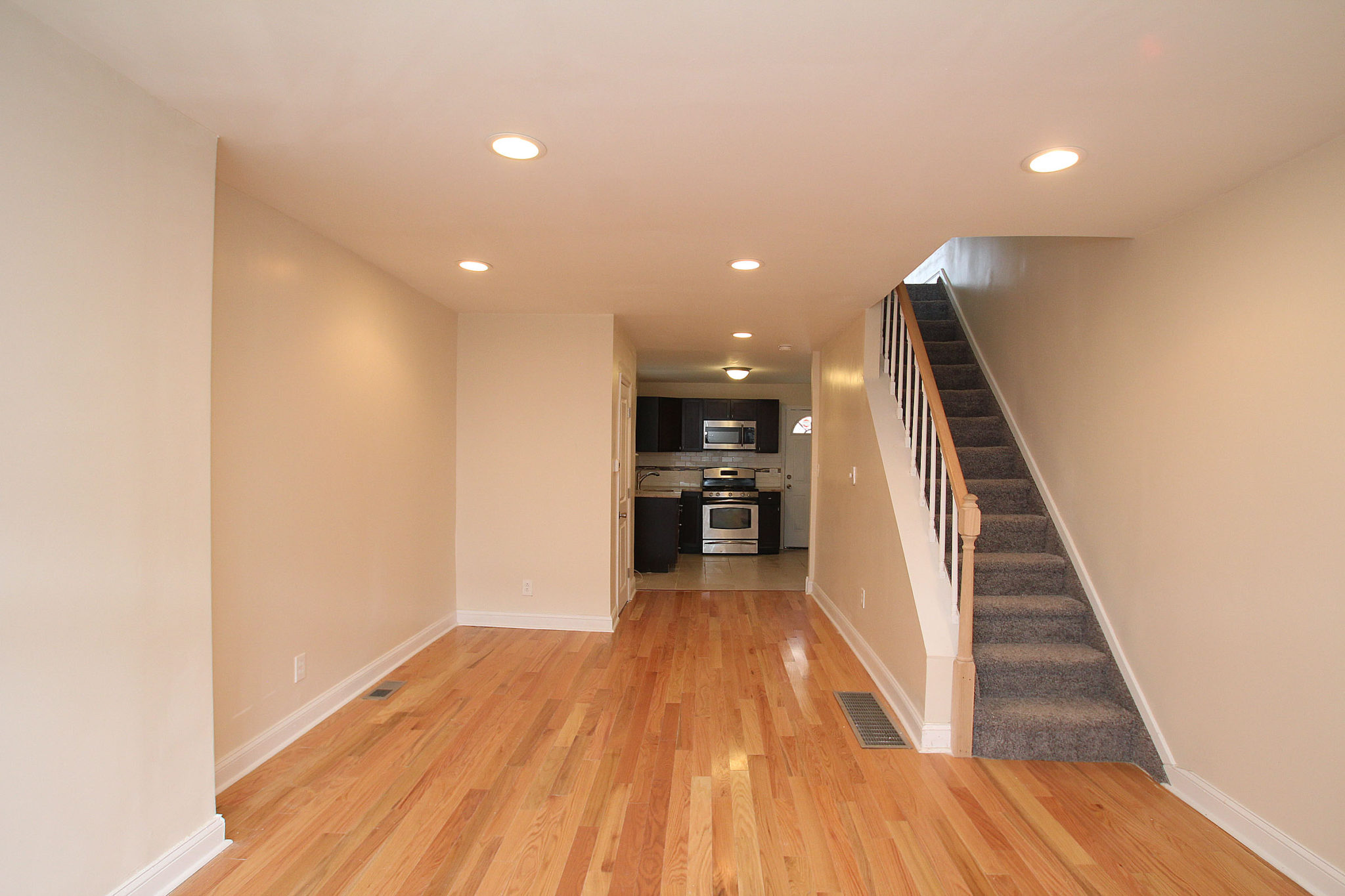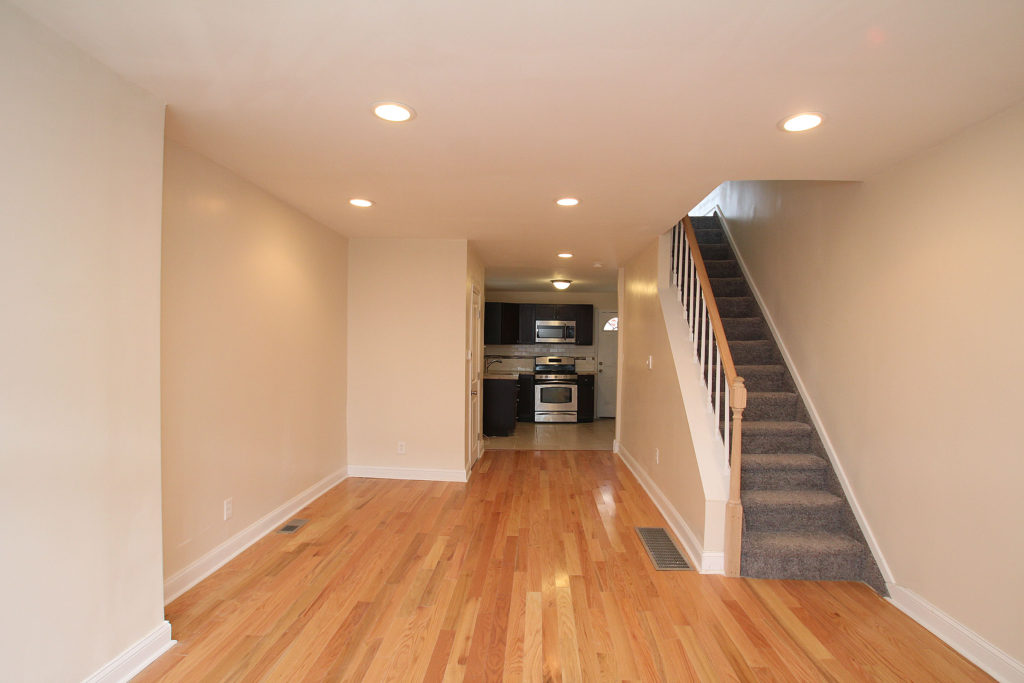 BOUGHT
Rae-Lynne's clients closed on this beauuuutiful Drexel Hill home: