1. This week at our HQ
A huge congrats to our closing manager Christian, who welcomed a new baby to the world! Robin has taken over his duties while he's on paternity leave, so clients shouldn't feel the impact.
---
2. #weknowphilly: Top 5 Reasons to love Queen Village
We listed a real Queen Village dreamboat last week, which inspired us to publish another one of our Top 5 roundups, this one taking a look at this great Philly neighborhood.
---
3. Bought/sold/listed
LISTED
Fitler Square: 506 S 22nd St
A beautifully maintained home where every design detail was carefully curated and every customization was executed with the utmost attention to both form and function.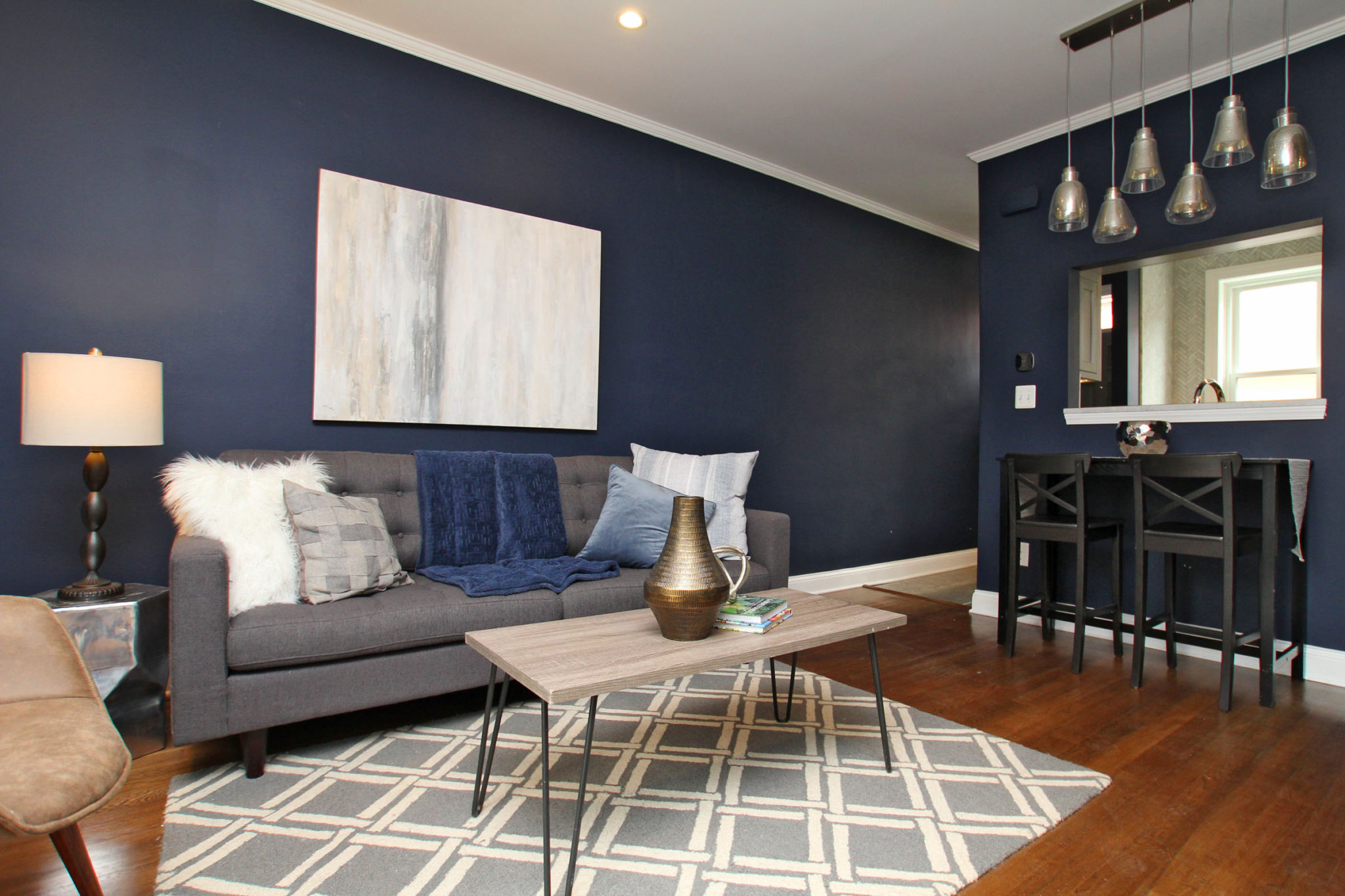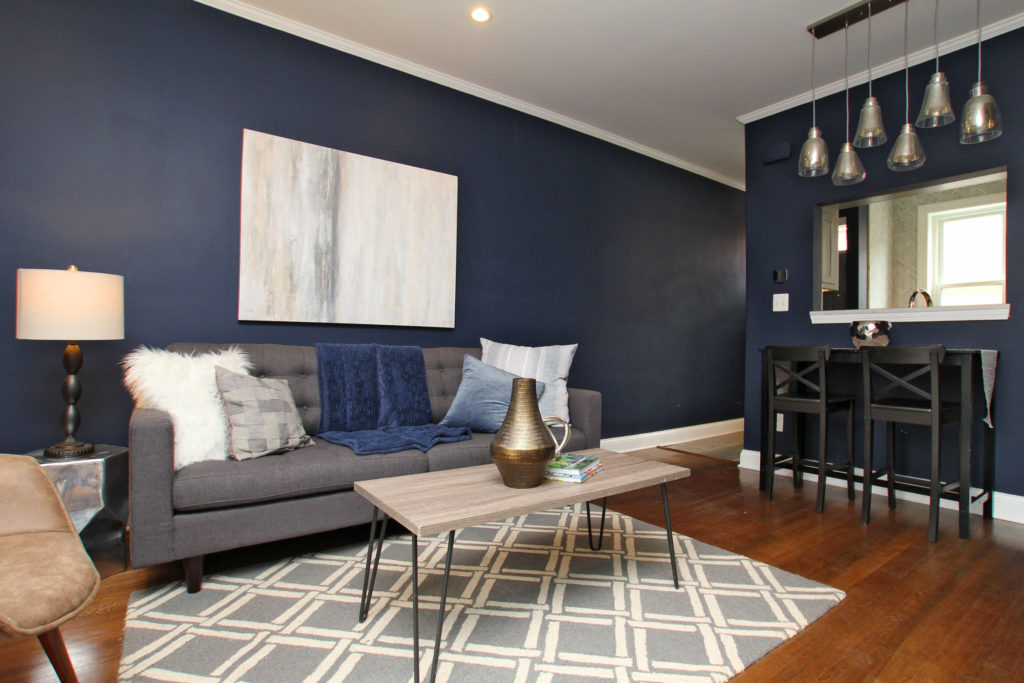 Brewerytown: 1541 N Myrtlewood St
This recently renovated porchfront home in the heart of Brewerytown features an open-plan first floor, central air, two large bedrooms and a finished basement for additional living space.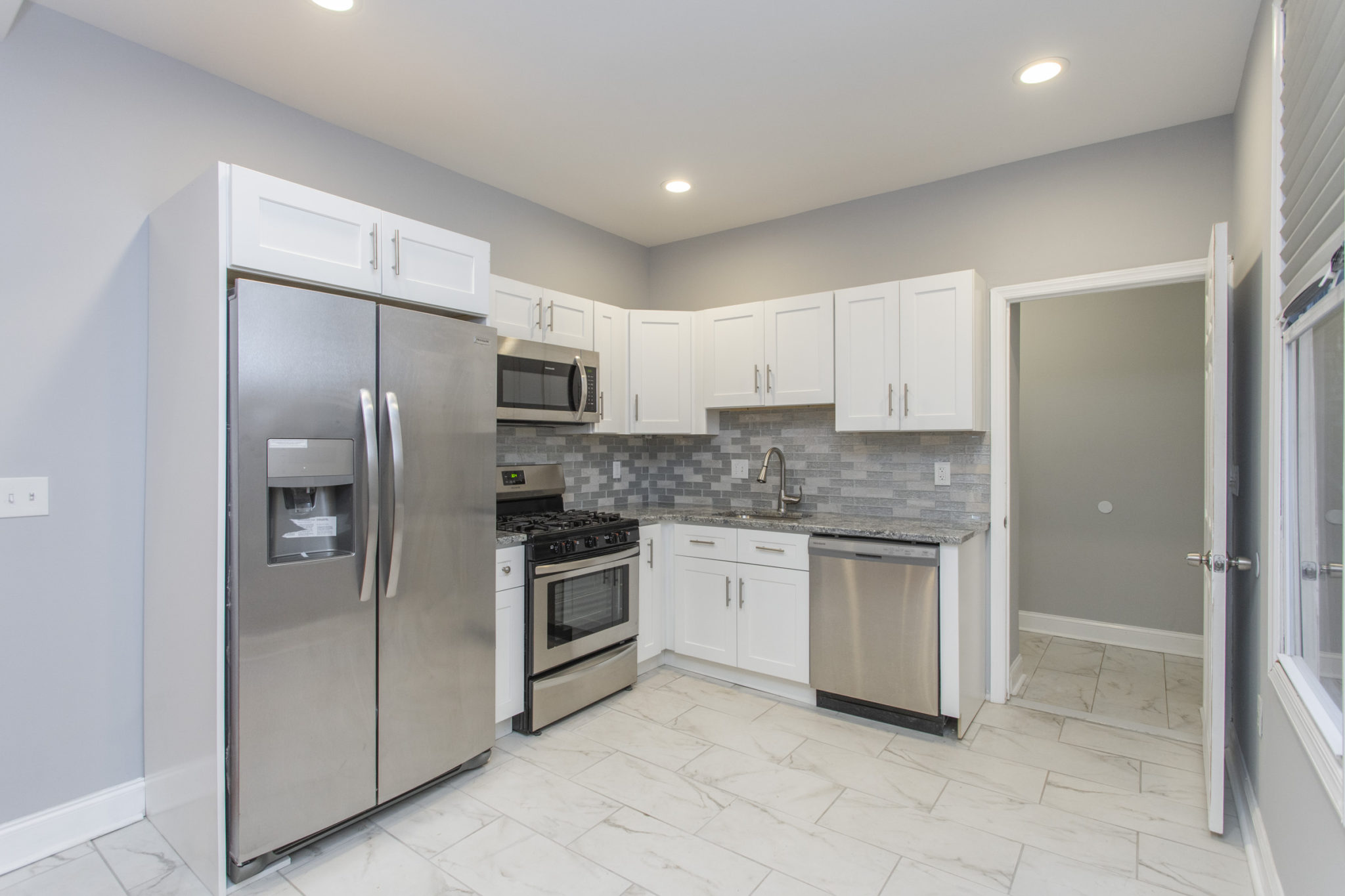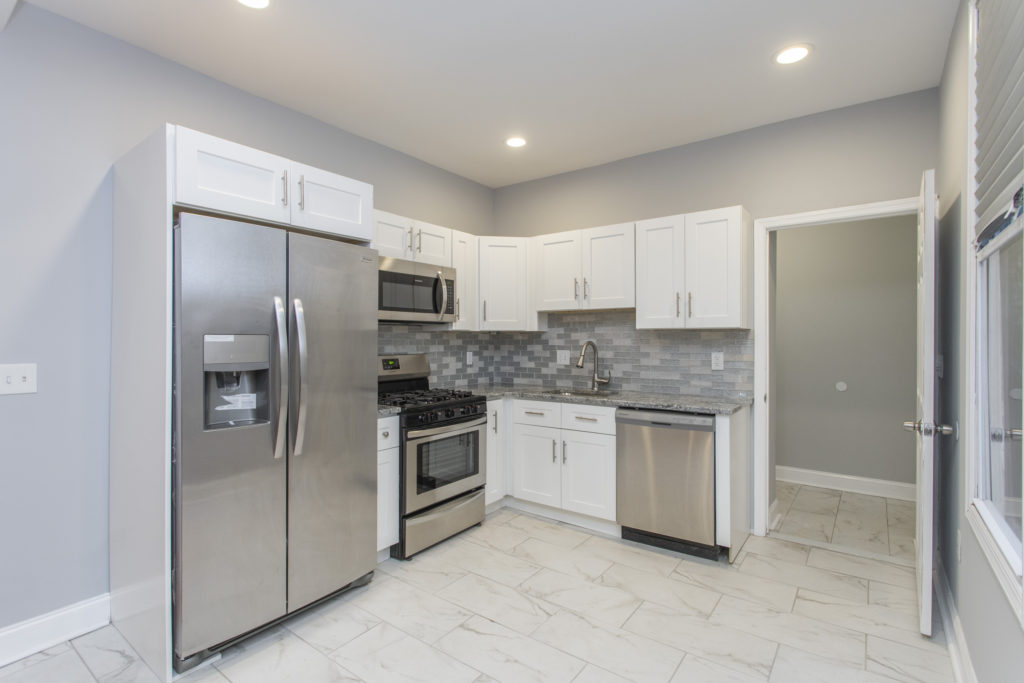 SOLD
Brannon worked with a developer we go waaaaaaay back with (and does things like have his properties professionally cleaned before settlement) turned keys over to the buyer into the lucky owner of this Point Breeze home: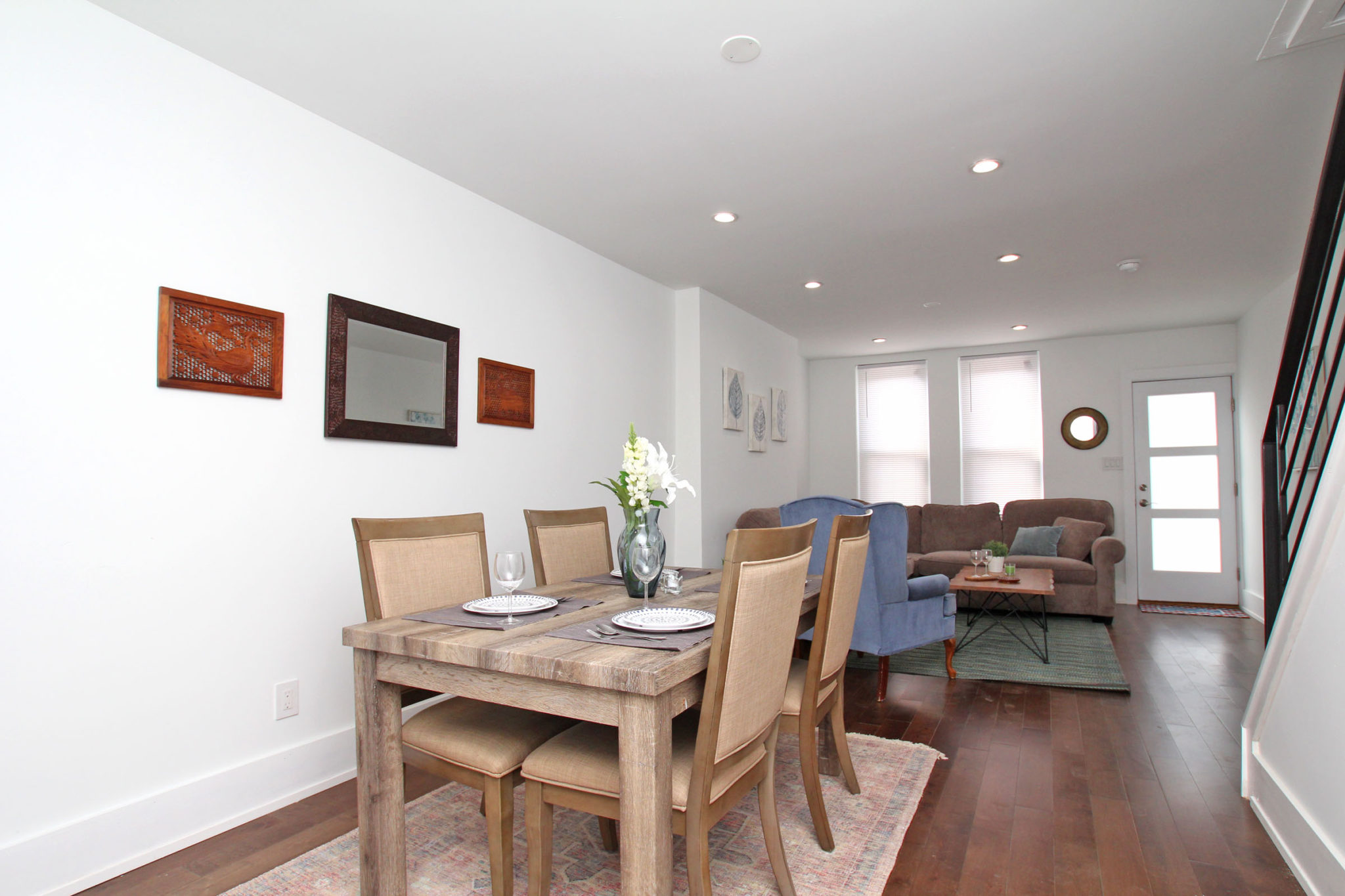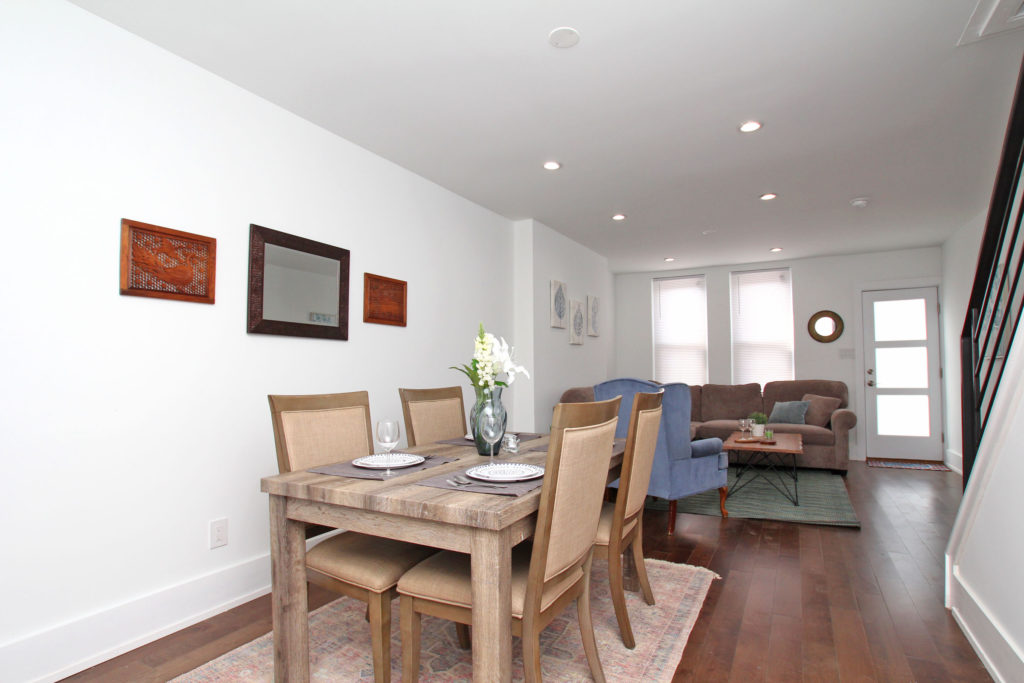 And not surprisingly, Jen's Fishtown listing pended in just four days: