1. This week at our HQ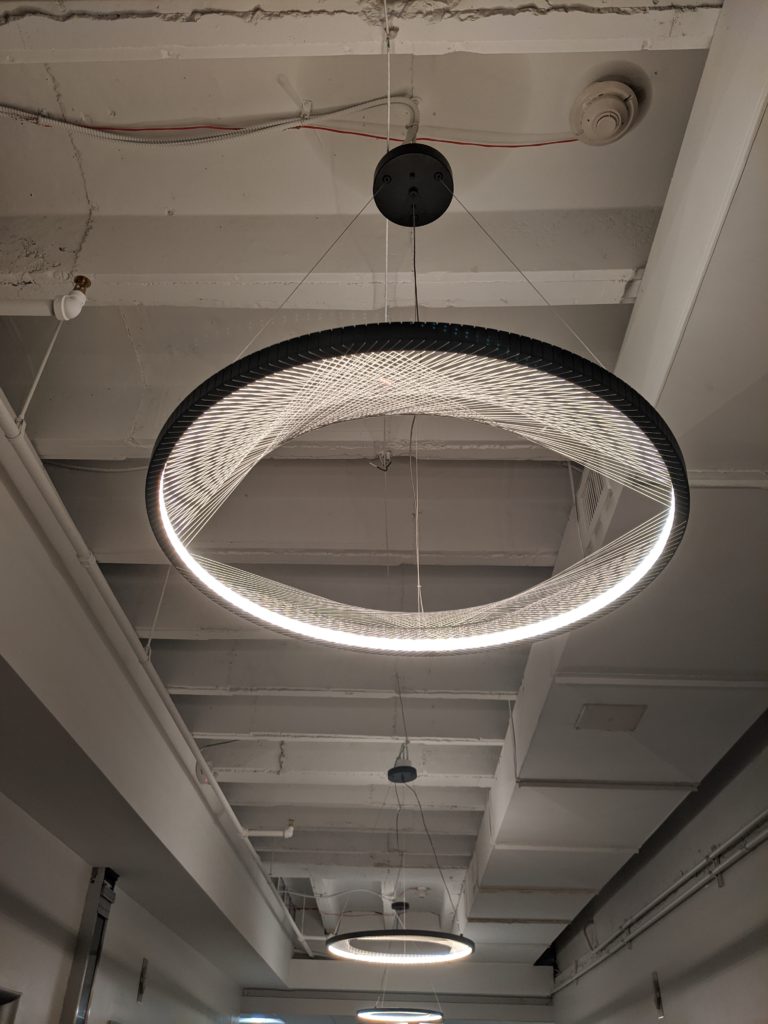 We're just going to declare this Light Fixture Appreciation week over at @weknowphilly HQ. We've been knee deep prepping for three listings where our clients just knocked it out of the park with their selections, which inspired us to share these statement fixtures in the corridors of our building. With the exposed beams and ducts paired with these bad boys, it's tres industrial chic.
---
2. #weknowphillyfam: Philly Homebrew Outlet
Full disclosure: We've actually never worked with them on a real estate purchase, but we definitely consider Philly Homebrew Outlet part of the #weknowphillyfam. Robin and Jimmy go way back, they support the community by, among other things, sponsoring fundraisers for St Mary's Nursery School Coop (which Holly is on the board of) and they are just one of those great local businesses that makes Philly special.
They're a retail spot for homebrew supplies, of course, with storefront locations in West Philly and NJ, plus a Community Supported Brewing pickup location in Kensington. But they're also all about anything you can brew up at home–be it wine, cheese, fermented stuff, soap, CBD and even beekeeping. Via clubs and classes, they really are a driving force behind Philly's DIY consumable scene. Their core values (including "Educate without elitism, encourage guided creativity") show that they just get it.
Aaaaaaaand their tap system installation services includes residential systems!
So if there a giant hole in your heart and home that only a beer tap can fill, hit up PHO:
1314 S. 47th St.
Philadelphia, PA 19143
267-666-0420
[email protected]
insta:@phillyhomebrew
---
3. Bought/sold/listed
LISTED
Queen Village: 935 S 6th St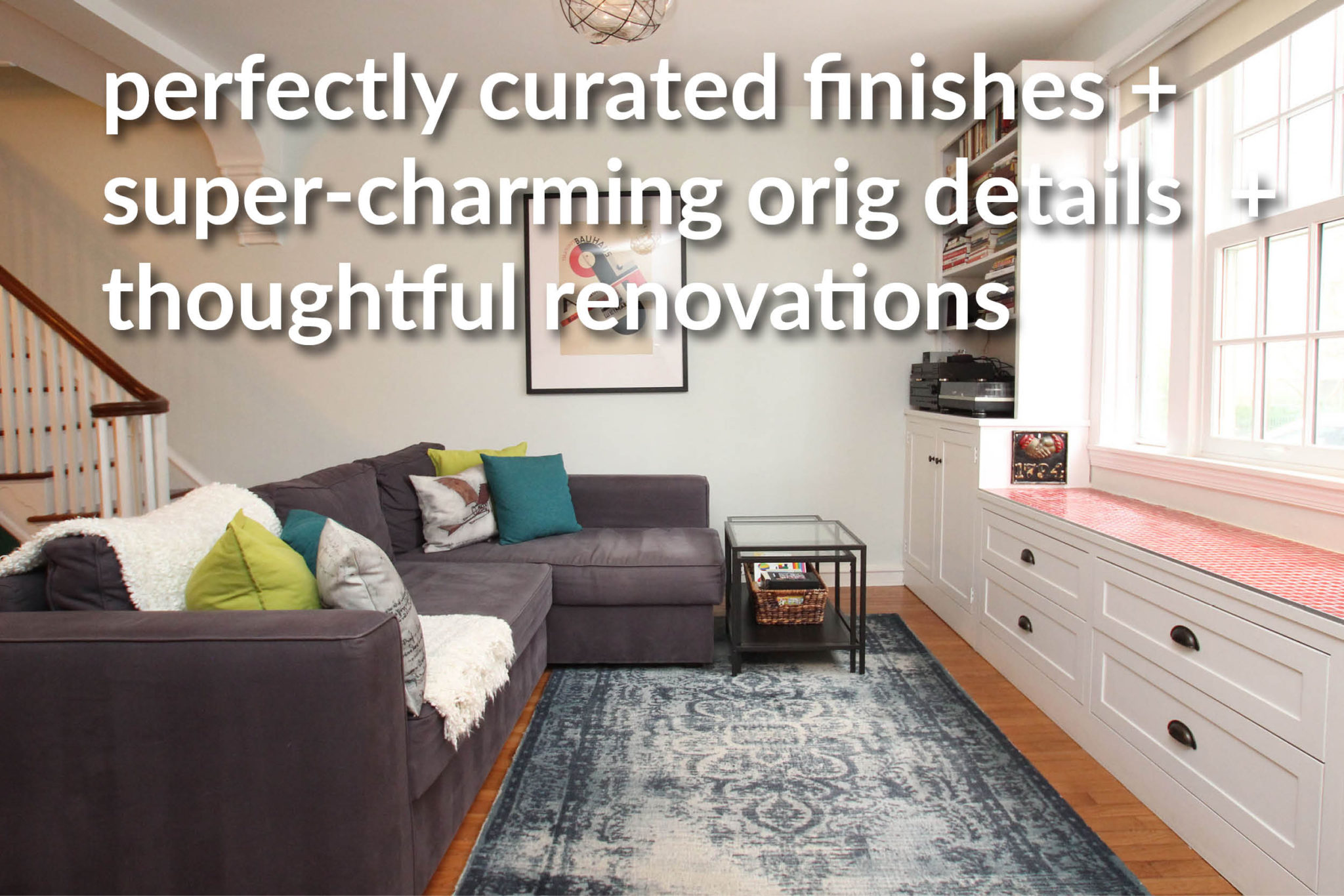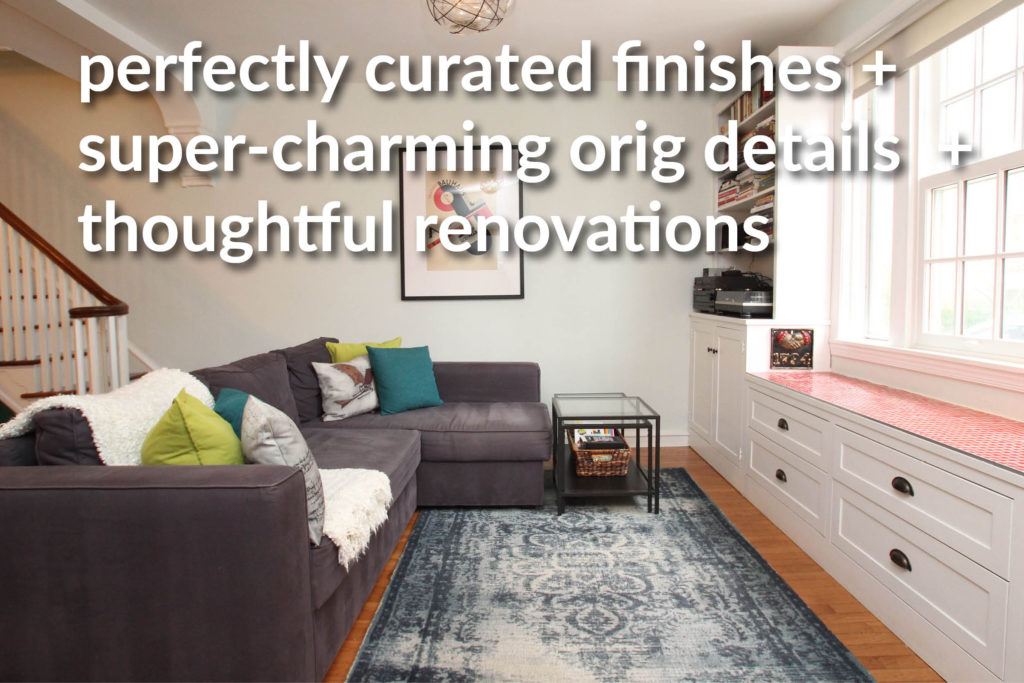 Rittenhouse Square: 1811 Chestnut St #406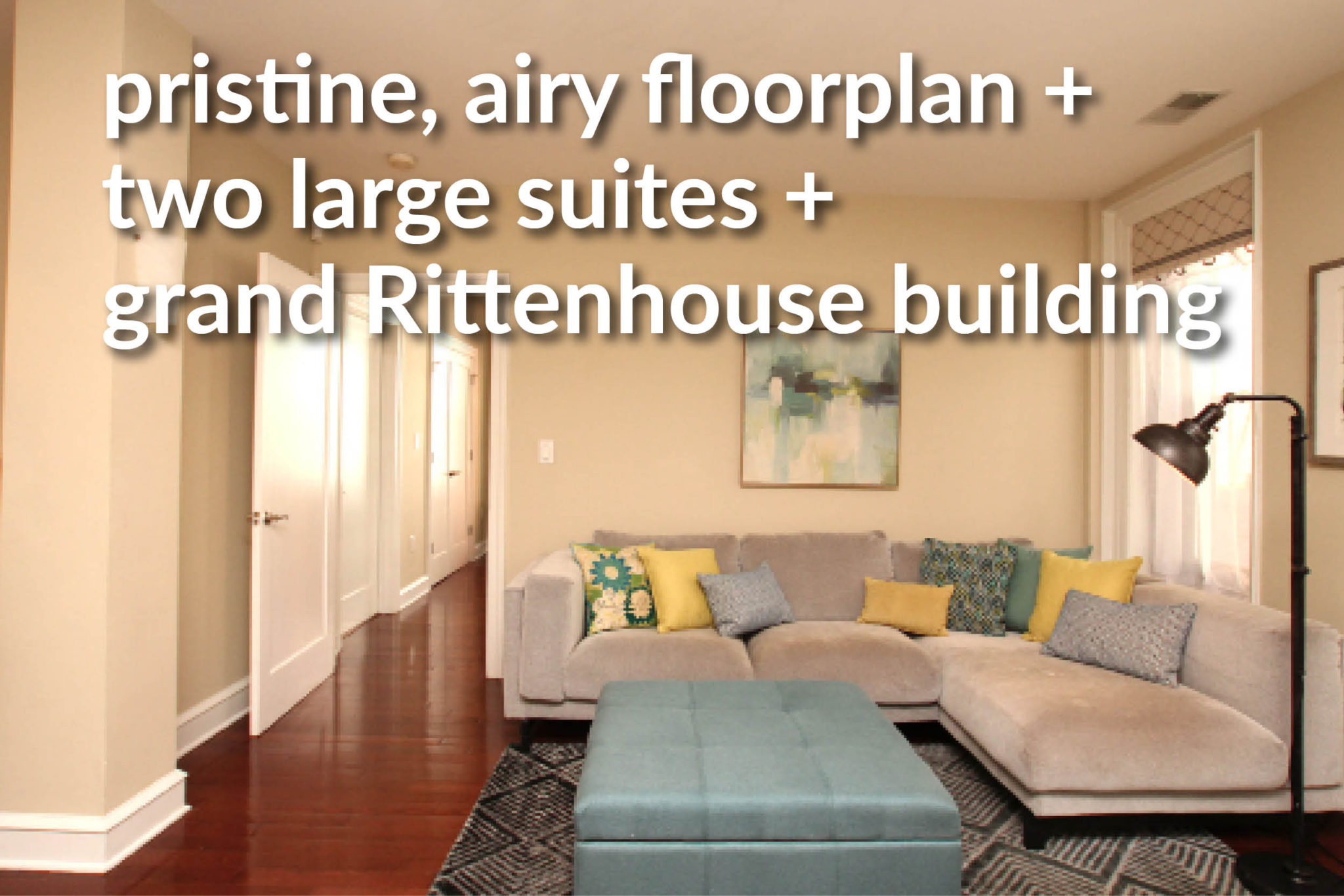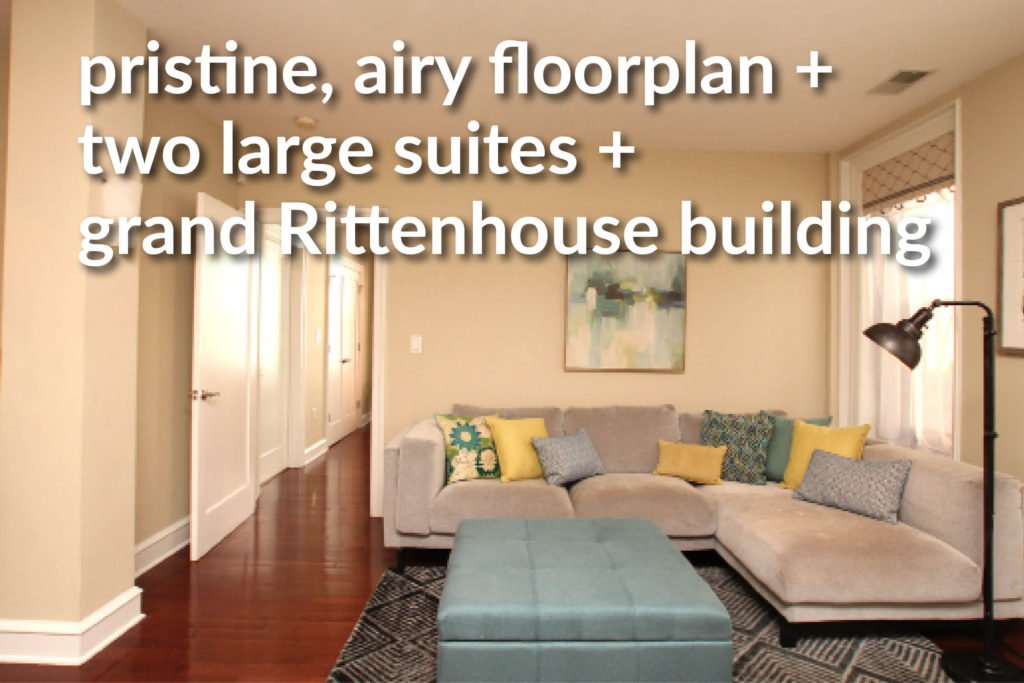 Fishtown: 2346 E Letterly St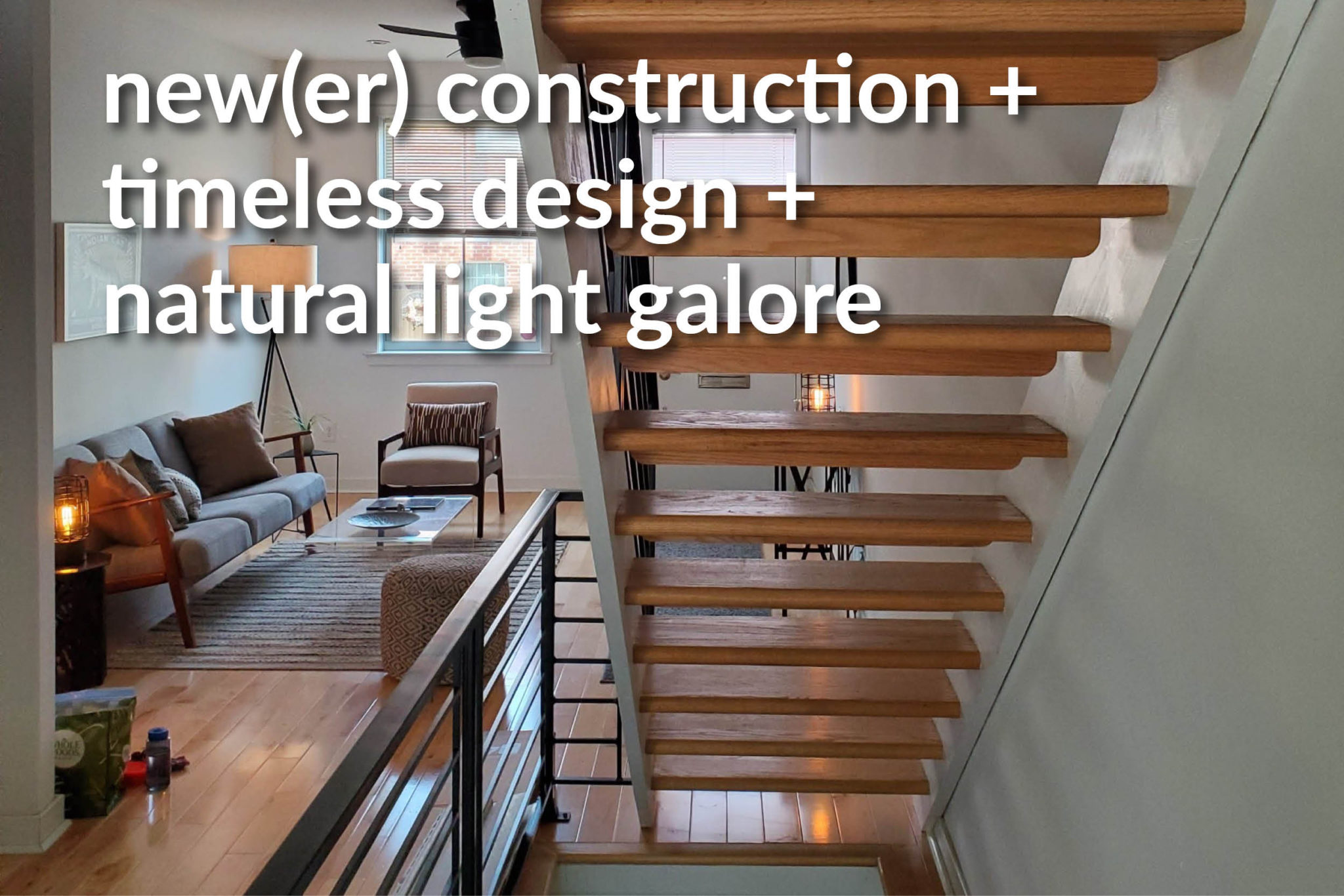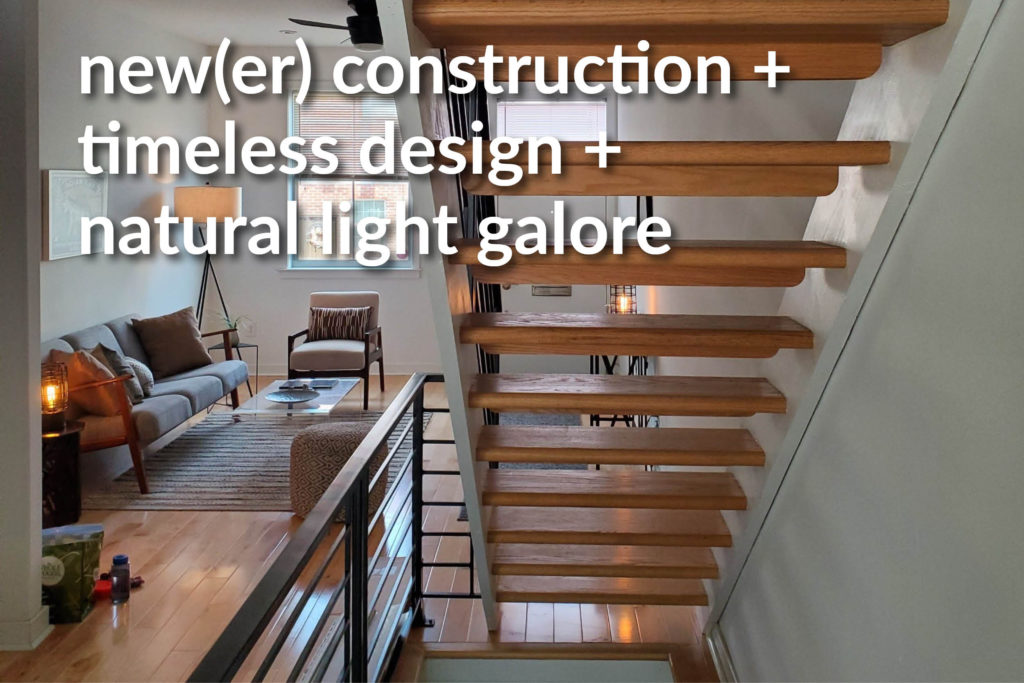 SOLD
Morning coffee cheers to the lucky first-time buyer moving into this North Philly renovation! This developer never disappoints with his kitchen-on-the-middle layouts, which allow for a sweet breakfast nook at the rear…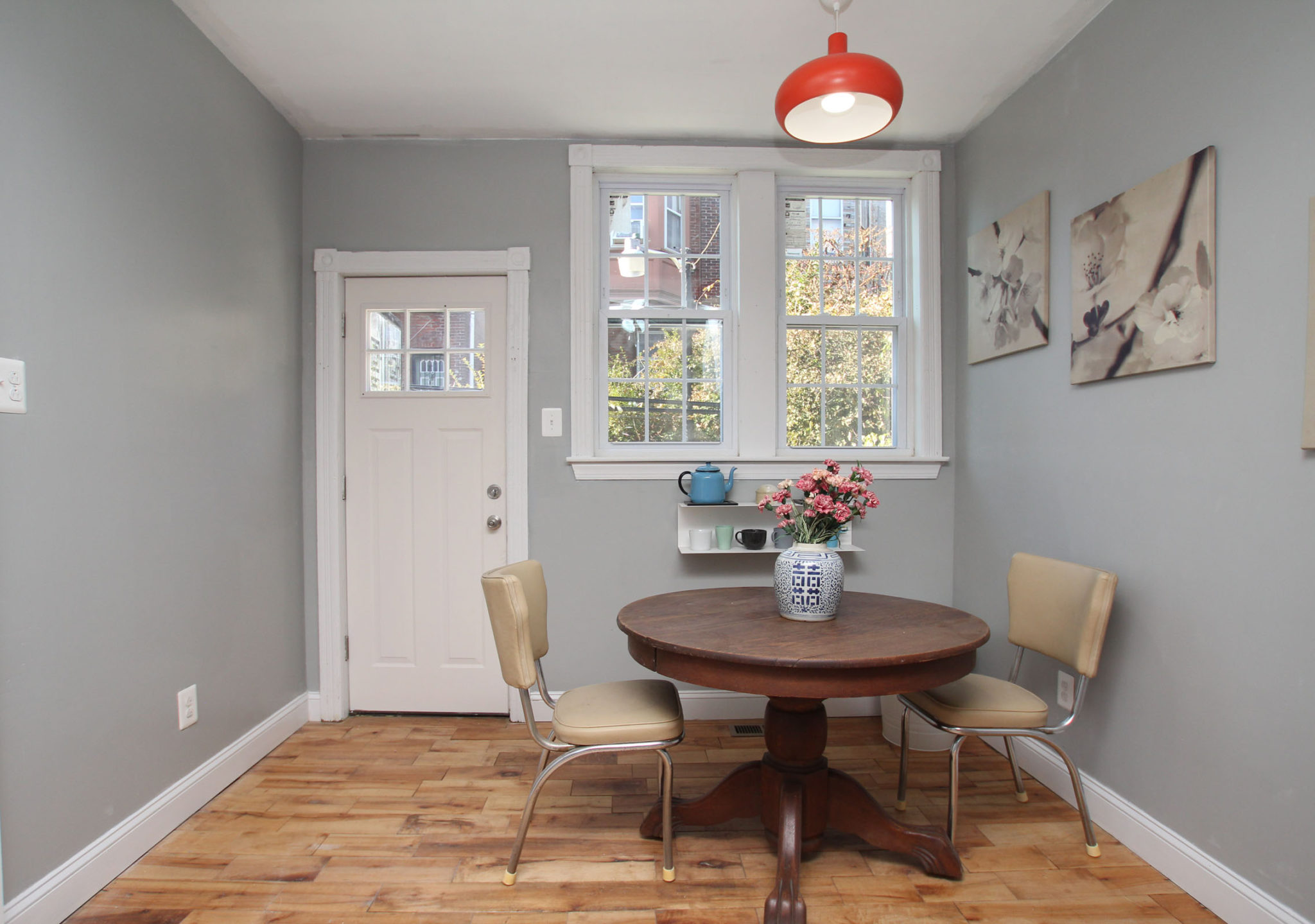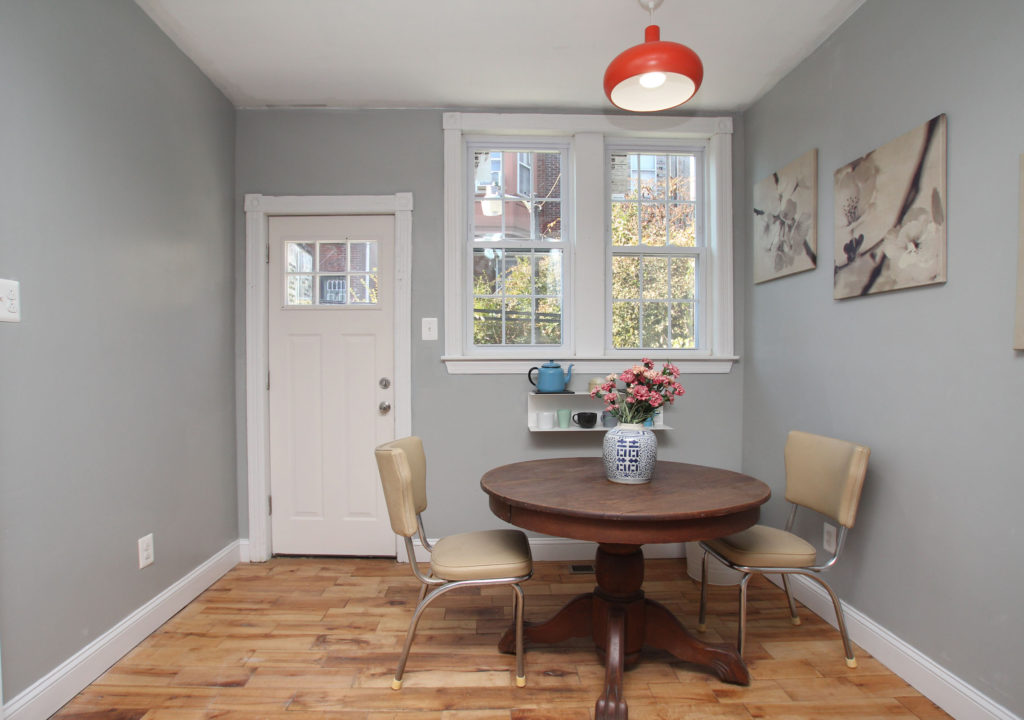 A special congrats to Brannon for closing on his own next investment property, this one in Point Breeze…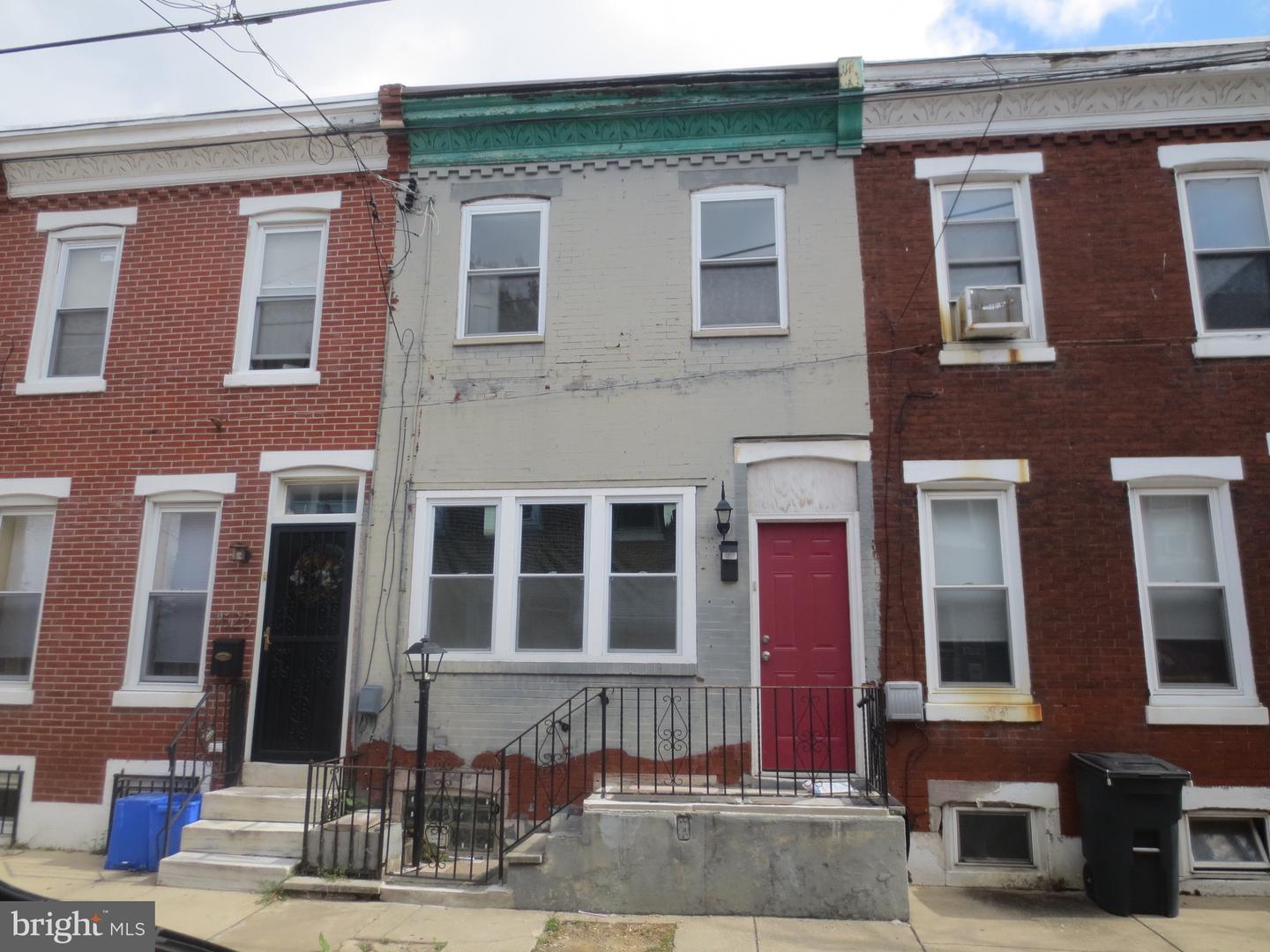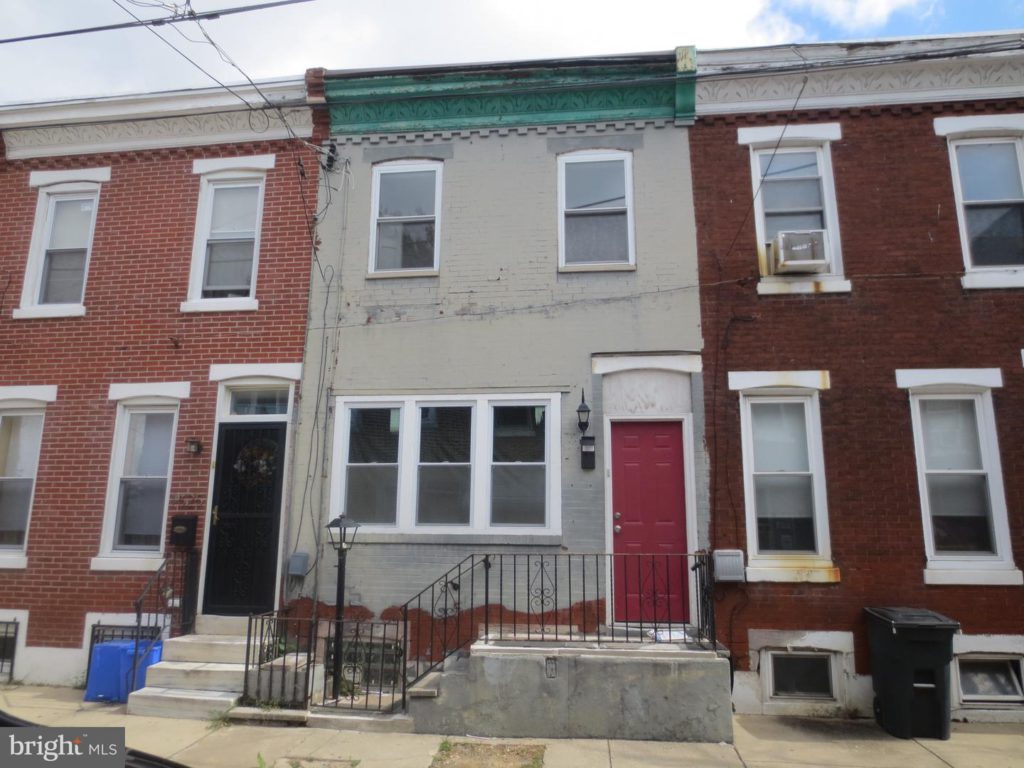 And in just 5 days, our 5109 Webster St listing went under agreement: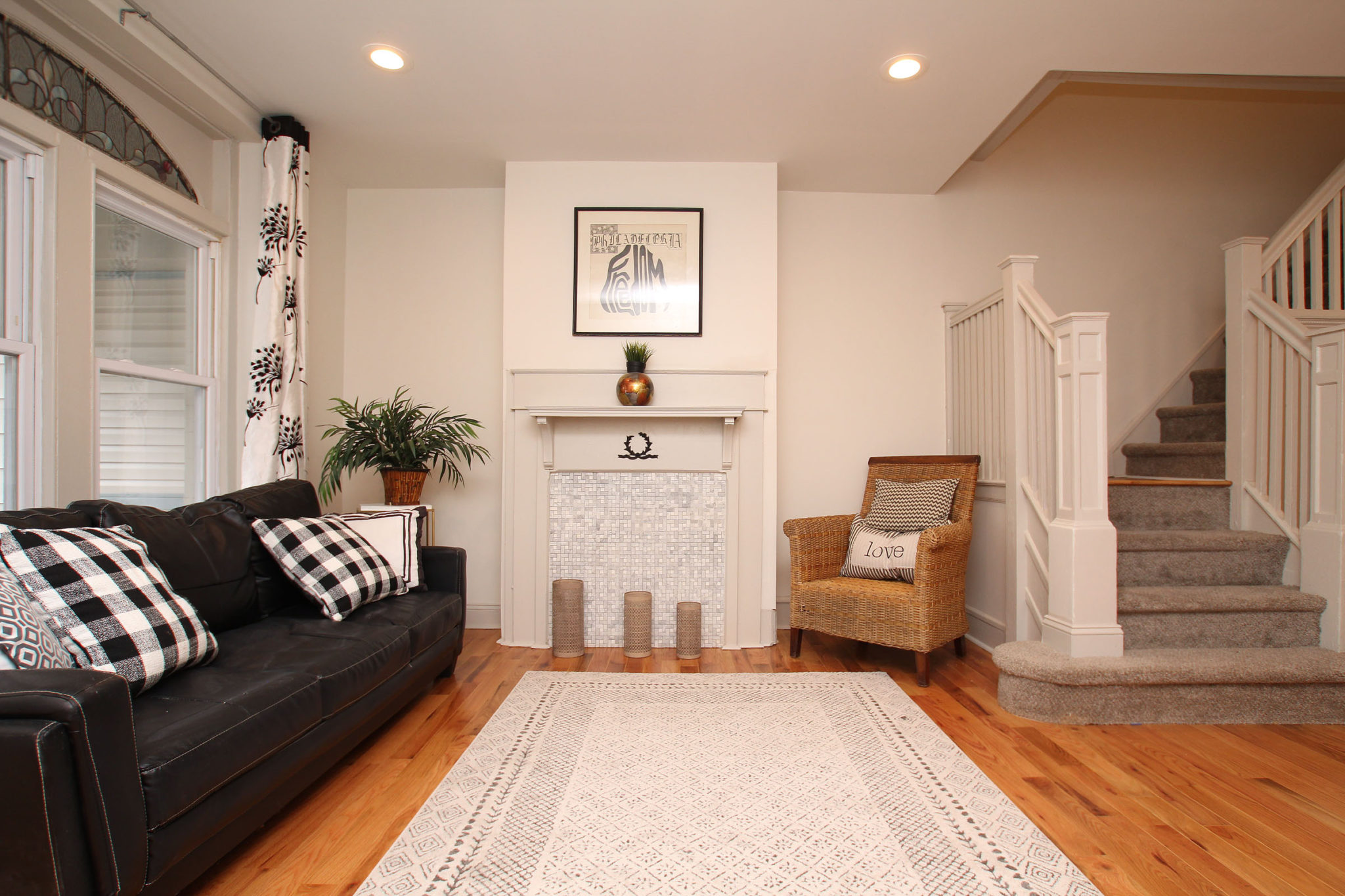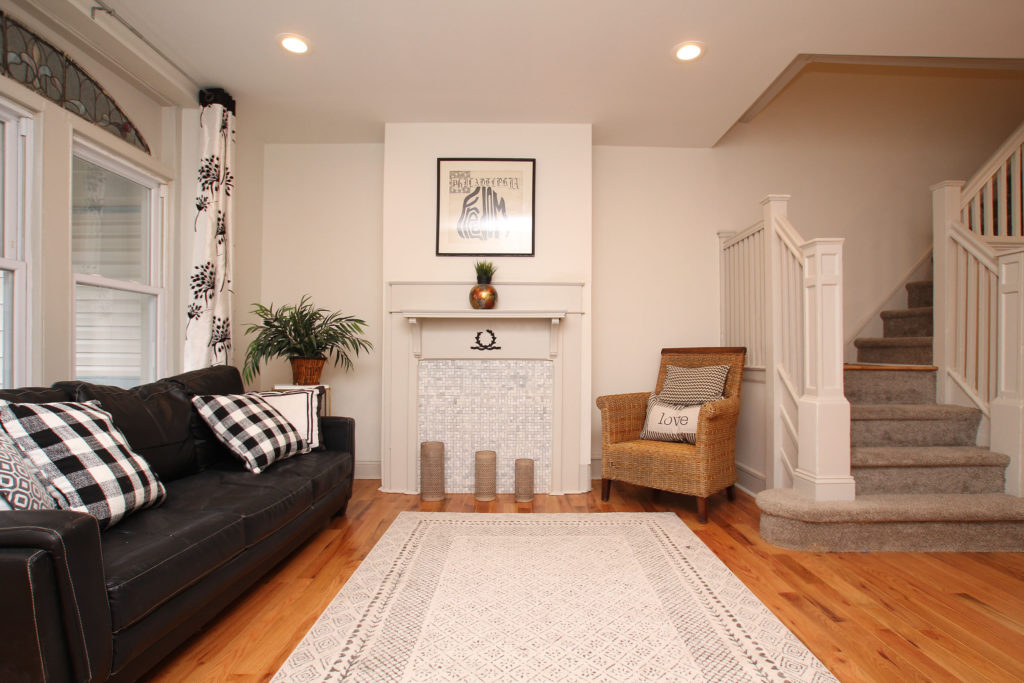 BOUGHT & SOLD!
One of Rae-Lynne's clients got Holly's listing at 722 S 50th St under agreement, so while the buyer and seller each has exclusive representation, both sides are getting the @weknowphilly real estate experience.