1. This week at our HQ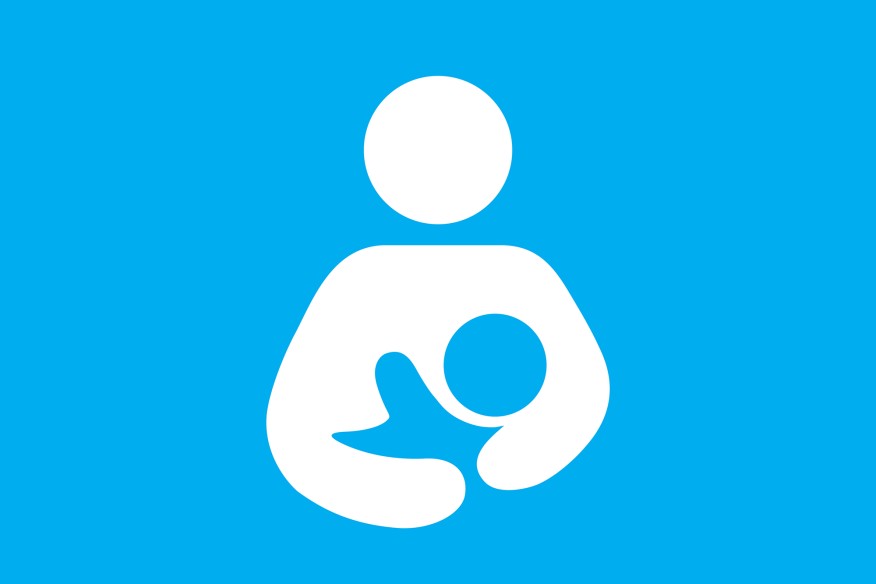 With a good chunk of the team having been nursing/pumping moms at some point, we are sooooooo happy to report that our office now has a dedicated family care space. The private area is outfitted to comfortably accommodate anyone that needs to pump, nurse, feed or change a baby.
2. #weknowphillyfam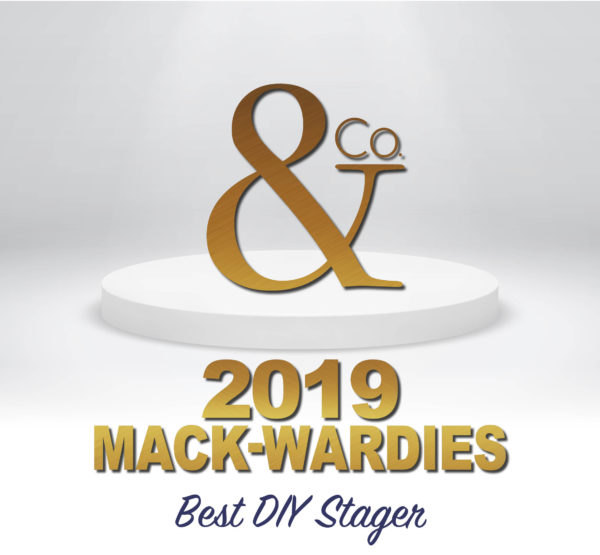 This week's we issued our first Mack-Wardie! Alix Lamay was a slam-dunk choice for best DIY stager–check out the instagram story feature.
3. Bought/sold/listed
SOLD
Our sellers handed over keys to the new owners of a Manayunk rowhome with unbelievable outdoor space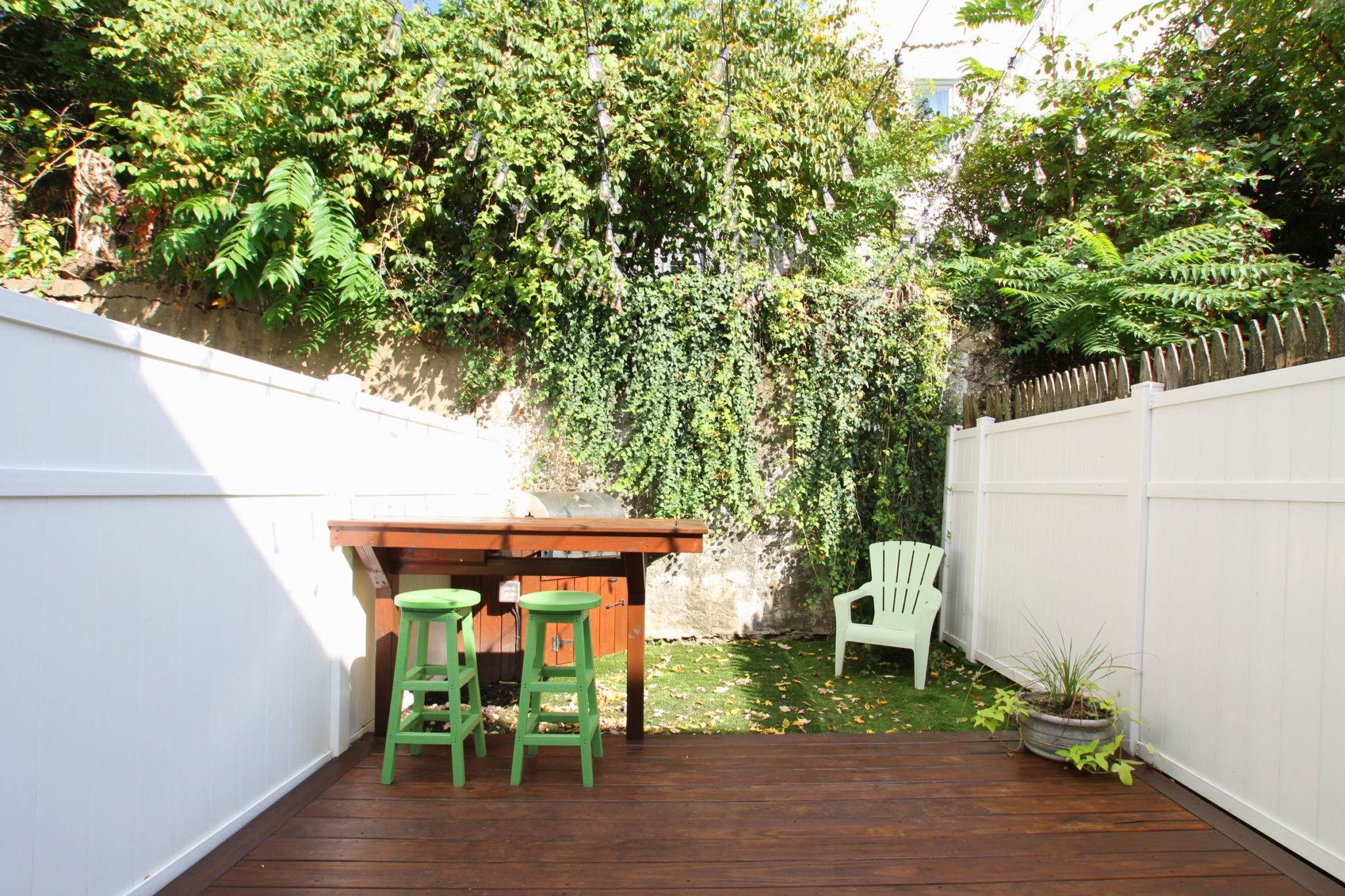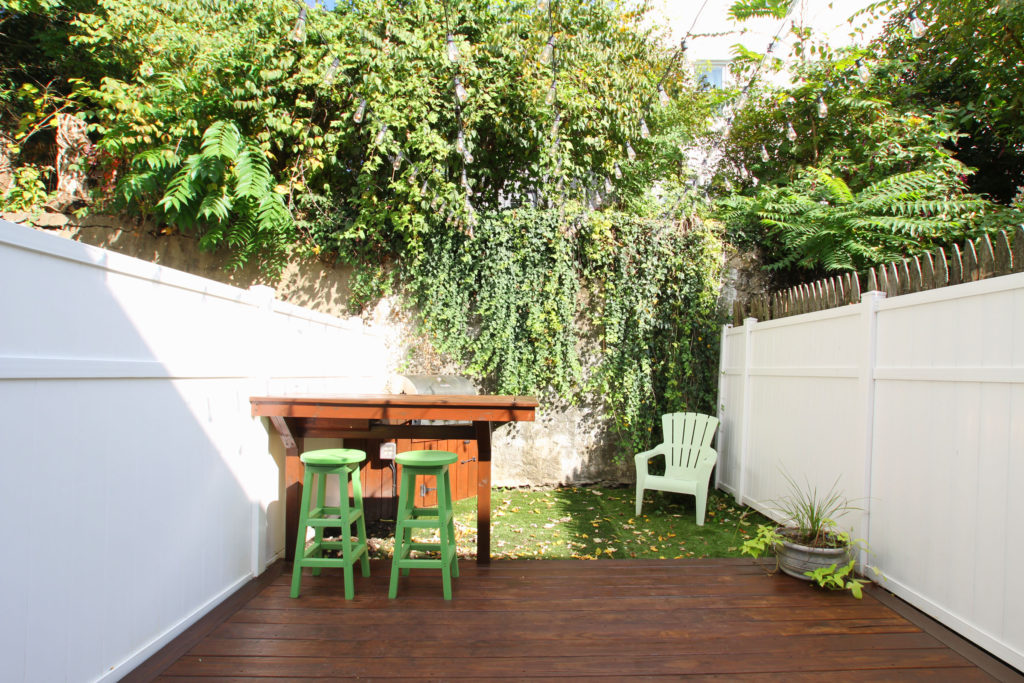 and this Cobbs Creek cutie is now pending: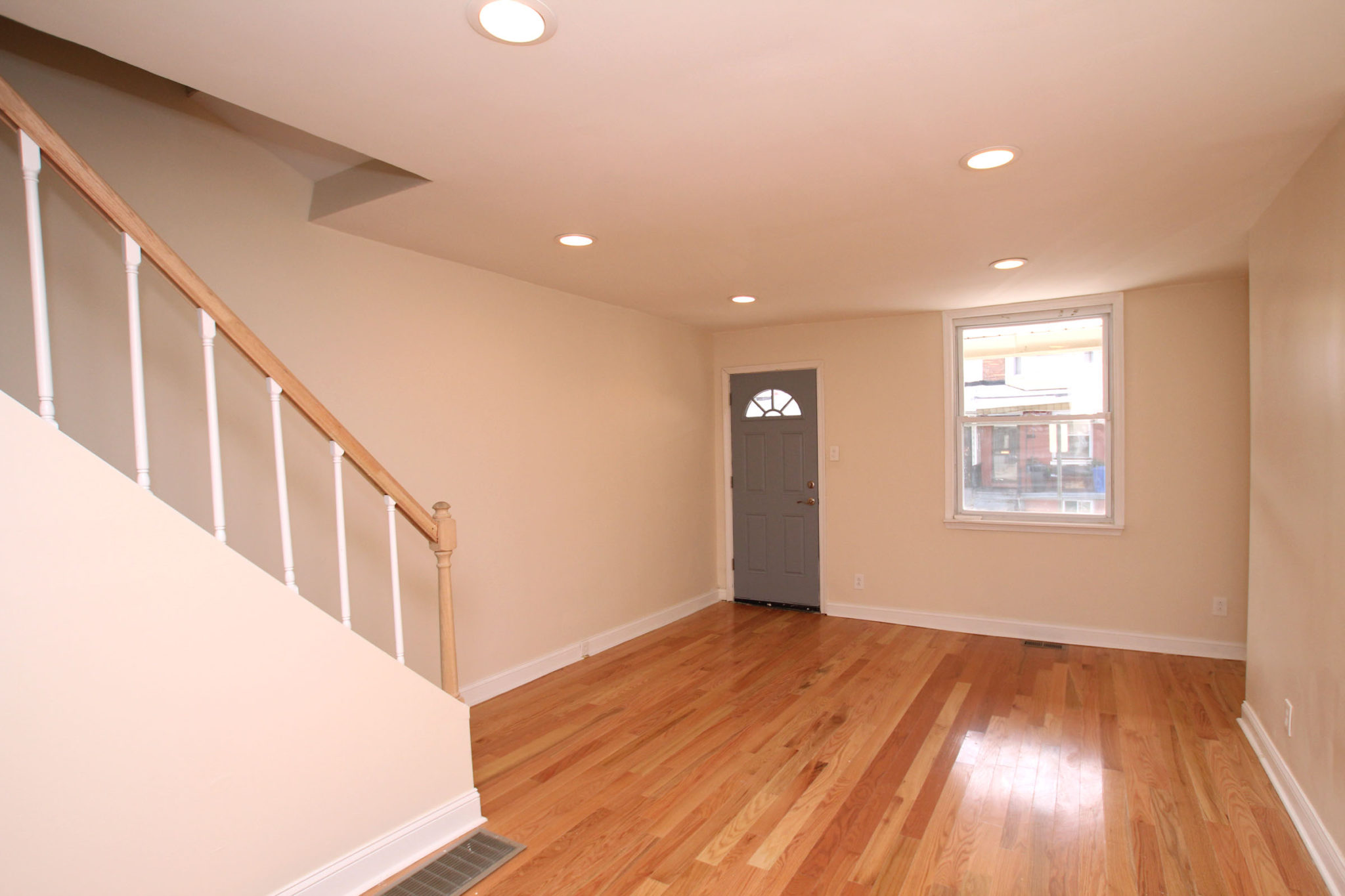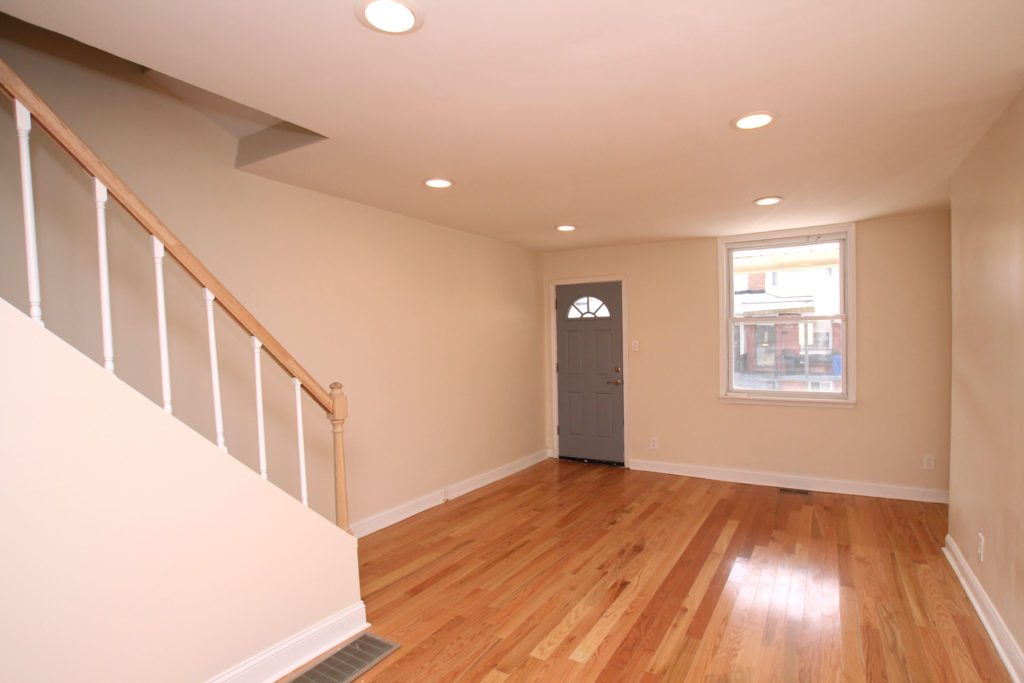 BOUGHT
It was a good week for our developers, who closed on their next projects:
A Cedar Park two-story twin
A Cobbs Creek two-story twin
A Point Breeze two-story rowhome
A Cobbs Creek lot