THE LOOK
With their signature bright green front doors, Mahari Yared homes are sleek and modern with a distinct art gallery vibe.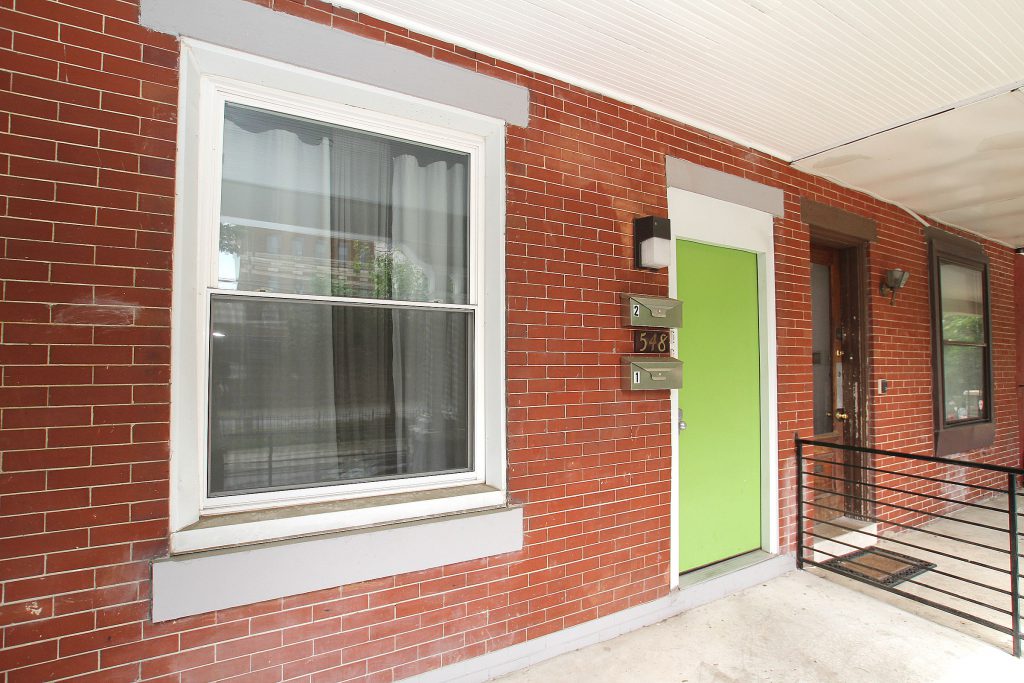 IT'S A MATCH IF…
You've good style, you appreciate good design and you want it all—high-end appliances, hardwired sound systems and designer light fixtures. And you've got an art collection—or plans to build one—to make good use of those crisp white walls.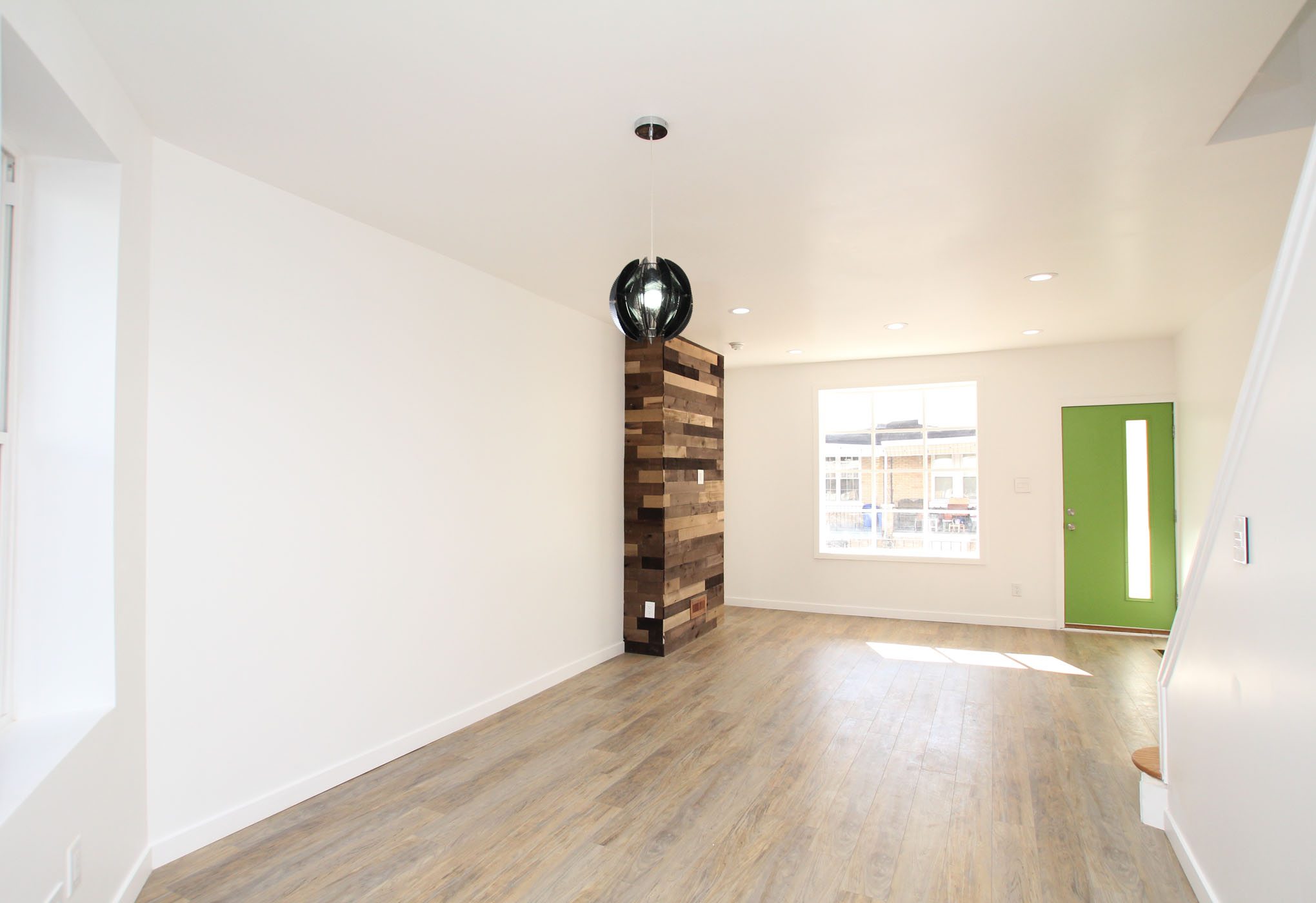 WHAT THEY'RE ABOUT
In their own words: "Mahari Yared Development Company was founded on a vision that recognizes the value of the intertwining of art, sound and life in our places of work and residence. We believe that residential housing in the affordable marketplace shouldn't be boring and builder-grade. A stable environment in affordable quality housing is essential for nation-building and raising the next generation of thinkers and innovators in our communities."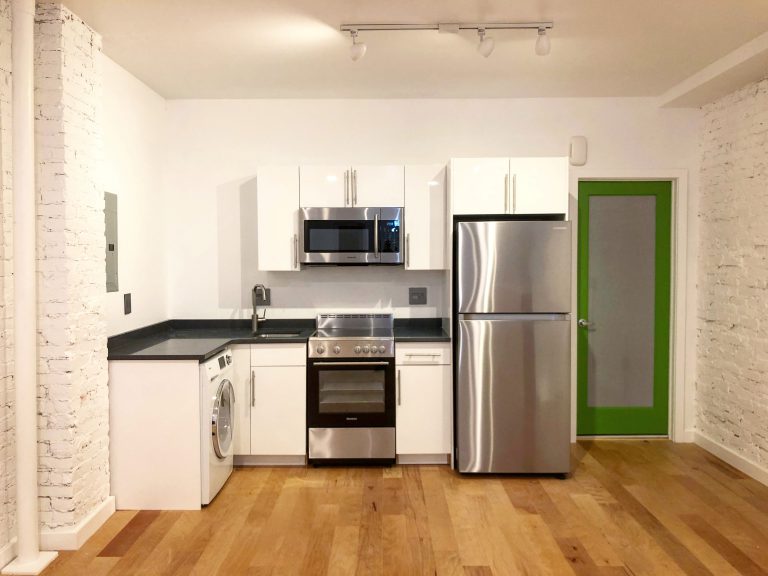 @weknowphilly LOVE
While best known for creating affordable luxury rental housing, MYD also offers select projects for sale and we are happy to partner with them when it happens. We can't get more behind their mission–and we really knew it was meant to be when Holly and Mahari showed up for a property tour wearing the same limited edition KAWS Peanuts for Uniqlo shirt.
WANT THE INSIDE SCOOP ON MAHARI YARED DESIGN HOMES?
Sign up to get notified when the next project is in the works.