What's the project?
The proposed Mamie Nichols Townhomes would consist of 33 one-, two- or three-bedroom units rented for $175-$755/mo, with some units available at further reduced rents for disabled veterans.
Where would it be?
Reed St, between 20th and 21st streets.
Who's involved?
Nonprofit developer the Women's Community Revitalization Project, established in 1986, has been working on the purchase of land from the Philadelphia Housing Authority for years. The land sale was recently approved by PHA, and now awaits City Council approval.
What would make it "permanently affordable?"
The community land trust ownership structure will cap the potential markup if the property is ever resold so that the units remain affordable permanently.
"The way I feel about life—it's a struggle. You have to stop getting mad and get smart." Mamie Nichols
Who was Mamie Nichols?
Mamie Nichols (c.1918-2009) was a lifelong Point Breeze resident who spent 50 years crusading for low-income housing and the empowerment of people in her neighborhood. She co-founded the Point Breeze Federation—whose many accomplishments include the establishment of the Point Breeze Community Arts Center and a community center/residence for the elderly—and the city's first Home and School Association, and created of hundreds of gardens in vacant lots.
Sources: The bulk of this content is directly from The Inquirer, with some light editing:
Point Breeze rental complex proposed under plan to keep homes affordable even if landlord changes
Follow us on instagram for more "In Philly" features @weknowphilly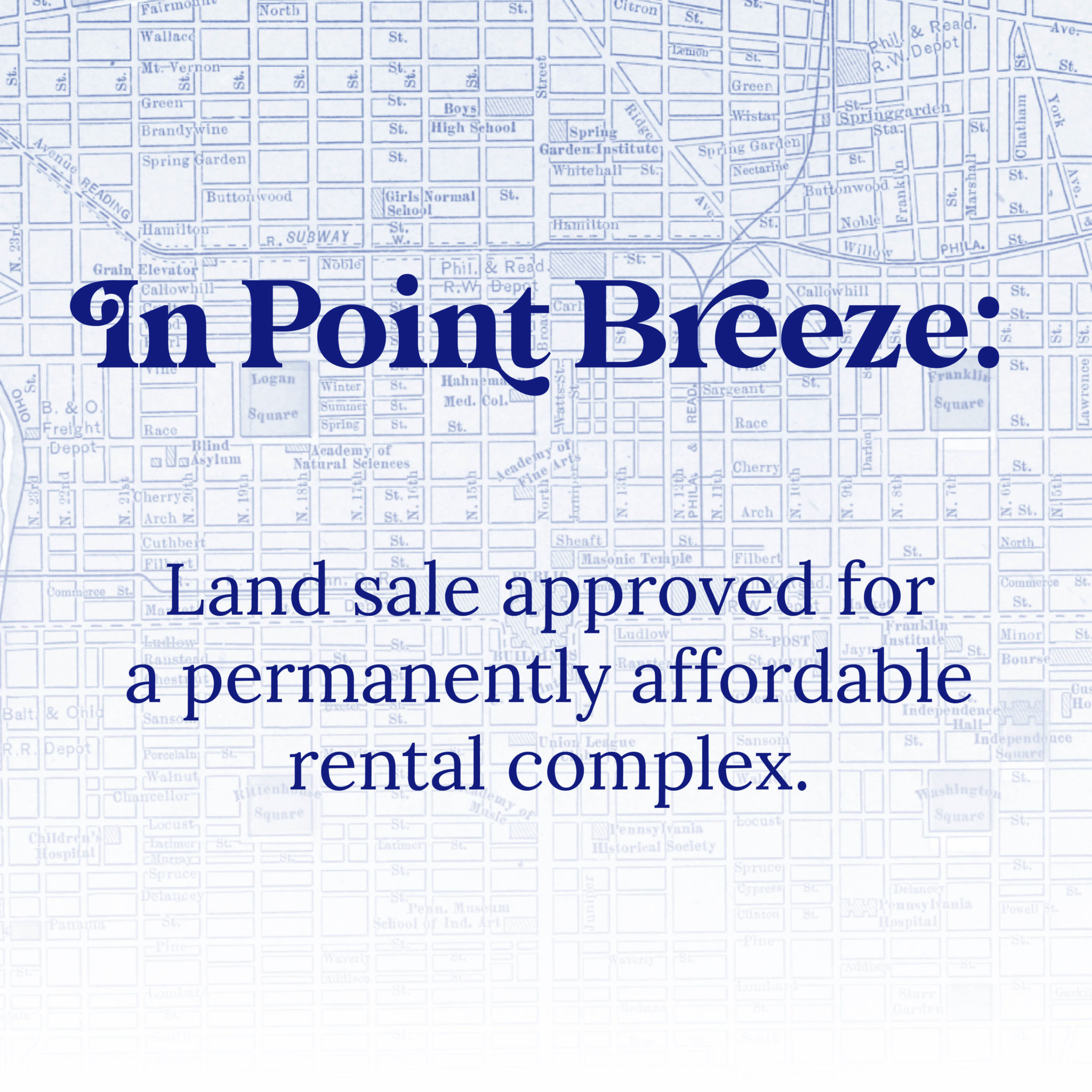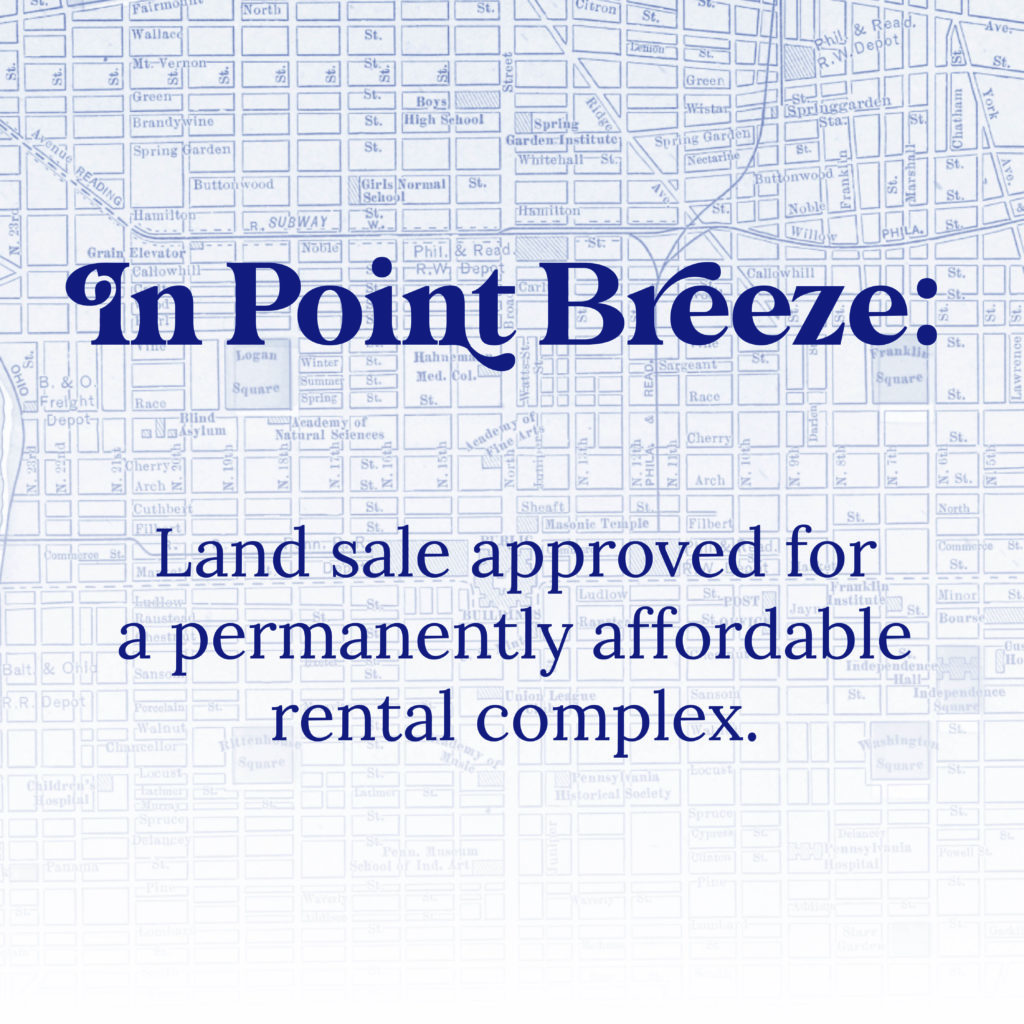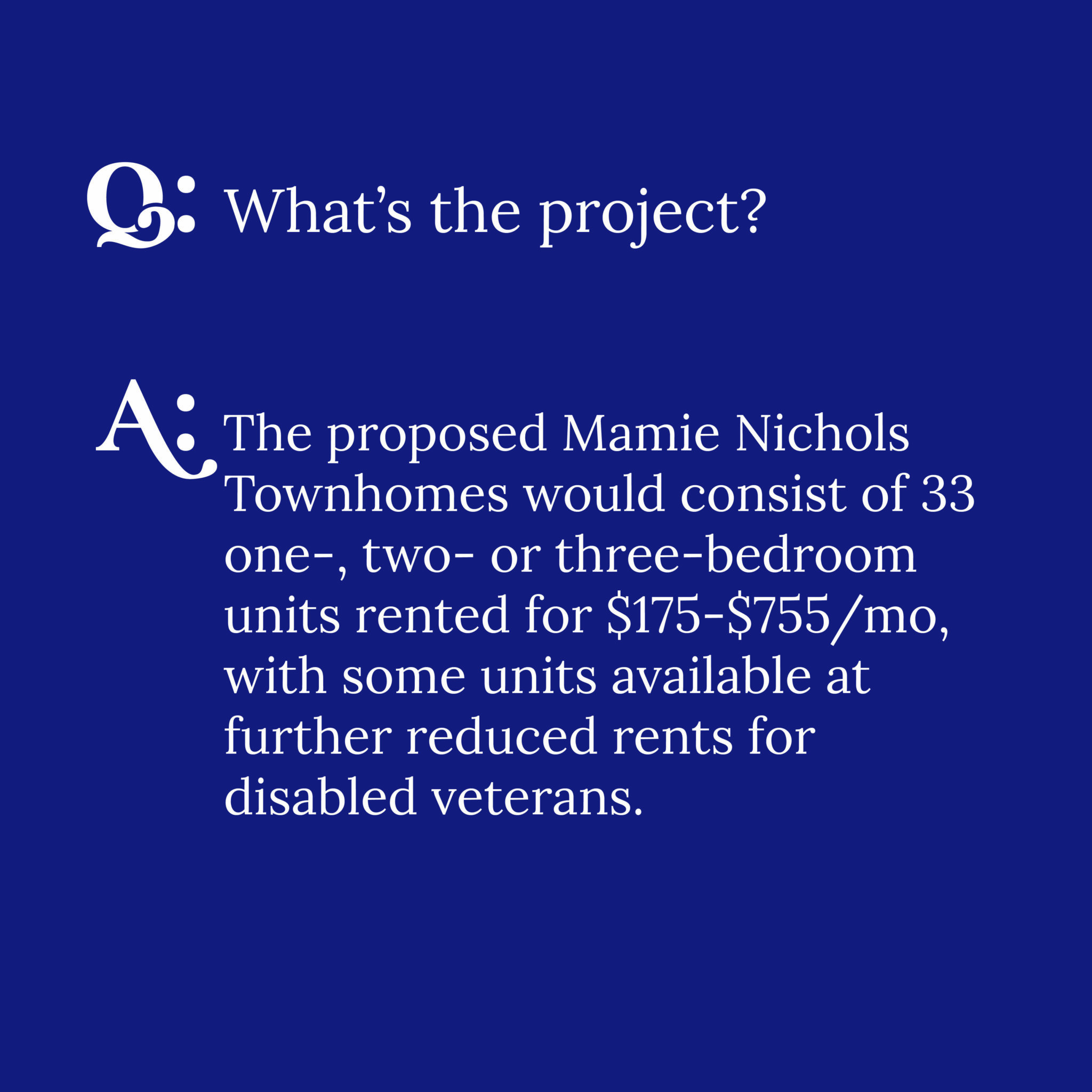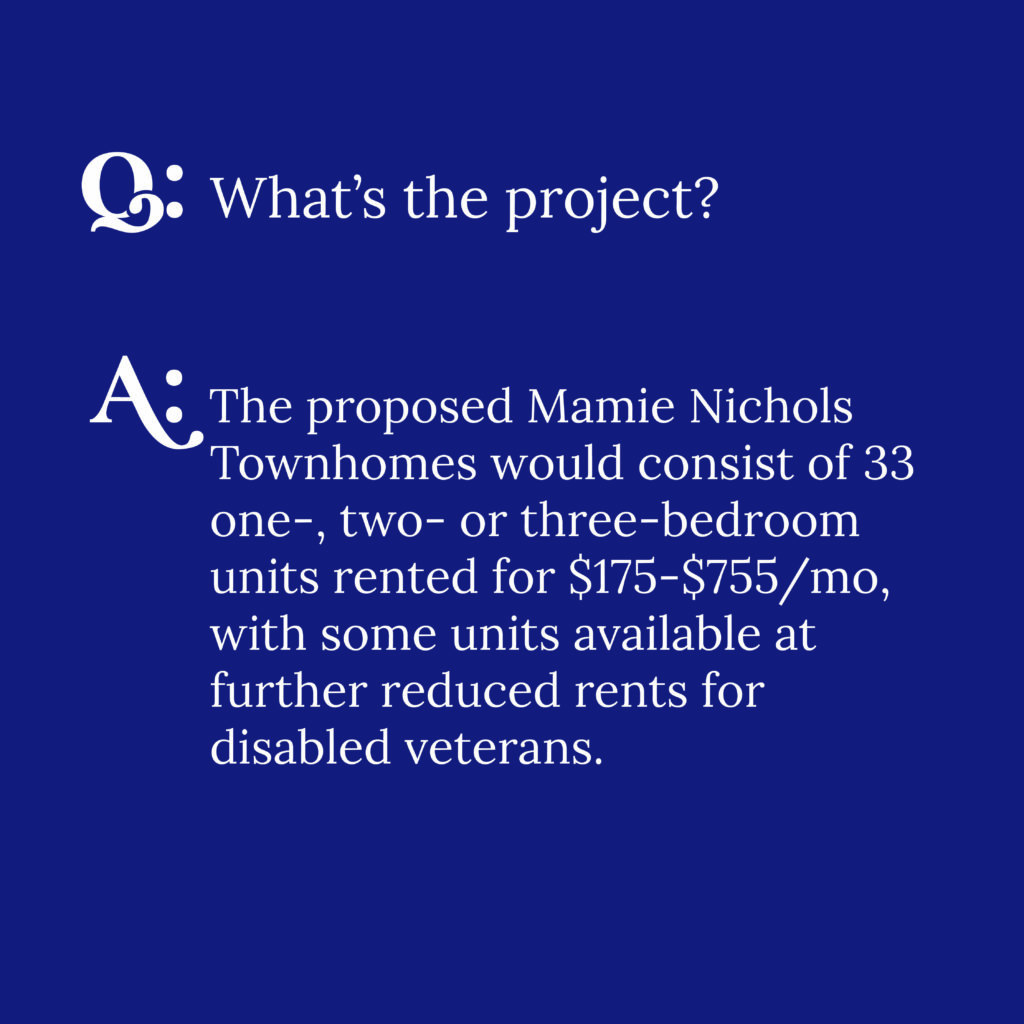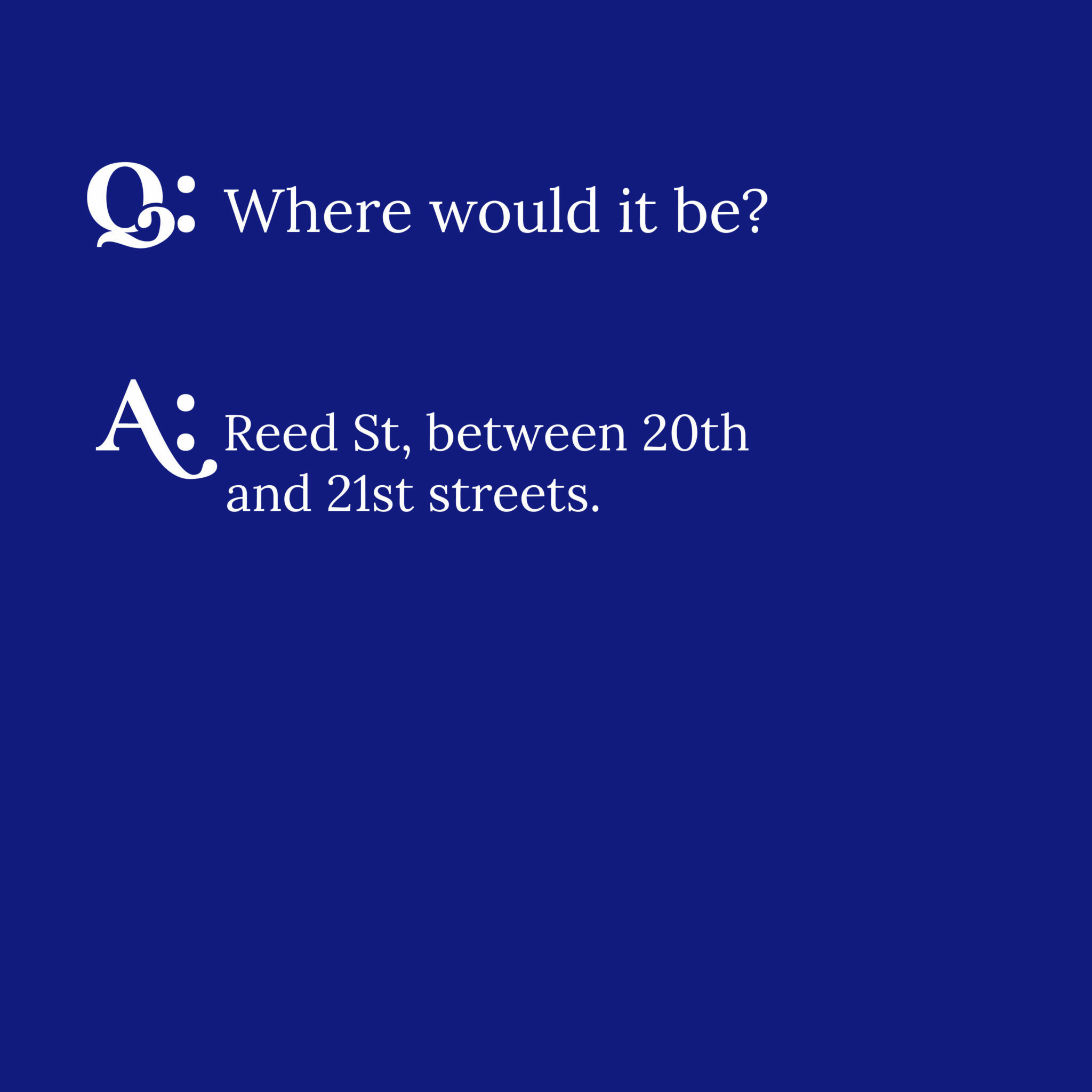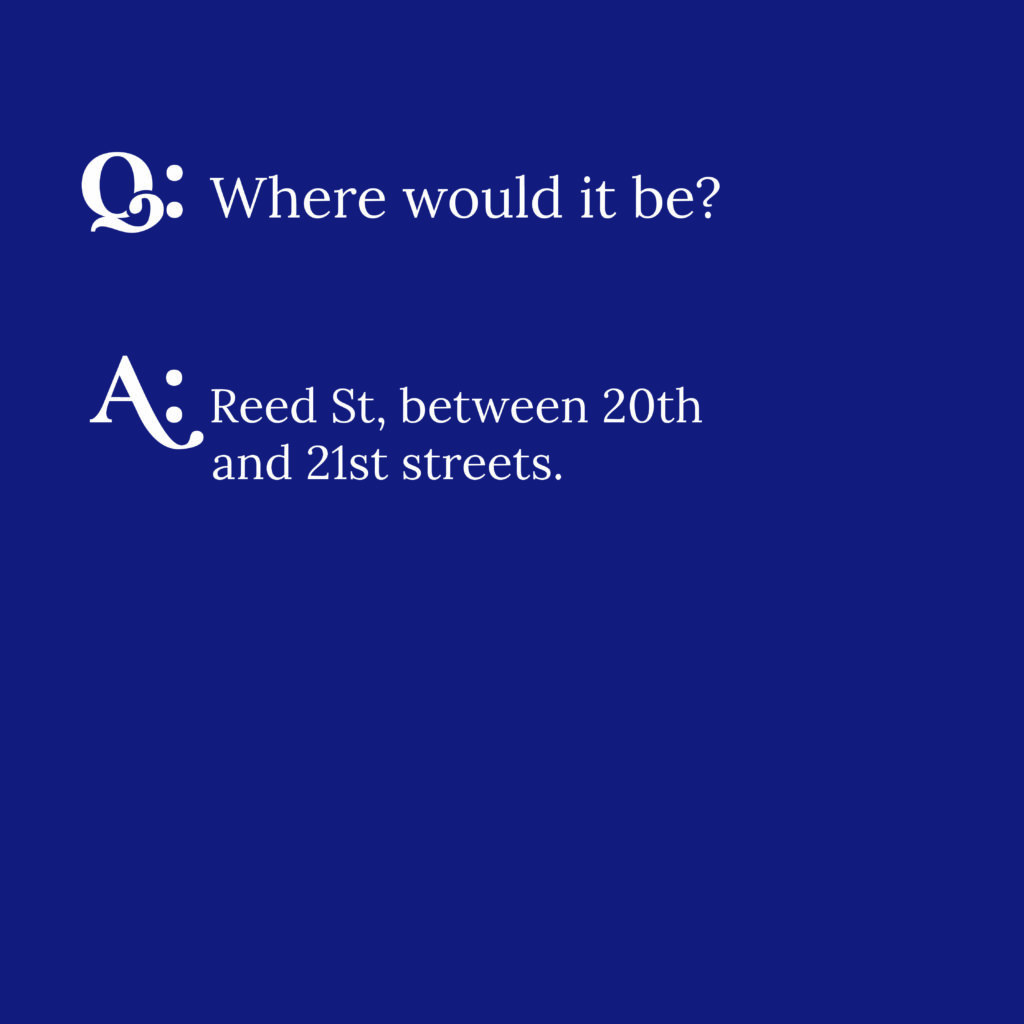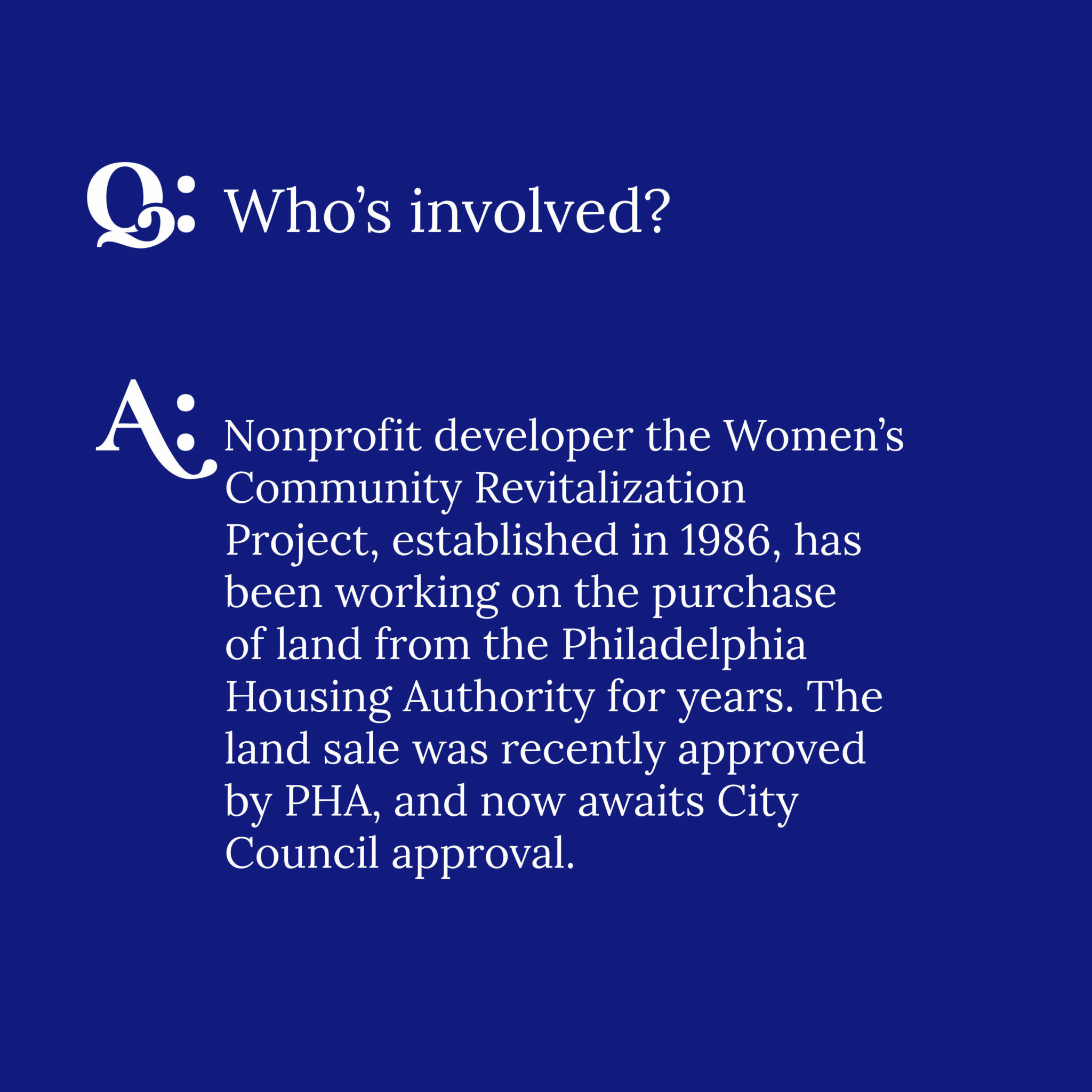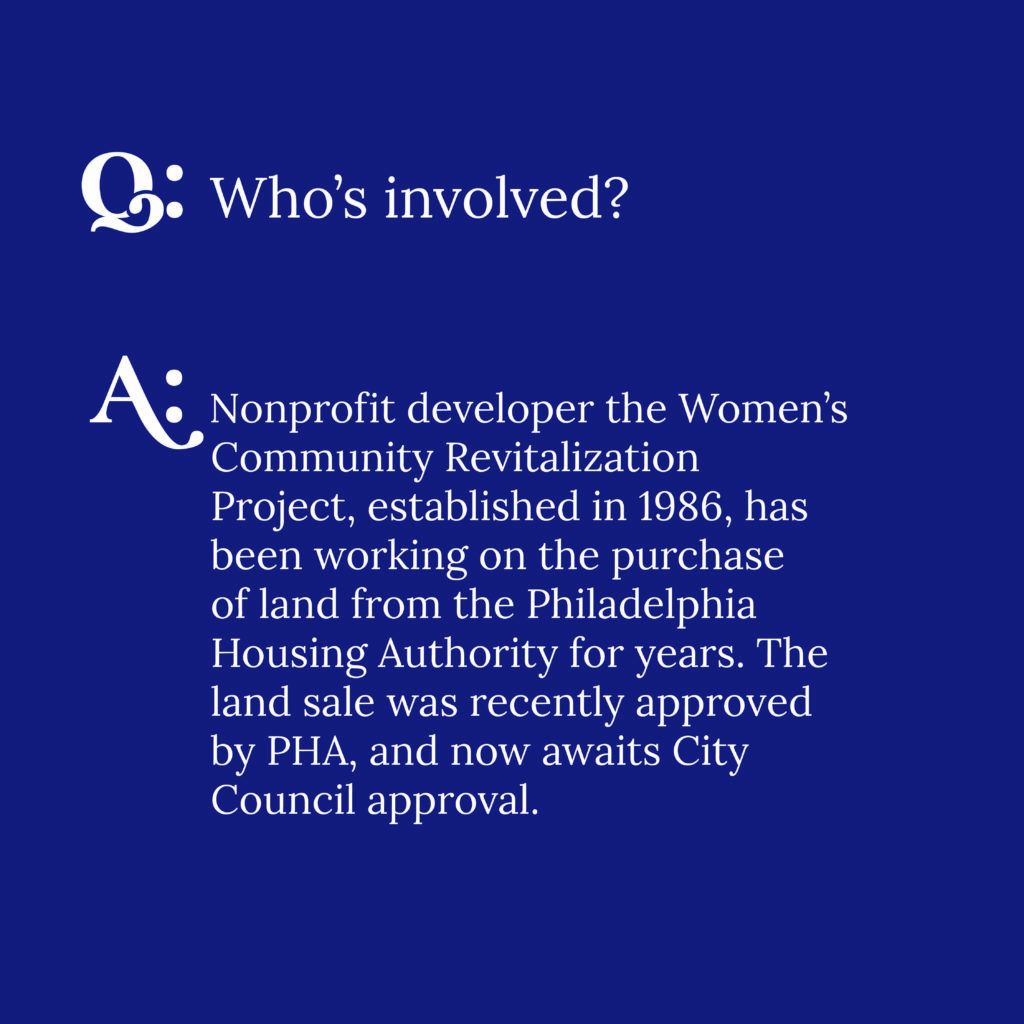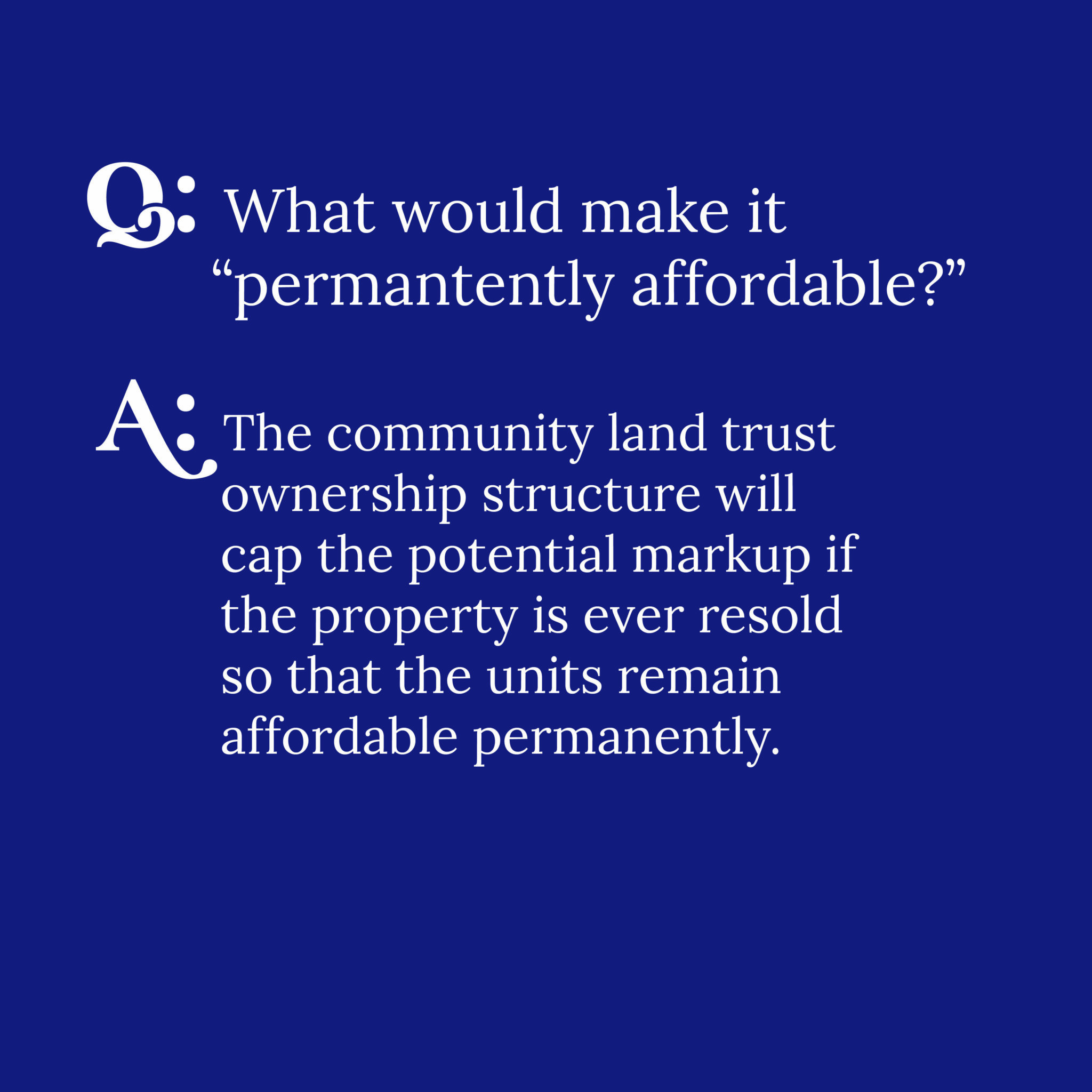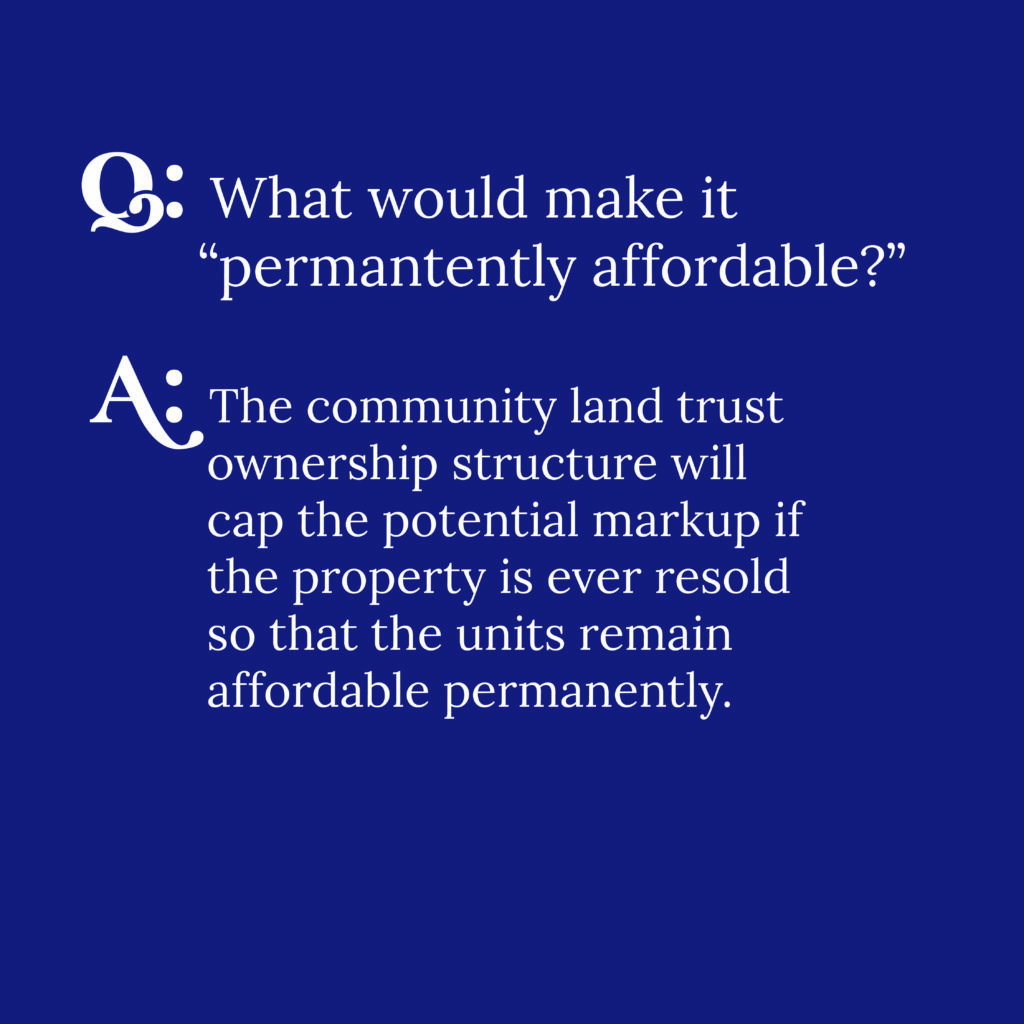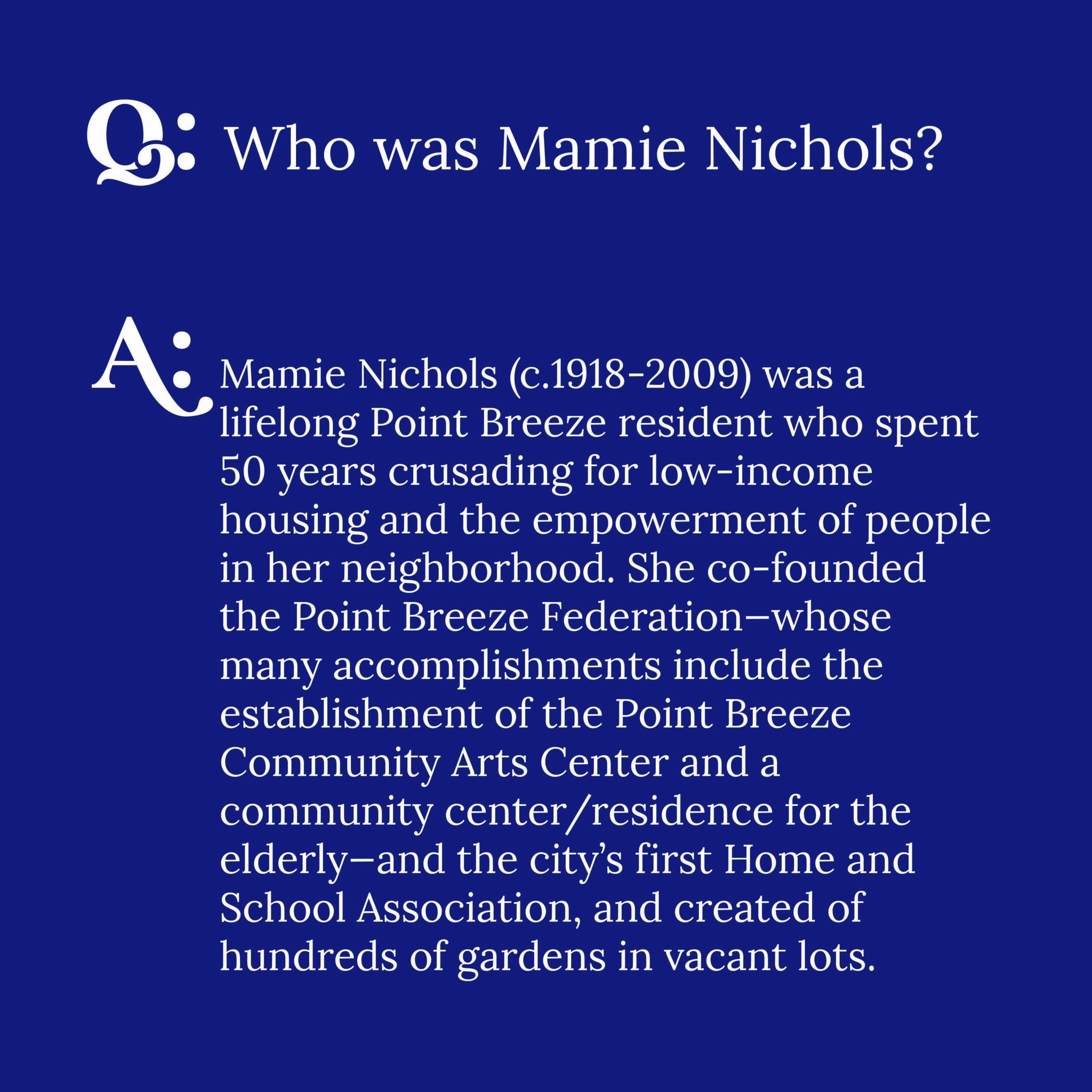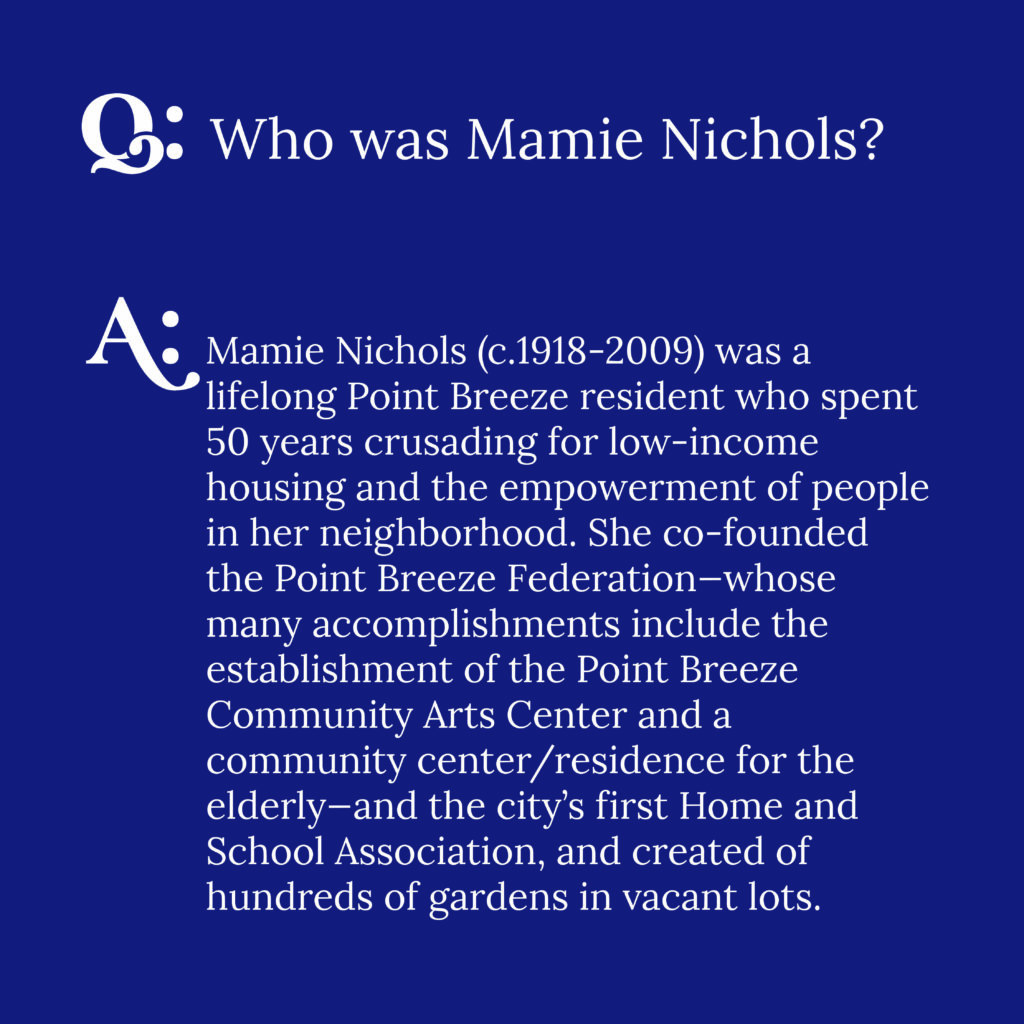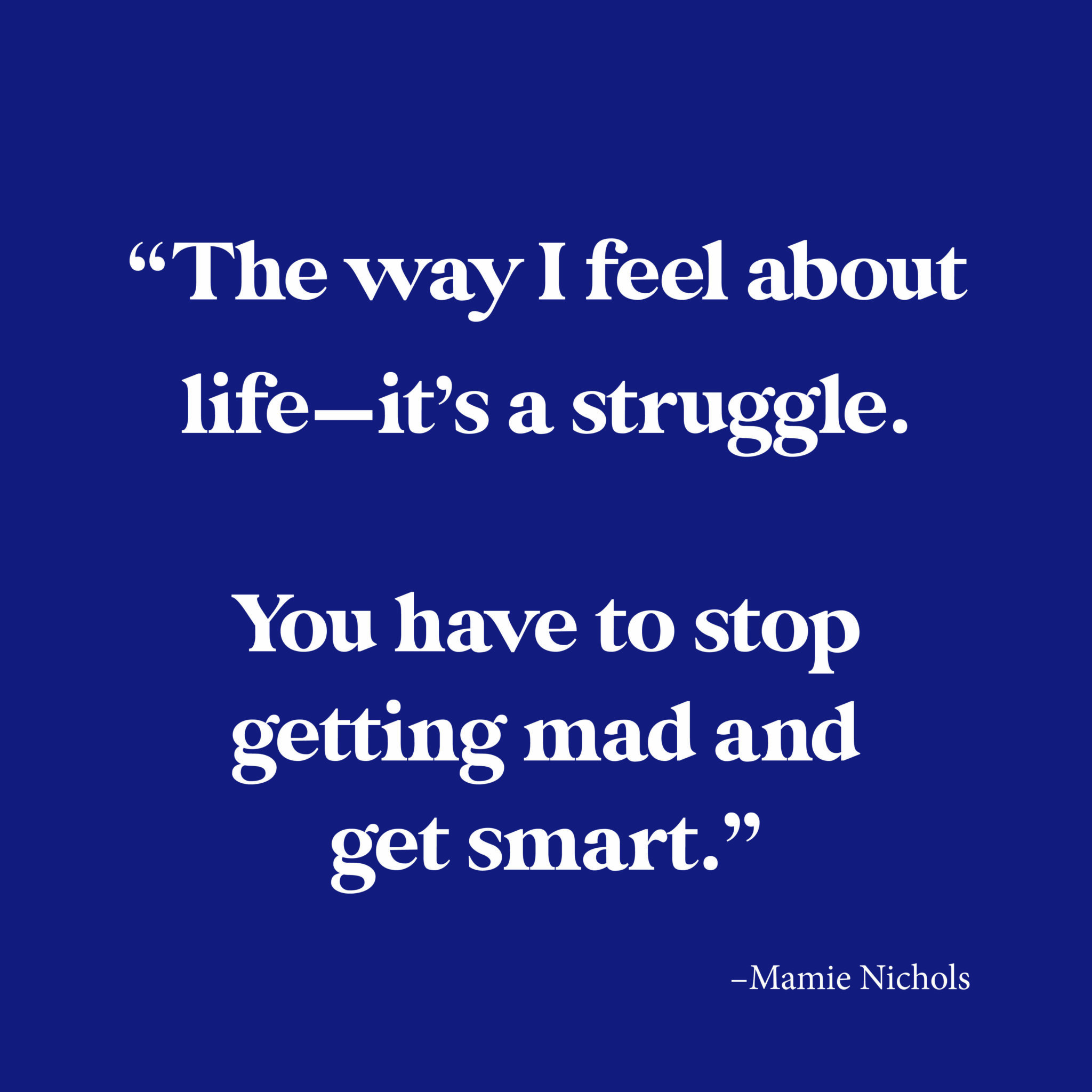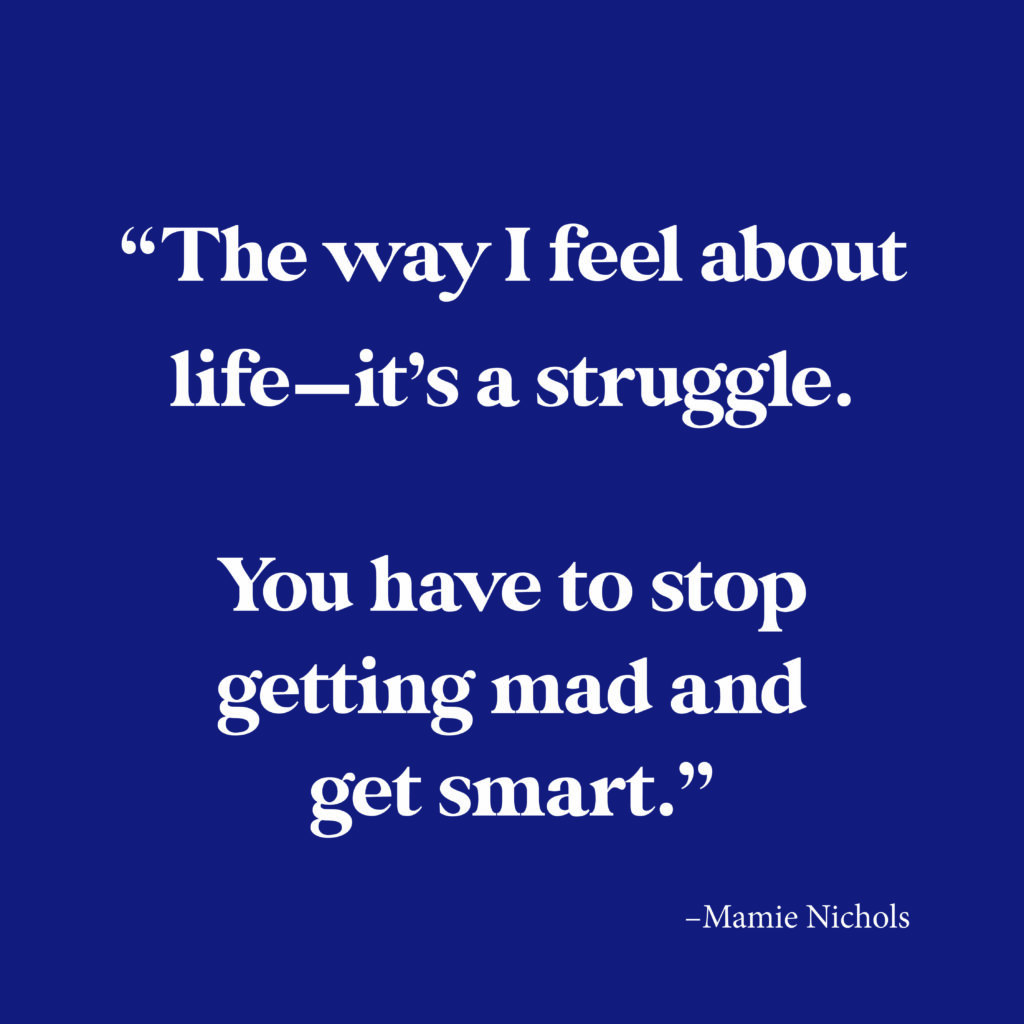 Using a screen reader or other device? If you run into any problems accessing information on this site, please let us know: [email protected]