Consider this:
West Powelton is closer to Center City (with some spectacular views to prove it)…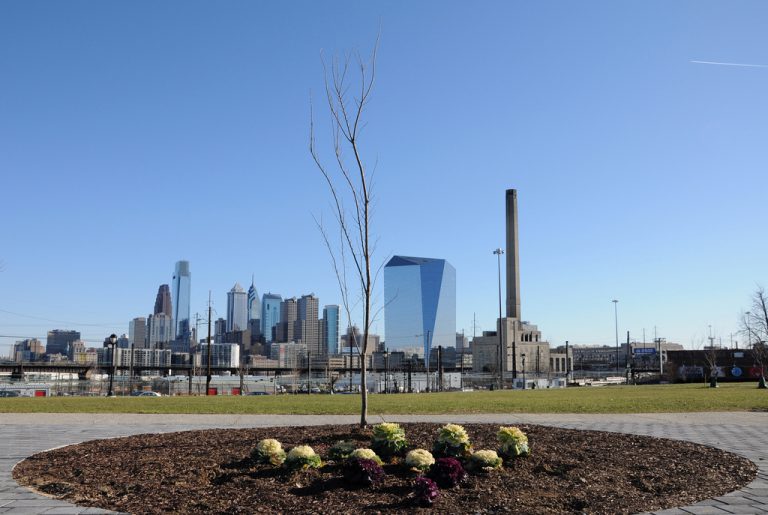 The skyline view from Drexel Park is a (gorgeous) reminder that Center City is right across the Spring Garden bridge; UPenn, Drexel and University City shopping and dining are all a no-car-needed commute; and you've always got the El or the trolley to get pretty much anywhere.
…but it's still West Philly, with it's own distinct vibe.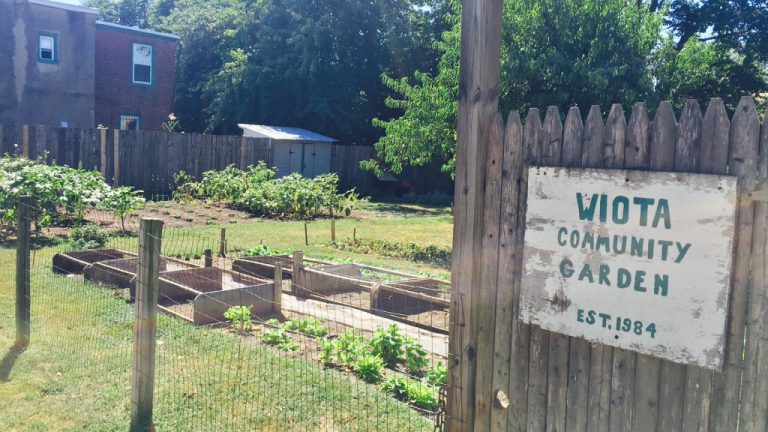 Whether you're into public green spaces, the arts or community engagement, you'll surely find your tribe in Powelton.
You can get everything you need along Lancaster Ave…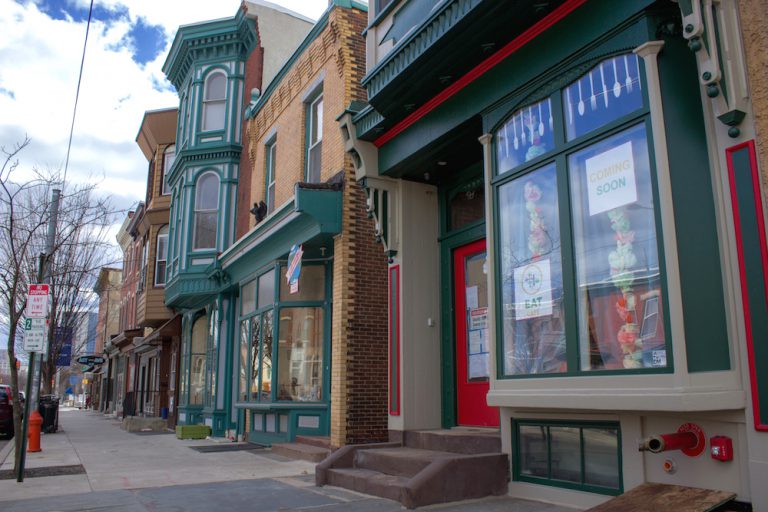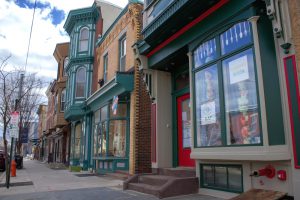 The Lancaster Ave strip is one of Philly's major commercial corridors, and the picturesque portion in Powelton is full of dining, shopping and coffee options.
…while living a beautifully renovated home.
In a sea of generic flips, this owner-loved and lovingly maintained home is a real standout. A classic porchfront with just the right amount of vintage charm, it has all the benefits of the other recently renovated houses out there—central air, updated kitchen and bath, even four years remaining on the tax abatement—without the question mark of what will happen when the shine wears off.
This 3 bed, 1.5 bath home is offered by Holly Mack-Ward at $239,900.