There's no shortage of people doing amazing work in Philly. We could list dozens, but we managed to narrow it down to our Top 5 causes to support, whether it's for Giving Tuesday, holiday gifting or any time you've got funds to spare and want to make an impact. We just so happen to have personal connections with these organizations, including a number of past clients—we love helping the people who make Philadelphia a great place to live find their own great place to live!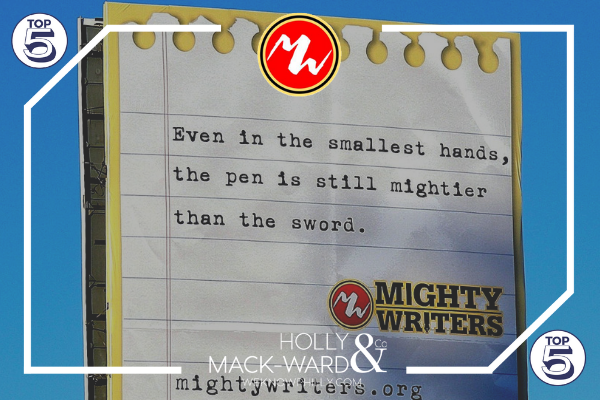 Mighty Writers may be our most favorite Philly anything, ever. Of course STEM education is important, but writing skills are equally—or more—so, and it's vital our kids develop them. There are five Mighty Writer locations where they "teach Philadelphia kids ages 7 to 17 to think and write with clarity so they can achieve success at school, at work and in life." This year they expanded their program to offer programming at rec centers with the dream that one day every rec center citywide will offer Mighty opportunities, so now is a great time to donate.

We're proud to count this nonprofit's founder as one of our past clients, and couldn't be more in support of what her firm does: Equal Access Legal Services "understands that living paycheck to paycheck is a struggle that cannot be ignored any longer. All it takes is a death in the family, an eviction, a deportation, or even just one large bill to cause a person or family to fall behind in payments or worse, fall below the federal poverty level. By offering affordable legal services, Equal Access Legal Services keeps people in their homes and prevents people from suffering severe economic loss as a result of needing an attorney."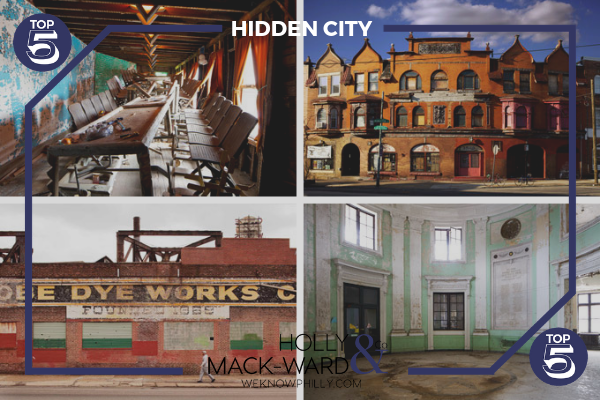 Imagine a party with your favorite history buffs, writers, artists and urbanx nerds. Turn those conversations into a website and you've got Hidden City Philadelphia—a website that focuses on planning, preservation, architecture and design, along with articles that explore the city's history. It's also a nonprofit that celebrates Philly spaces and places through guides, events and an annual festival. There are several ways to support Hidden City—via straight donation, annual membership (which comes with perks) or grabbing some merch from their online store.

WKDU, operated by Drexel students and alum, is the only free-format non-commercial FM station in Philly. The only! We are proud sponsors of their annual Electronic Music Marathon, which raises money for the station and a different local nonprofit each year. We'd love to encourage others to donate to the cause of music for music's sake, rather than music for profit's sake. Tune in sometime—the lineup includes metal, jazz, electronica, reggae and just about any genre you're into. Let's keep Philly independent and, to borrow Austin's catchphrase, weird.

"We Buy Houses"—more like "We Scam Unsuspecting Owners." As an attorney who represents homeowners going through mortgage and tax foreclosure, Michael Froehlich knows firsthand that these signs are typically posted by unscrupulous wholesalers who prey on people in desperate situations. Last year he put the word out that he'd pay anyone $1 for each of these illegally-posted signs they remove, and collected hundreds. He's launching another campaign on December 1, with an initial $100 of his own funds. You can Paypal cash for the bounty pool; just be aware donations are not tax-deductible.