Why create the hub?
Currently, most resources for entrepreneurs are located in Center City or within the city's various higher ed institutions.
"We need a vision from 52nd and Arch. That should be Black America's Main Street." Tayyib Smith
The proposed hub would bring some resources to West Philly, in a neighborhood close to institutions such as Drexel University and University of Pennsylvania which have huge endowments and ample resources for those in their students and faculty, but not often the surrounding community.
What about the physical space?
The five floor, 27,000 sq ft building's plan currently includes a coffee shop or congregating place on the first floor. Upstairs will have space for entrepreneurs and specific leases with other entities that might be collaborative with the other tenants, like attorneys, accountants or consultants.
Who are potential tenants or partners?
Developers have discussed a partnership with the Women's Opportunity Resource Center (WORC) to become a tenant. The team is talking, too, with The Enterprise Center about getting its programs connected to local businesspeople.
They're also open to talking with any org that offers technical, financial or other assistance for minority or lower-income entrepreneurs.
Source: The bulk of this content is directly from generocity.org, with some light editing:
Five-story entrepreneurship hub proposed for 52nd and Arch streets in West Philadelphia
Follow us on instagram for more "In Philly" features @weknowphilly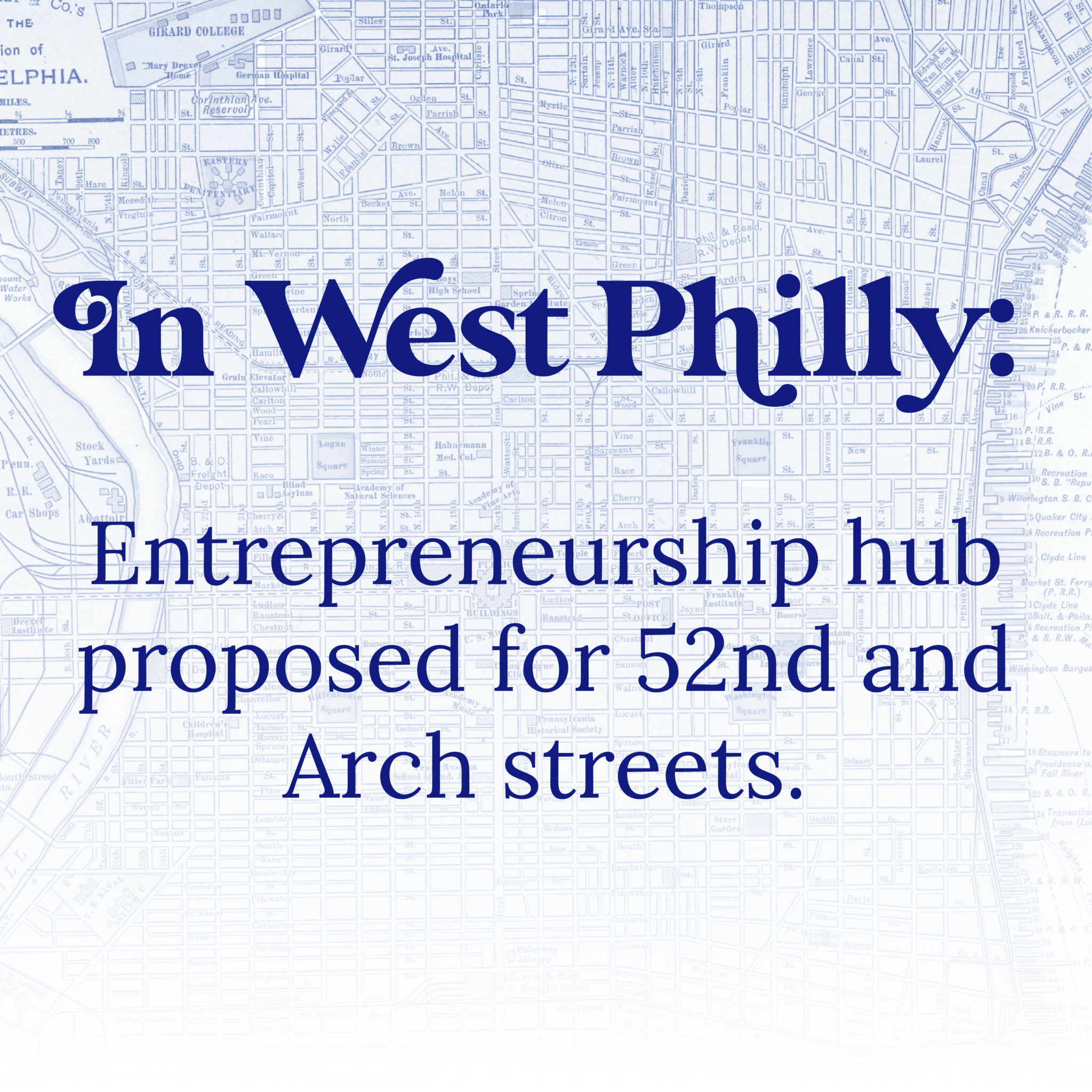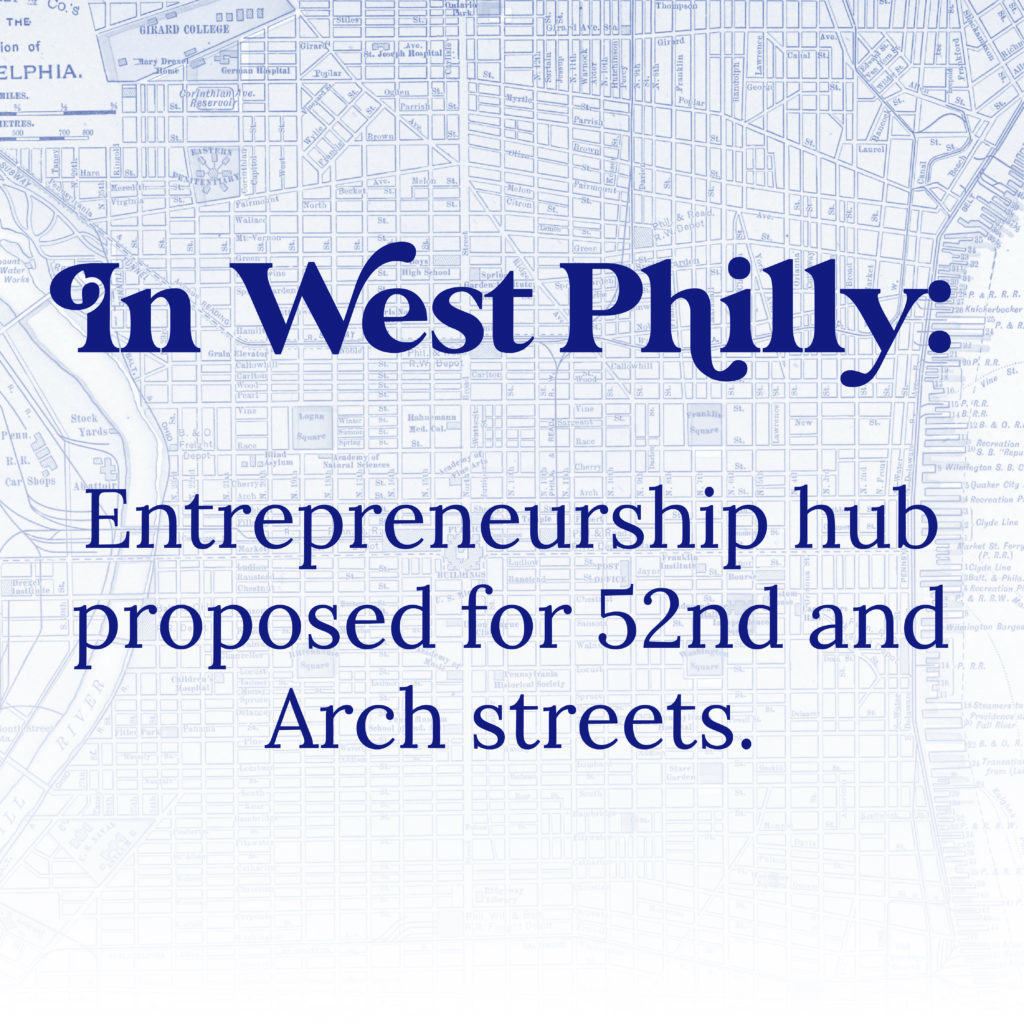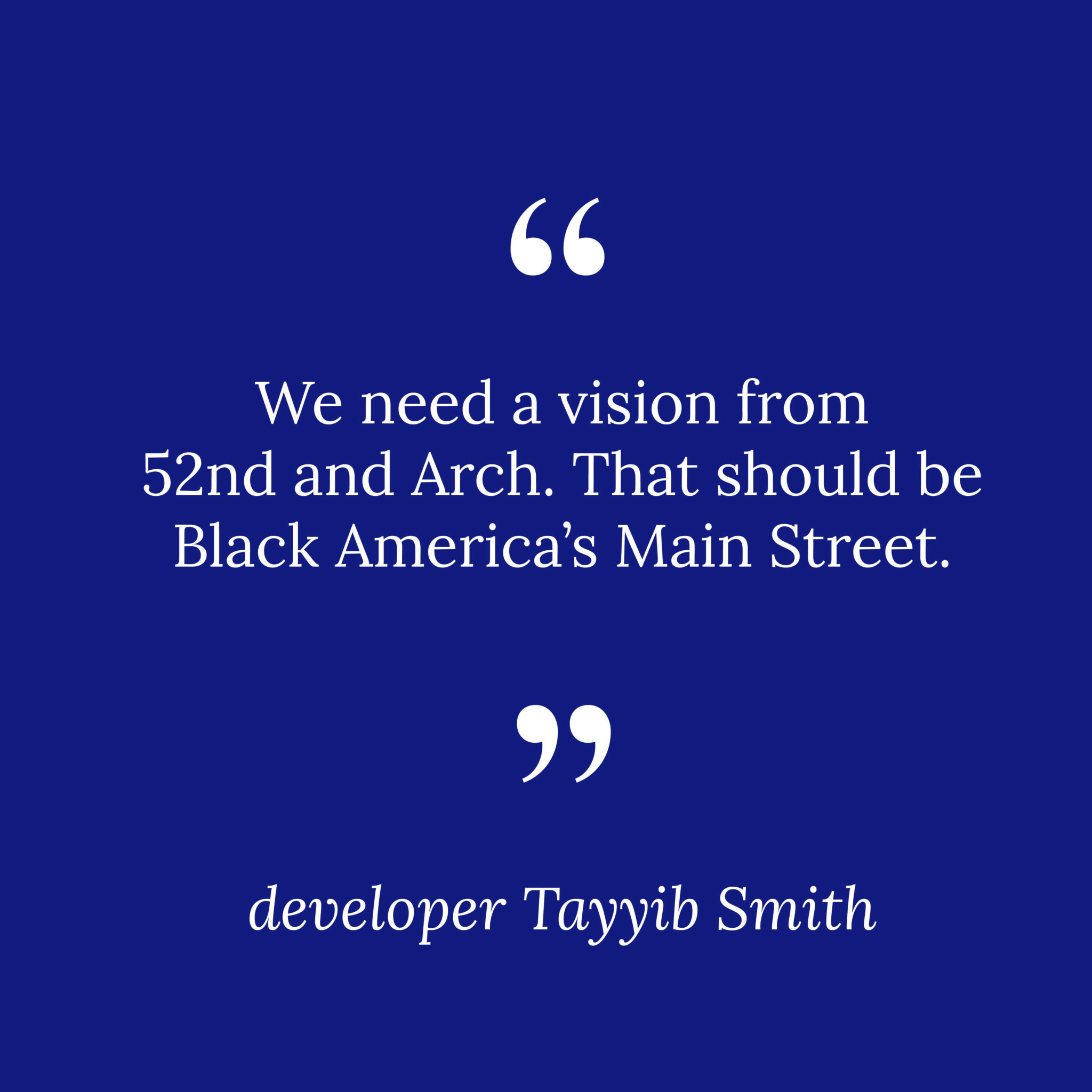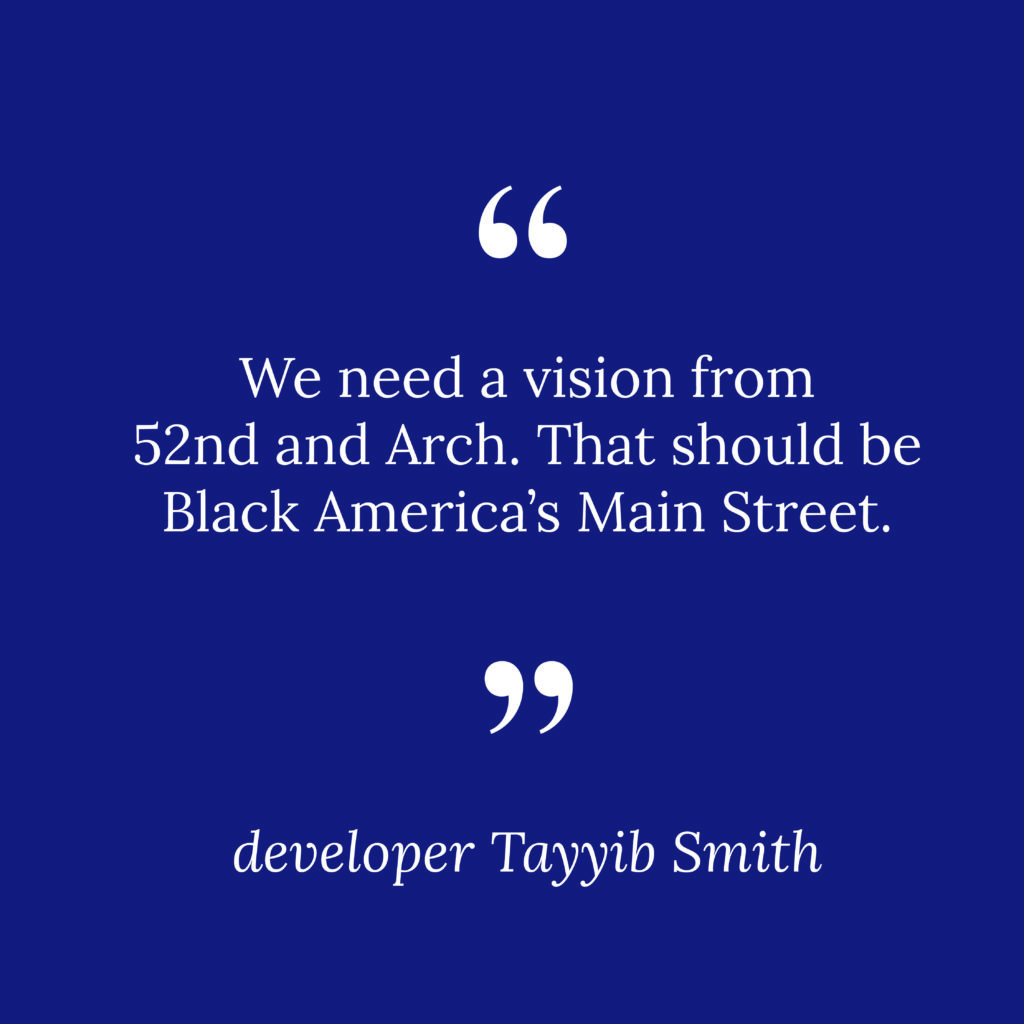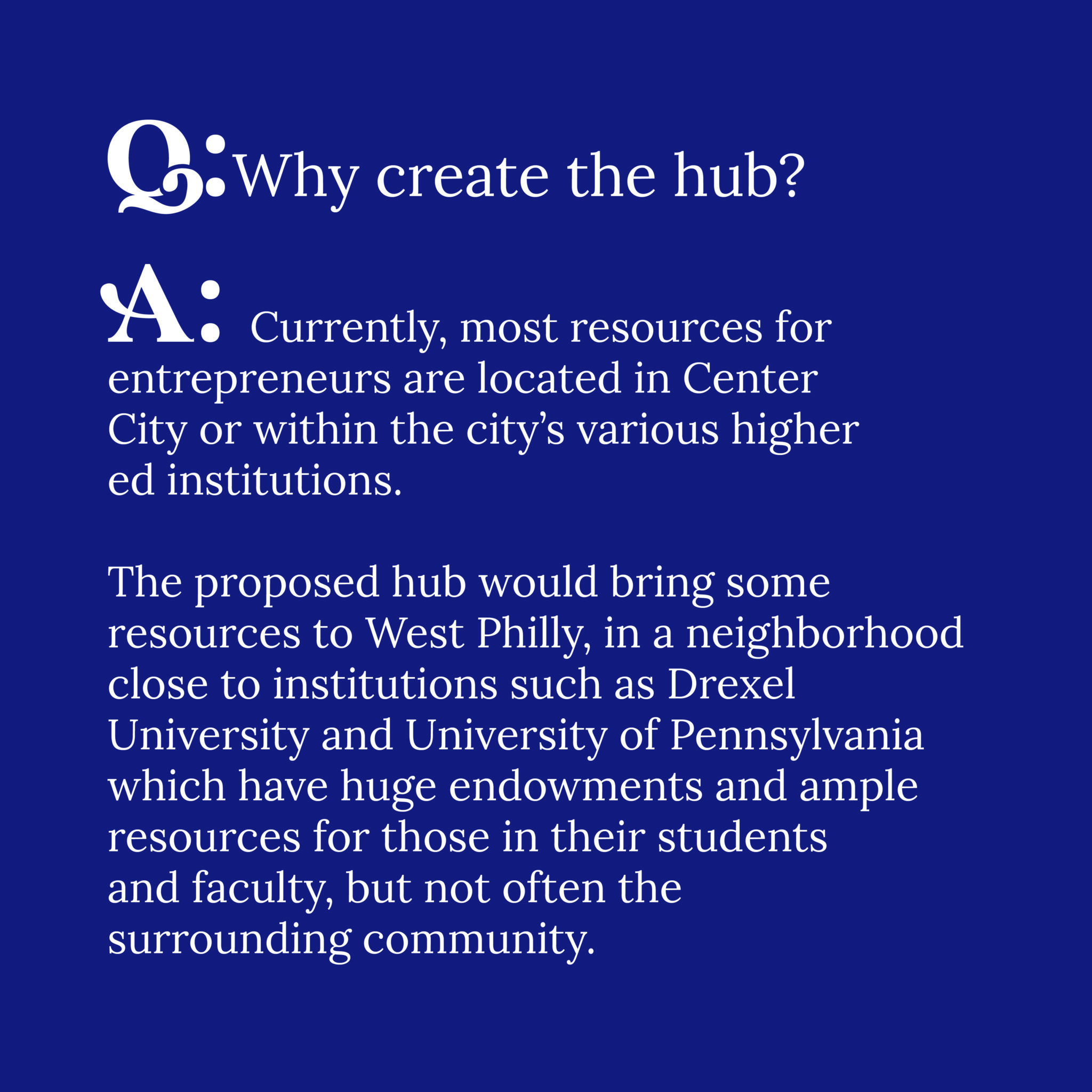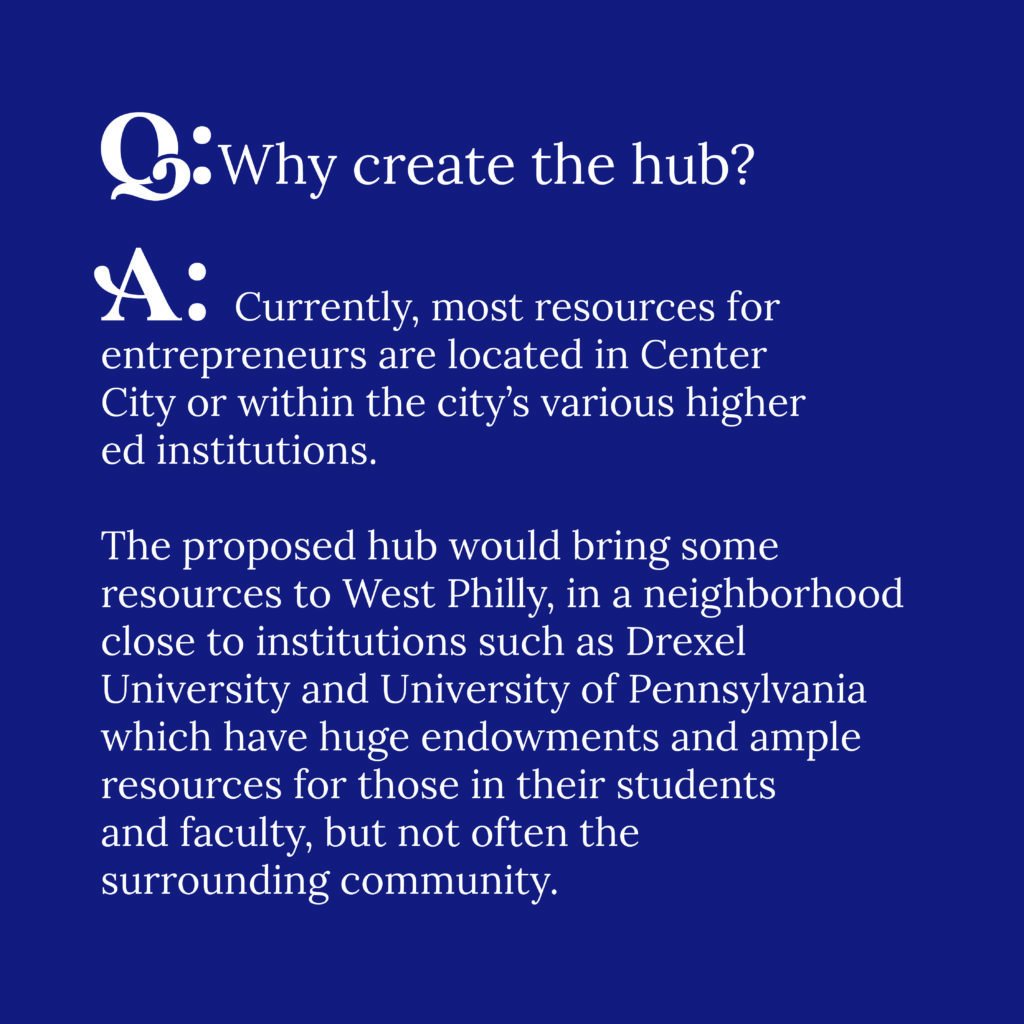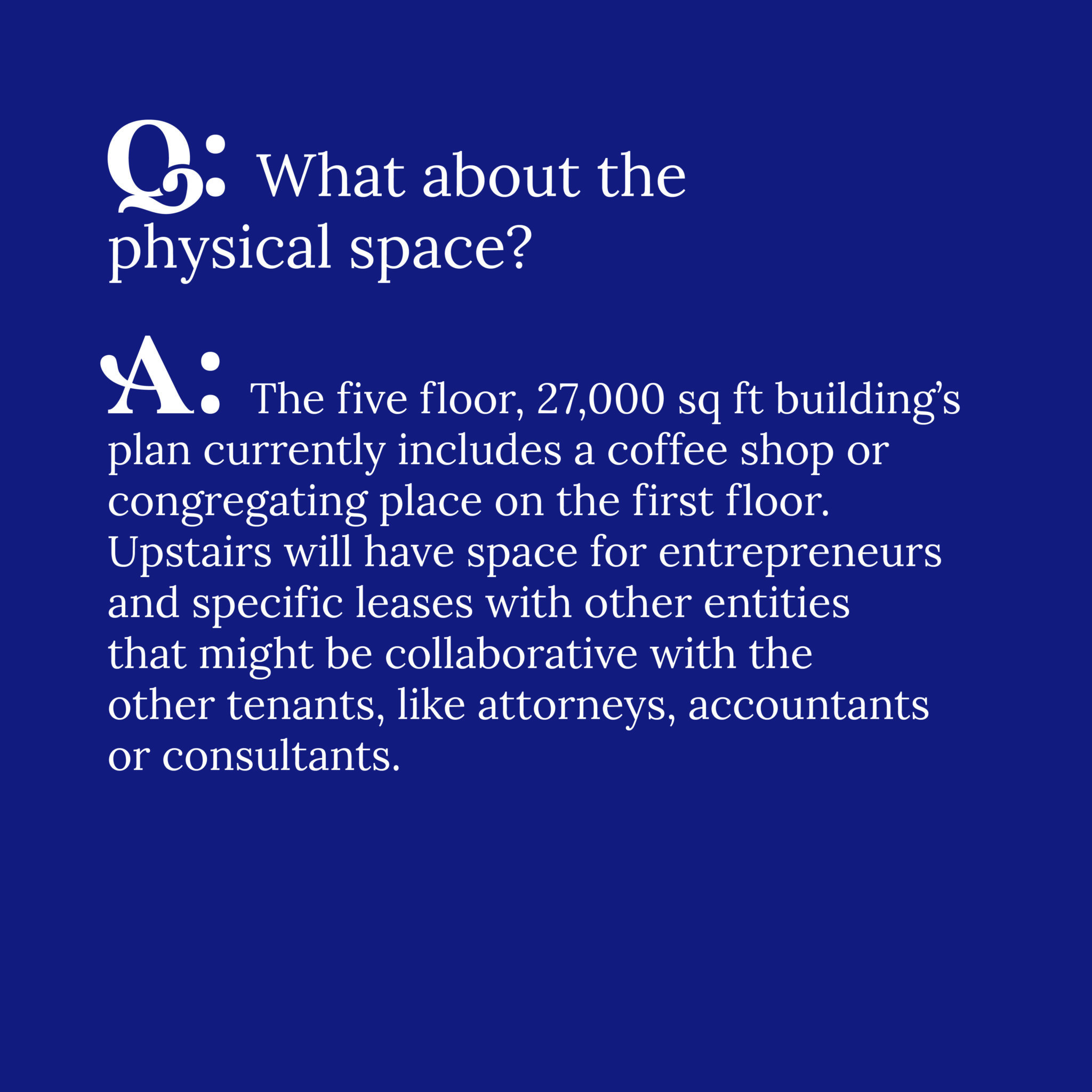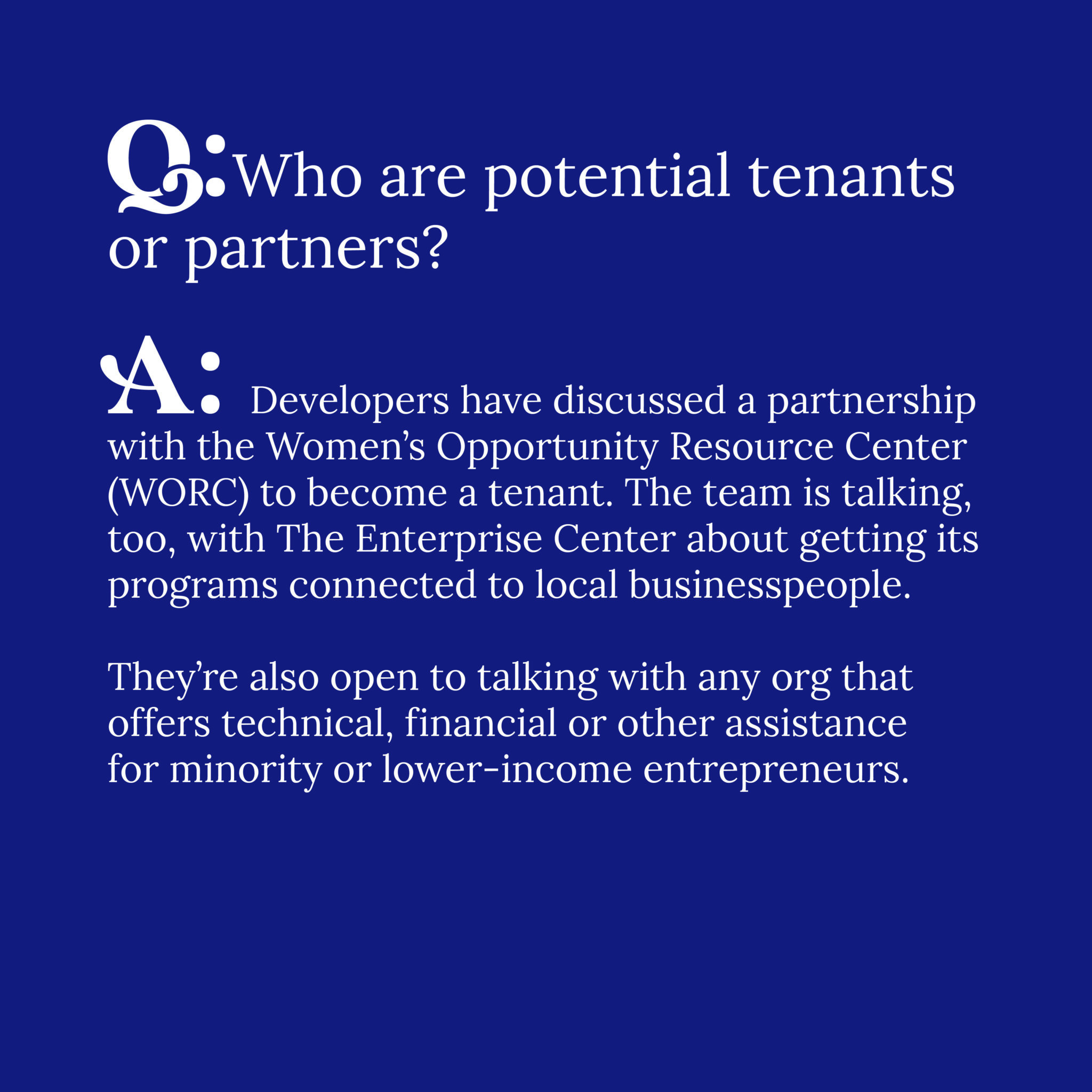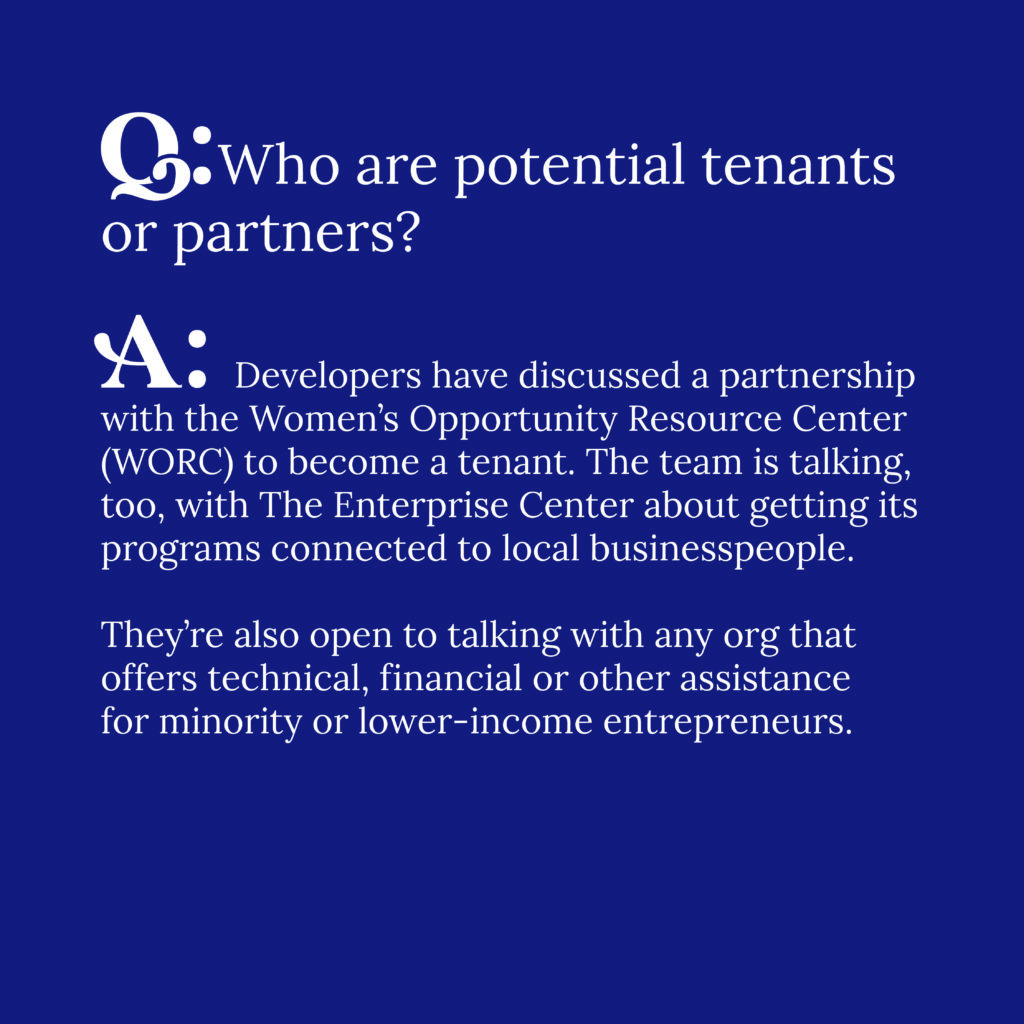 Using a screen reader or other device? If you run into any problems accessing information on this site, please let us know: [email protected]