THE LOOK
Contemporary renovations that are just neutral enough to appeal to everyone, but with just the right stylish details to not be boring.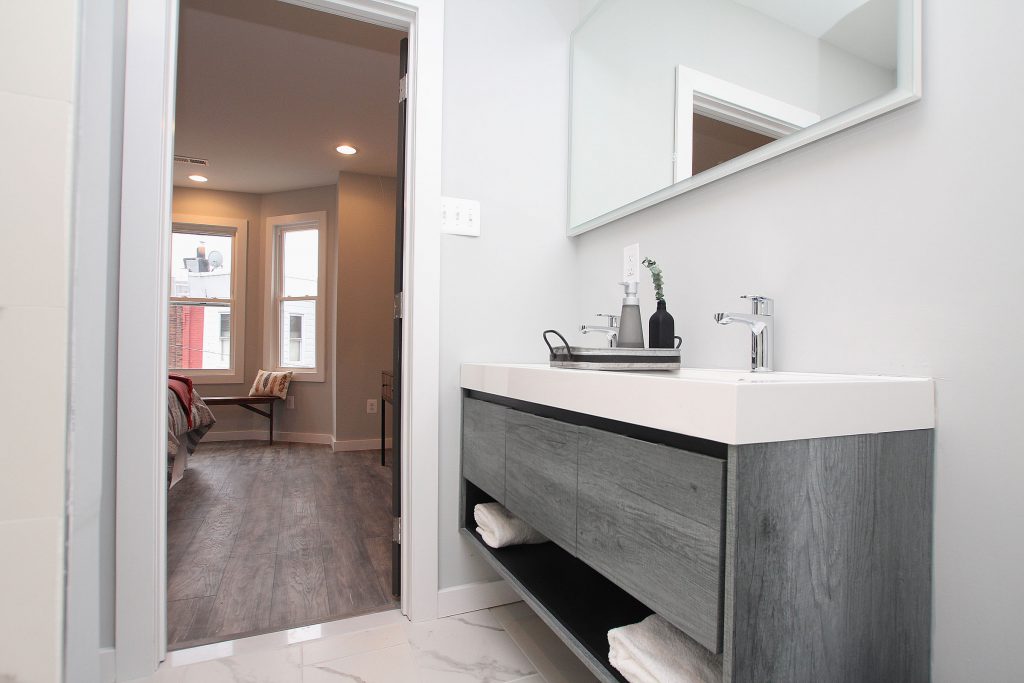 IT'S A MATCH IF
You're discriminating—you're the type of person who replaces the toilet seat when you move into a new apartment. Chances are your hangers not only match but are all wood. Details matter a great deal to you.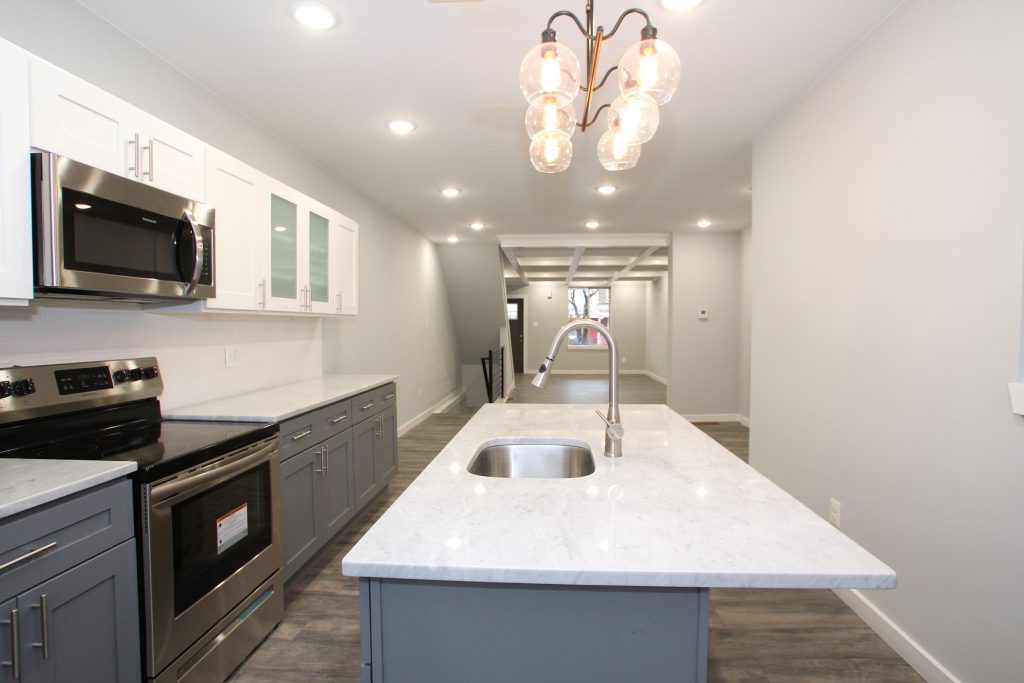 WHAT THEY'RE ABOUT
Smart design and simply flawless craftsmanship make each CBA home stand way, way out from the rest. No detail is overlooked, no creature comforts are spared, and on-trend design details—including the same shower doors the owner has in his own home— are carefully included.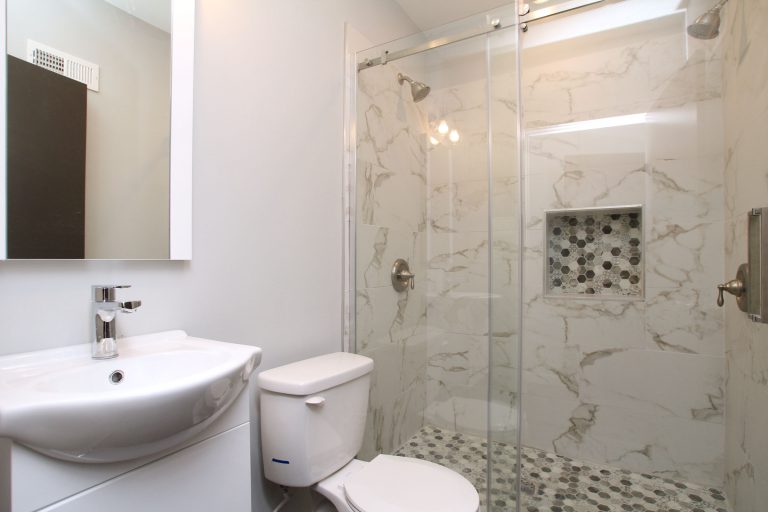 @weknowphilly LOVE
Although we've only been working together a couple years, we clicked with CBA right off the bat, mainly because we approach our businesses the same way: Be smart; be efficient; be the best. We're always excited when the next CBA home is in the pipeline—and with an impressive portfolio on their books, we never have to wait long.
WANT THE INSIDE SCOOP ON CITY BLOCK ACQUISITION HOMES?
Sign up to get notified when the next project is in the works.