THE LOOK
Breezy floorplans, birch hardwood flooring, signature waterfall islands and charcoal steel stair rails lay the groundwork for modern finishes carefully selected to stand the test of time and bring a touch of luxury to everyday living.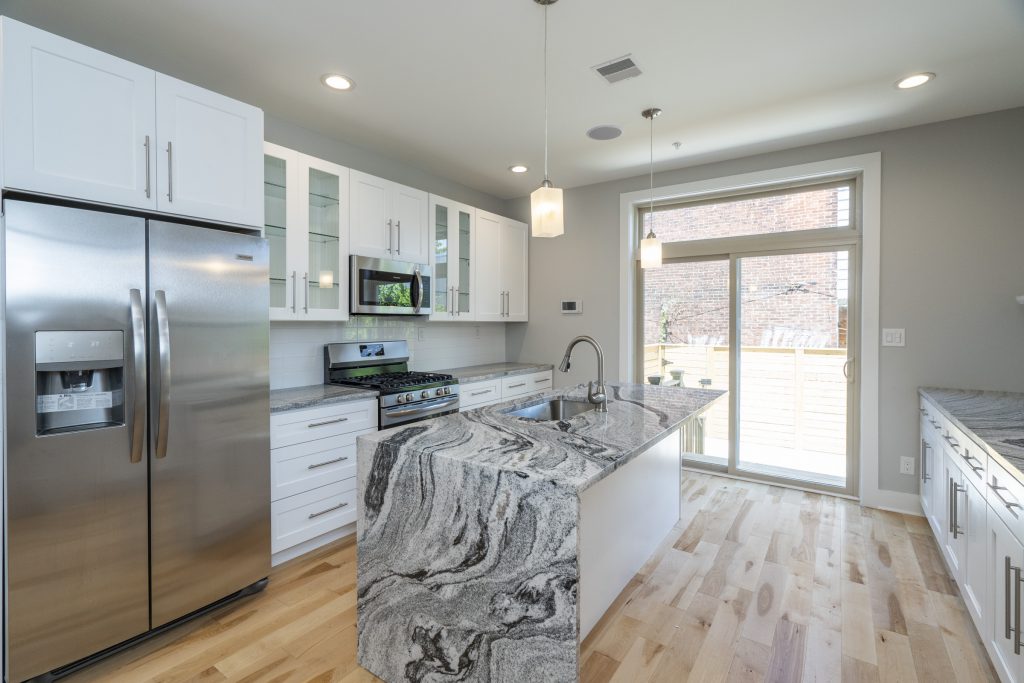 IT'S A MATCH IF…
You want a home built to exacting standards with all new everything. You definitely have the latest iPhone, can't wait to have a place to host Sunday Funday and your #housegoals include upgrading every piece of IKEA furniture.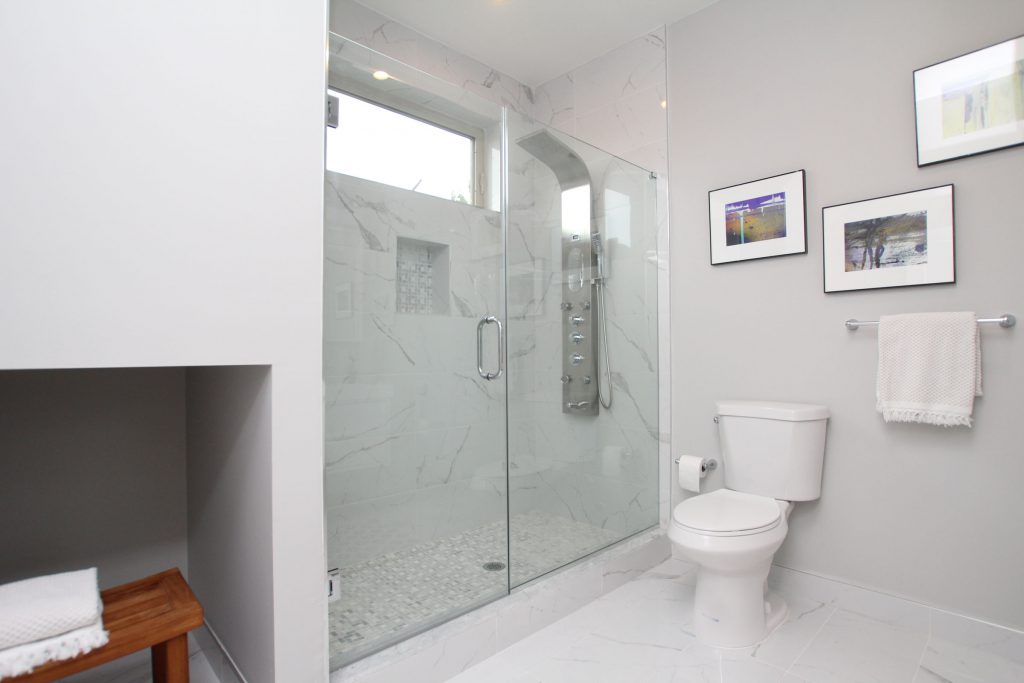 WHAT THEY'RE ABOUT
Forethought. Their general business approach is carefully planned—they have a deliberate pipeline of projects and know exactly what stage each project will be in at any given time in the next year or more. They take the same approach to building each house, which means that the floorplan is flawless and no details are overlooked.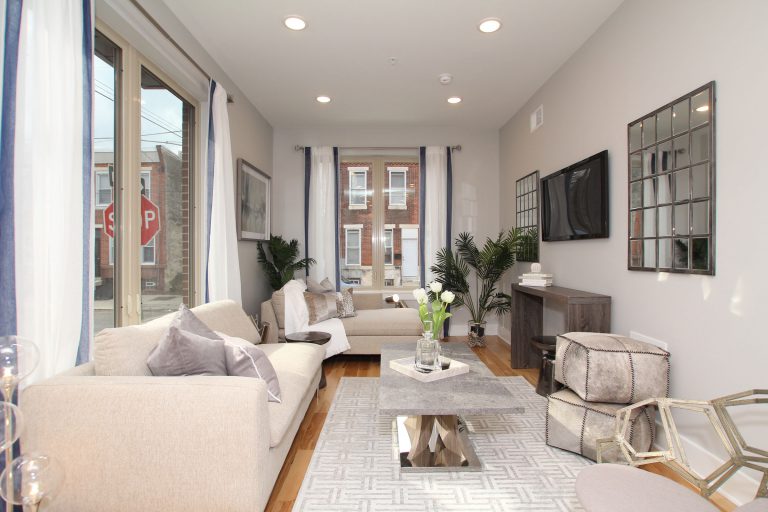 @weknowphilly LOVE
We're huge fans of their methodical approach, which means we settled into an awesome groove working together after just a couple of sales. They are experts at what they do, with the right person focusing on the right things, which is a mirror image of how our team works. And obviously, we love working with another "& Co."
OUR RECENT COLLABORATIONS
WANT THE INSIDE SCOOP ON BEAR & CO HOMES?
Sign up to get notified when the next project is in the works.